Web Development
Why are WordPress Sites Getting Hacked? All you Need to Know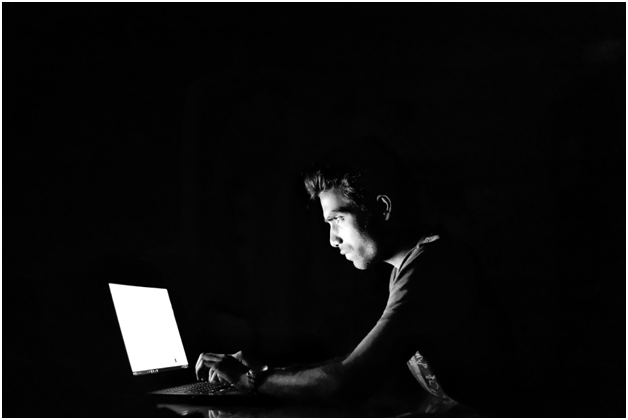 WordPress is the world's most popular content management system. According to the Search Engine Journal, over 39.5% of all websites on the web use WordPress. Its popularity comes as a result of its relative ease of use and because it is free.
Being an open-source that everyone wants to use, WordPress has also become a magnet for hackers. It comes with lots of unforeseen risks that can be damaging to a business. Look out for these risks if you're looking to establish an online presence for your business with a WordPress website.
This blog post takes an insightful look into the reasons why WordPress websites are the target for hackers today. Here's all you need to know.
1. Not Keeping Your Site Updated
Securing a WordPress site isn't as hard as many people think it is. Many of the security practices that you need are as easy as updating your website. Developers of the various security features we use on websites update them to seal any security holes developed by hackers.
The new updates may install automatically, or you may have to install them manually. Many people get tempted to defer or ignore updates meant for manual installation. But then, that exposes their networks as the security features fail to prevent newly orchestrated attacks.
It is, therefore, best to install security updates immediately when developers send them to you. You'll be running an outdated website if you fail to take action on time.
2. Unprotected Access to WordPress Admin
The WordPress admin area of your website is the most susceptible to attacks. That's because it controls all the user access and activity happening on your website. Different hacking approaches can work for hackers if they find your admin area unprotected.
The best way to prevent attacks on your admin area is to have multiple security layers. That will make it difficult for people with malicious intent to access this area of your website. You can consider using two strong user passwords and a multi-factor authentication feature if possible.
3. Having Bad or Weak Password Policies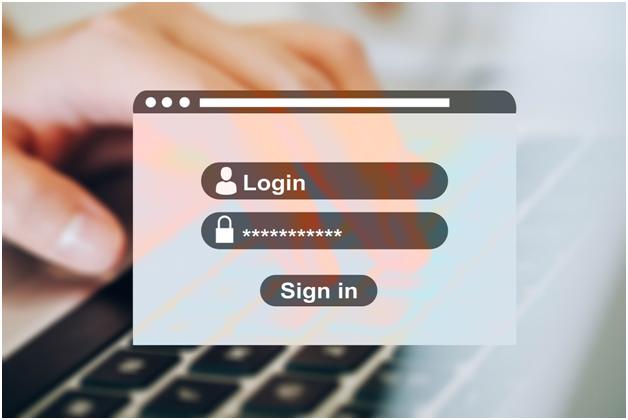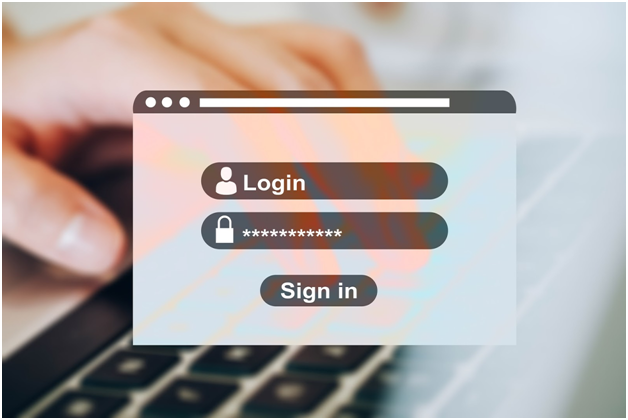 Passwords form the first line of defense and act as a key to your WordPress website. There are up to six different passwords you can use on your WordPress site. It would be best if you had a good password policy to provide sufficient protection for various areas of your website, including the WordPress Admin.
Bad or weak passwords can expose your website to hackers using various techniques. Malicious persons may use passwords to obtain admin privileges or gain access to user accounts. A good password policy also looks into where you store your passwords.
You can use a password manager to store all your passwords and avoid exposing your network. A Google sheet can also help you save all your passwords in one place. There are also many WordPress plugins that you can use to implement your password policy across your website.
4. Incorrect File Permissions
Your web server uses a specific set of rules to grant user access. You need to configure the permissions correctly to ensure that only genuine users access files on your website. A simple mistake may allow hackers uncensored access to your site and eventually expose your entire network.
There are some things to keep in mind when setting up file and folder permissions on your WordPress site. First, you should use value 644 when setting up file permissions on WordPress. For folder access permissions, use value 755 for set up. Ensure you implement these file permissions correctly to secure your site.
5. Inadequate Investment in Security Tools
As a WordPress website owner, you need top-notch security tools to protect your site. Basic security features can protect your website, but that may not be sufficient safety. It will be best to invest in various security tools such as VPNs from any top VPN providers and proxies to secure your site.
For instance, investing in a residential proxy can be a massive boost to your security efforts. It is a more legitimate option than data center proxies. But its primary benefit is the encryption that it adds to your website data, especially during transfer to and from web servers.
Many website owners fail to invest in such security tools and end up exposing their networks. Using the correct tools will prevent hackers from gaining access to your site. It can help prevent different types of attacks and secure your data.
6. Not Using an SSL Certificate
Another reason why WordPress sites get hacked is that they lack SSL certificates. As easy as it may look, lacking an SSL certificate on your site can expose you to Man in the Middle Attacks. This type of attack can be damaging as it intercepts data transfer from the server.
But then, it is easy to get past this security risk. You can switch to secure HTTPS and receive an SSL certificate. That will encrypt data transfer between the browser and web server. In the end, you will have provided your website with extra security.
Besides enhancing security, using an SSL certificate also makes your site look trustworthy to users. It also helps your WordPress site rank higher on the SERPs.
7. Not Using Two-Factor Authentication
A password, however strong, isn't enough security nowadays. There is more to do if you want to keep hackers away from your WordPress website. For instance, you can consider using a two-factor authentication feature both for admin and user access.
Multi-factor authentication acts like an extra layer to the password already in use. Users on your site can receive codes through email or text and enter them to gain access. In short, it is like having to enter two passwords before you can access various features on a website.
This feature has proved to be effective in preventing unauthorized access to websites. It is worth considering if your site has sensitive data that needs protection.
8. Using Insecure Web Hosting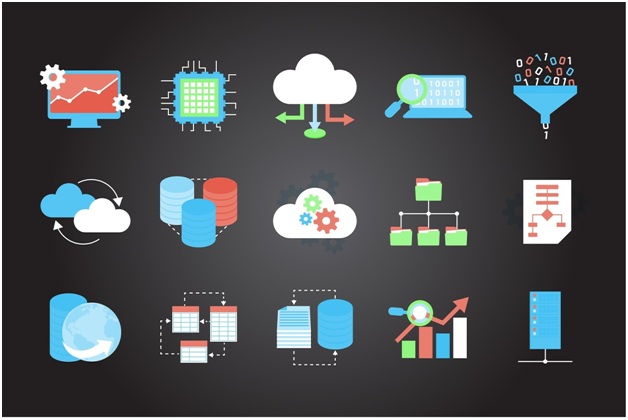 There are several hosting services available today. But then, choosing the best web hosting for your site can be daunting. You need to consider various factors, including the security features that a web hosting service has, before settling on one. However, sometimes you may make a wrong choice when starting.
Your WordPress website will be at risk if you use an insecure hosting service. An ideal web hosting service needs to put structures in place to prevent unauthorized access to its platform. A web hosting service provider who doesn't keep this in mind makes their service vulnerable to attacks.
You, therefore, need to do enough research before settling on a hosting service. Reach out to its support team, ask questions and beware of their security features. You can also research a web hosting service's security by checking out online reviews.
Summing It Up
There are several positives and some negatives of using WordPress. One of its most significant downsides is its vulnerability to various security risks. However, there are several primary and advanced security options that you can consider to mitigate these threats.
We have discussed most of the threats that a website built on WordPress may face. Implement the security tips mentioned above to secure your WordPress site. These measures will protect you from malicious software and people with spiteful intent.