Gaming
What is a Gaming Router? How it Works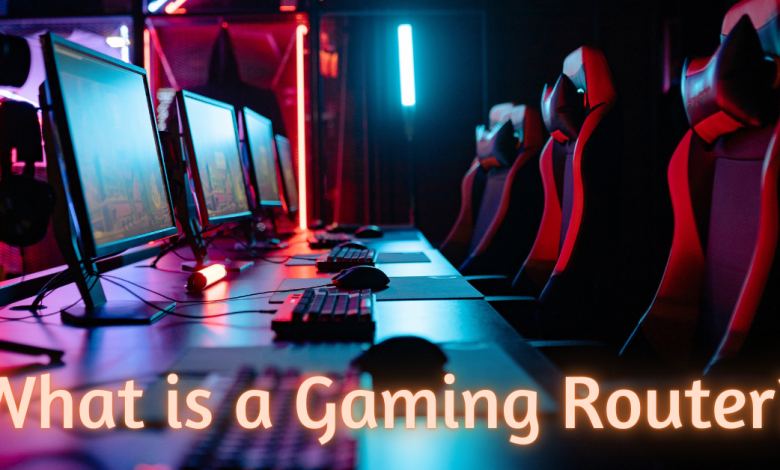 Gaming routers are specifically routers that are designed for uninterrupted, user-friendly, appropriate, and playable online games. These routers get connected to computers and users can play high-performance action as well as demanding games. It is a source of entertainment for people who enjoy and love to play games on their computers in their free time. It helps people make the overall experience of gaming a lot better than they already have. Gaming router enhances performance and makes the experience of users more manageable.
Important Features of Gaming Routers:
Gaming routers are built following a processing system that is somehow or other different from regular routers. It not only increases connectivity speed and performance but is also an effective and efficient way of. There are some important features on which gaming routers are built.
RAM and Processor:
Most gaming routers are built to have more RAM space which makes the big size of game files stay and process on any PC smoothly, having suitable RAM and Processing means more gaming data to be processed. Gaming Routers come with heavy-duty CPUs. Having a good processor help in decreasing the latency which can be defined as something that refers to decreased time for the signal to be transmitted and the router to process it in the given time. Decreased latency is the most important factor in the processing of the gaming router to work and function effectively.
Quality of Service:
Quality of service is also another feature most gaming routers come in with. The incoming traffic can be controlled for the specific gaming app with the help of this feature. The traffic and speed prioritized the router to be used in normal speed activity. Gaming router just gives priority to what data must be used first. By using a gaming router, the bandwidth of each device can be decided. Gamers know that there is a difference between gaming routers and other routers because of their processing.
Efficient Network:
A gaming router is a router that helps in connecting and processing of network efficiently as it configures and controls the local networking system.
Tracks Performance:
A gaming router's dashboard allows its users to track and control the historical and local performance of the network. It let you control the network on other devices and make it effective for you to turn on and off the network.
Security Options:
Gaming router does come with the option of providing more encrypted security than that simple WIFI passwords. The protection of devices from threat and viruses as well as hiding the internet connection is also something that gaming router has as a feature in it. Security features may also include built-in VPN systems, Protection, and security of all of your devices, and quick scans for malware and viruses.
How Does a Gaming Router Work?
A router has two main parts, which are important for the processing of games as they let users connect to other gamers online. The two main parts include a control panel where connection settings are set up and a network card which connects the computer to the internet. There are two different types of gaming routers, one with an ethernet connection and the other with a wireless connection.
Gaming Routers with Wireless Connection:
The Gaming routers when are connected on their own without wires, this is when it is routered with wireless connections.
How do Gaming Routers with Wireless Connections Work?
Wireless connection is made by adding the wireless network card which then connects to the control panel. This card in general connects the computer with a secure internet connection. The control panel can be connected to the internet through a modem and internet service provider. This is how you use an internet card for connecting to gaming routers. This kind of wireless connection does not require any cables to be connected to the router for the internet. A gaming Router can be placed at any distance easily when it is connected through a card.
Gaming Routers with Ethernet Connection:
The gaming router with an Ethernet connection means that the routers are connected through wires and cables.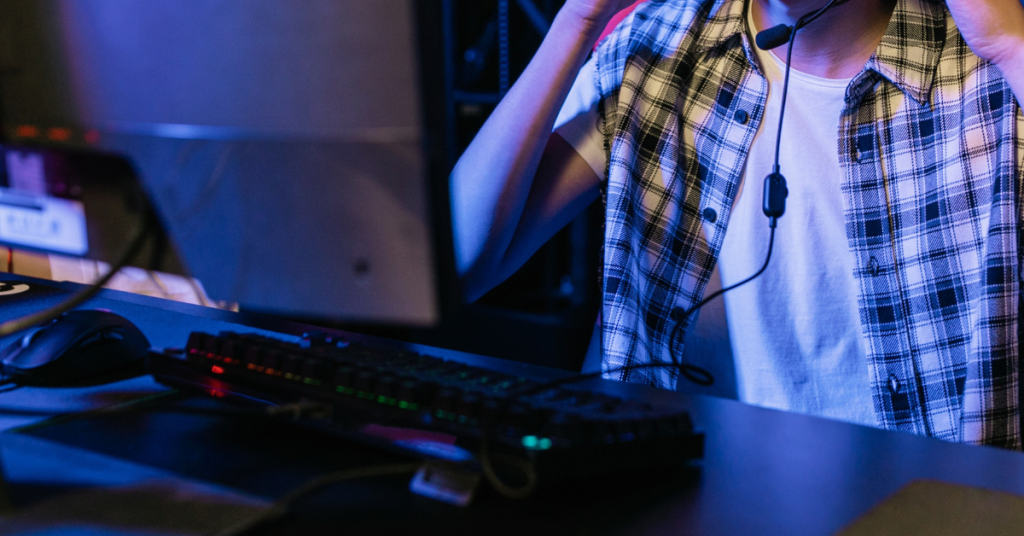 How Does Ethernet Connection Work?
Ethernet connection means that wires are connected in both ways through routers and computers, as then the router connects to the control panel of the computer. Routers that are standard allow five devices to be connected whereas gigabit routers allow five users to be connected at the same time. The wired connections help users to easily install devices to the router.
Some Tips to Use Gaming Router:
The gaming router must be compatible with the modem so that it works and process properly. The cable must be strong enough to be connected to a computer and must not spark. Some gaming routers can be best used for streaming purposes and security purposes. These routers can be used to block access to the internet. If you see that your internet is not having enough speed to be compatible with the games, you must know that you need to switch or replace to gaming router.
Tips to Get the best Gaming Router:
Before buying a gaming router, the first thing to consider is to look for the router according to your own needs and the number of users in your house, this will help you choose the authentic and reliable gaming router according to the needs of your house. A professional gamer must look for the features which are more advanced before buying a router that is normal and casual and built for in-house experiences.
Conclusion:
Gaming routers offer a variety of features and advantages for people who enjoy playing online games as they are specifically designed for gamers and these routers can be used in addition to the current routers which users are already using. Gaming routers are built to be performing best on hardware as compared to standard models as of having increased ram and processing. To improve the gaming experience, these routers are the best options and choices to be made. Gaming router provides an enhanced gaming experience including faster speeds, more range as well as stable connections.