Business
What Are White-Label Solutions And How Can They Help A Business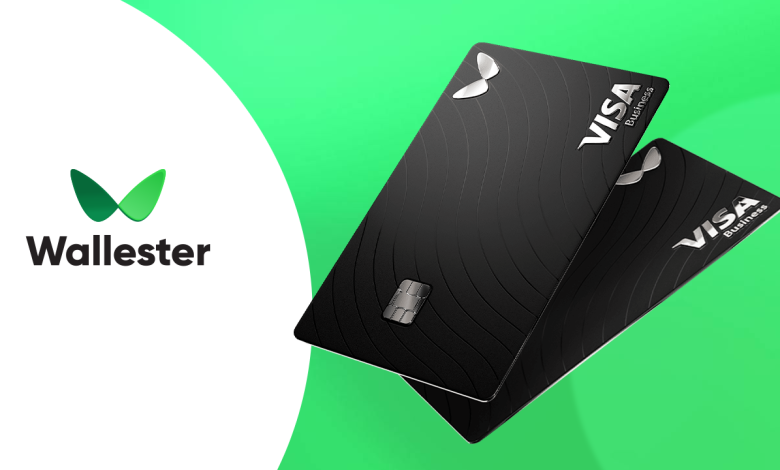 To stay afloat in today's rapidly growing competition in almost all industries and make a profit, it is imperative to be interested in and use any innovations in your work. One of the latest trends in the use of White-Label solutions. What it is, how it works, who it is suitable for, how it is used in fintech and helps businesses grow, let's look at this article. Let's start by exploring fundamental concepts.
What is it?
White-Label is a business partnership model where one company makes a product, and the other puts its logo on it. The term White-Label was initially used in music. With a white label in the last century, artists sent their vinyl records to radio stations. And depending on what the audience's reaction to their work was, the records were subsequently labeled with the appropriate design.
Examples of using the White-Label business model:
large retail chains sell many products produced by other organizations under their brand name;
sites post lists of coupons or cashback items;
affiliate links are posted on forums and blogs.
The most popular use of the White-Label business model in the financial sector is to issue bank cards for Visa, MasterCard, and other payment systems under a company's brand. Not only do payment cards have individual design styles, but also the mobile application and platform for their issue and management of the card program. Wallester offers white-label card solutions for your business. With their help, you can easily emphasize the individuality of your brand.
Scope of use
White-Label solutions can be used in any field of human activity, but here are the five most popular industries:
Software. An example is ShieldApps, which offers more than 10 White-Label products. It is a developer of anti-viruses for computers and smartphones, widgets, utilities, and other cybersecurity software. They even have a corresponding slogan: "Our technology, your brand.
Branding. Online services provide a logo design service, with ads placed on your site and only your identifying marks. In this way, the helpful service is associated with the site and not with the company ultimately providing it.
Utilities and household services. The company may sell gas, electricity, television, insurance, and other services to the end user. In this case, it undertakes all organizational aspects, from technical support to the provision of software.
Tourism. Special mobile applications for travel agencies provide information on travel itineraries, flight delays, and other valuable functions for tour organizers.
Finance. Complex fintech solutions provide brands with access to ready-to-use payment and IT infrastructure. Companies can care about compliance with payment system norms and standards. Their only job is to design a payment card, mobile app, and card program management platform.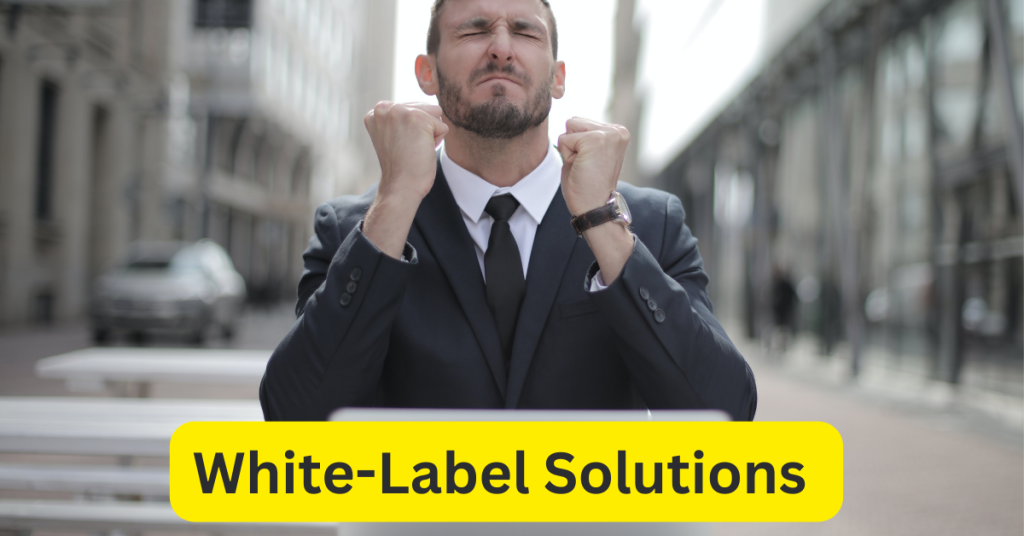 How does it work?
White-Label solutions bring together large manufacturers and merchants. It's the most popular type of interaction. The manufacturer hands over their product to the merchant without any external branding. The seller brands the merchandise and puts his logo and other identification marks. The seller is responsible for the costs of marketing and promotion of the product. This way, two identical products, but under different brand names, appear on the market.
Both sides benefit from such cooperation. The seller's clientele increases, and there is a new source of income. The manufacturer can handle marketing and advertising. He does not spend money on paying the labor of related specialists and focuses his energy and resources on what he does for the best production.
Wallester provides its customers a platform to launch a card program through the White-Label system. With this solution, you can issue your physical and virtual payment cards that will work through the Visa payment system. The cards you issue will comply with all standards, but they will have your company logo. The provider takes care of all legal and administrative issues and manages your card program. It provides you with a convenient, intuitive, and safe platform. Such a platform will save your business from many complications and allow you to focus on your core business.
Business benefits
White-Label solutions, no matter what industry they're used in, allow businesses to focus their energies and resources on the type of business they're most effective at. But there are other business benefits of using White-Label.
Using White-Label solutions can also significantly improve your sales organization. Some partners may be willing to tag a quality product with their brand and, in exchange, allow it to penetrate the market and gain customers' trust. It will be especially interesting for small companies with limited budgets for customer acquisition. With White-Label from a trusted partner, they get a guaranteed revenue stream and expand their sales team.
White-Label solutions help to attract new customers. For example, even companies that hadn't thought about launching their card program before, when they learned about the possibility of issuing Visa cards with their corporate logo, immediately wanted to take advantage of the opportunity. They do not need to spend money producing plastic carriers, software development, or security from cyber-fraudsters. All these activities are taken care of by the provider providing the platform to run the card program.
White-Label solutions can significantly expand the products and services provided to customers. A company can issue gift cards, which will not only improve brand awareness but also increase customer loyalty. With such solutions, the services offered by the company will become comprehensive and meet customers' wishes and expectations thoroughly.
Here are some other benefits of using the White-Label business model:
Time and cost savings. No need to develop a product or solution from scratch and spend money, time, and human resources on it. A company gets a ready-to-use solution. You only need to train your staff to work with the product and focus on its promotion.
Getting additional income. Launching a card program, you can set up commissions for issuing cards or conducting various transactions. It will allow you to get a stable additional income.
Increase in loyalty. Expanding the range of services and goods always positively impacts customer loyalty to a particular brand. The main thing is to find a reliable partner providing quality White-Label products, satisfying the needs of your business's target audience.
Updating the design. White-Label cards allow you to develop a unique design for plastic media and mobile applications and platforms used for card program management.
To sum it up
White-Label is a popular type of business partnership. Cooperation based on the White-Label business model allows to extend the product line significantly, save money on new product development, gain additional income and increase the client base.
White-Label card issuance allows you to emphasize your brand identity while implementing a single platform for easy and efficient card program management. With branded cards, your business can become more recognizable in the market, increase the loyalty of your customers and generally increase their number.