Laptops
Ways to Boost your Macbook's Battery Life
Tips for Better MacBook Battery Life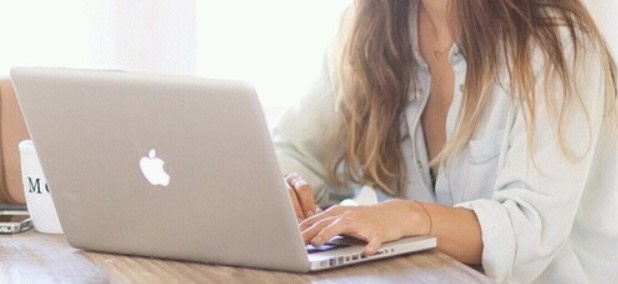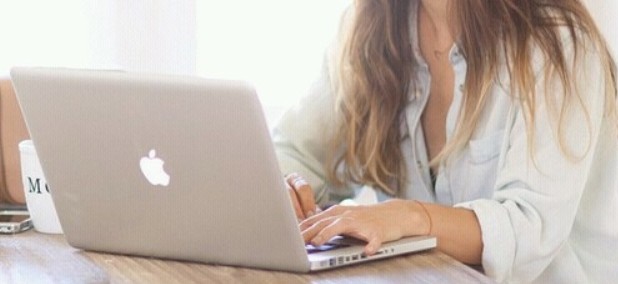 One of the basic purposes of a laptop is that you can carry it outside in a bag and use it whenever you want. Whether you are sitting in a café or in a bar with your friends, if there is an important email you need to check, you can just get the laptop out on the table and start using it to get some work done. These laptops run on battery power when being used outside and even if we would like to see a laptop that doesn't need to be charged in days or weeks, it's not going to happen quite soon.
Other than the amazing built quality and high performance, there is something else about Apple's MacBook laptops that the users will find interesting and it's the battery life. When a laptop has about 4-5 hours of battery life on average, Macbook can keep running up to 9 hours. This means you can keep using your laptop with a single charge for almost full day of work activities.
Sadly, 9 hours of battery life is what you get when you buy a new laptop and as you spend more time with it, the battery life starts to decrease somehow to the point where you can barely keep it running for 5 minutes. If that's the case, you can apply some tricks to your laptop to improve battery life and make sure to get the most juice out of it without draining too much power. Keep in mind that if the battery drains too quickly or suddenly, there might be something wrong so you need to get it checked. Additionally here are some tips to make your MacBook's battery last longer.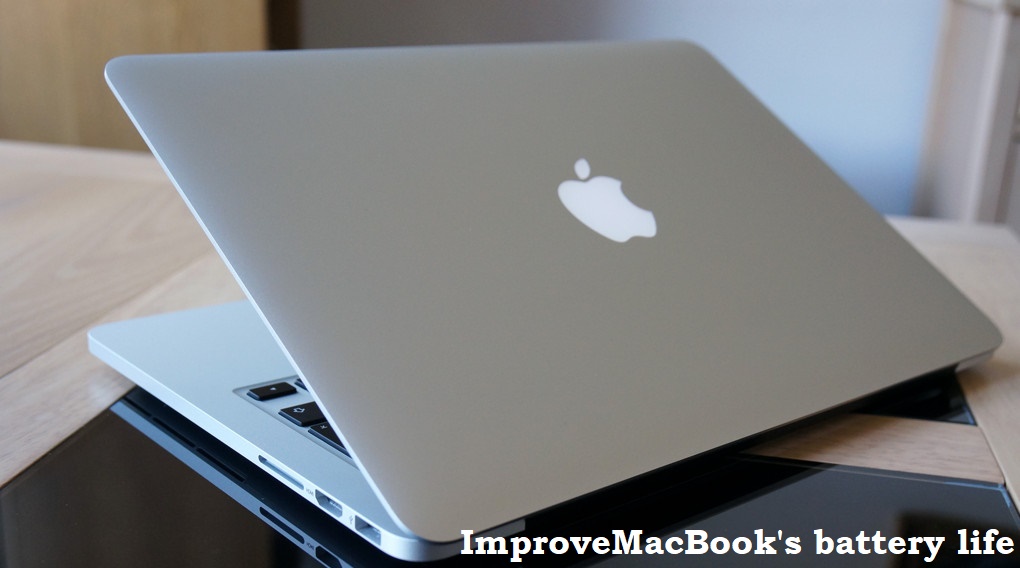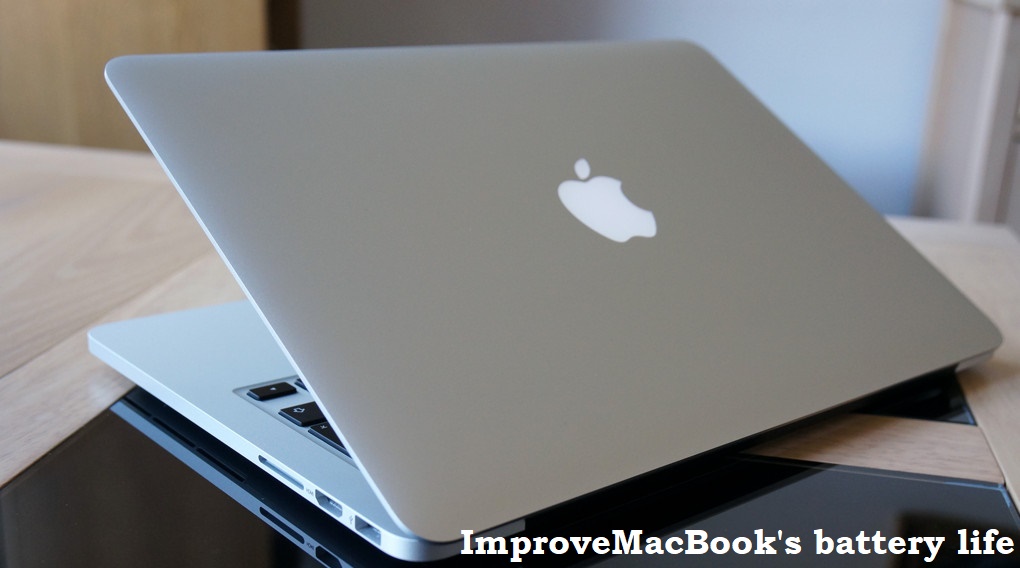 Tips to Improve your MacBook's Battery Life
– Physical changes

In order to get most out of your laptop's battery, make sure to charge the battery with the only standard adaptor. This will help flow better and consistent power to the battery and will help keep the battery safe. Another important change should be turning the screen light to low brightness settings especially if you are sitting inside. Connectivity is something that usually drains most of the battery so when you are not using a network; turn off Wi-Fi and Bluetooth to save battery life.
– Show battery percentage

Despite the fact that you will feel your laptop's battery is behaving badly, there is something else that you can do to understand the situation. You can turn on the battery percentage option from the settings. This way the battery percentage will show up in the taskbar and you can easily keep an eye on battery level. This will not only help you to get most out of the battery but if the percentage suddenly drops, you can get it checked from the Apple Care Store to see if it's damaged.
– Turn on energy saver

By default, there are 2 options for consuming laptop's battery; high performance or better battery life. If your laptop sits on the work desk all day long, getting better performance is recommended but when you need to carry your laptop outside and use it more often, turning on the energy saver mode to slow battery drainage should be your ideal choice. With this option, your laptop will use dark background wallpaper, the system won't allow apps to run in the background, the laptop will go to sleep mode often and it won't look for a network all the time.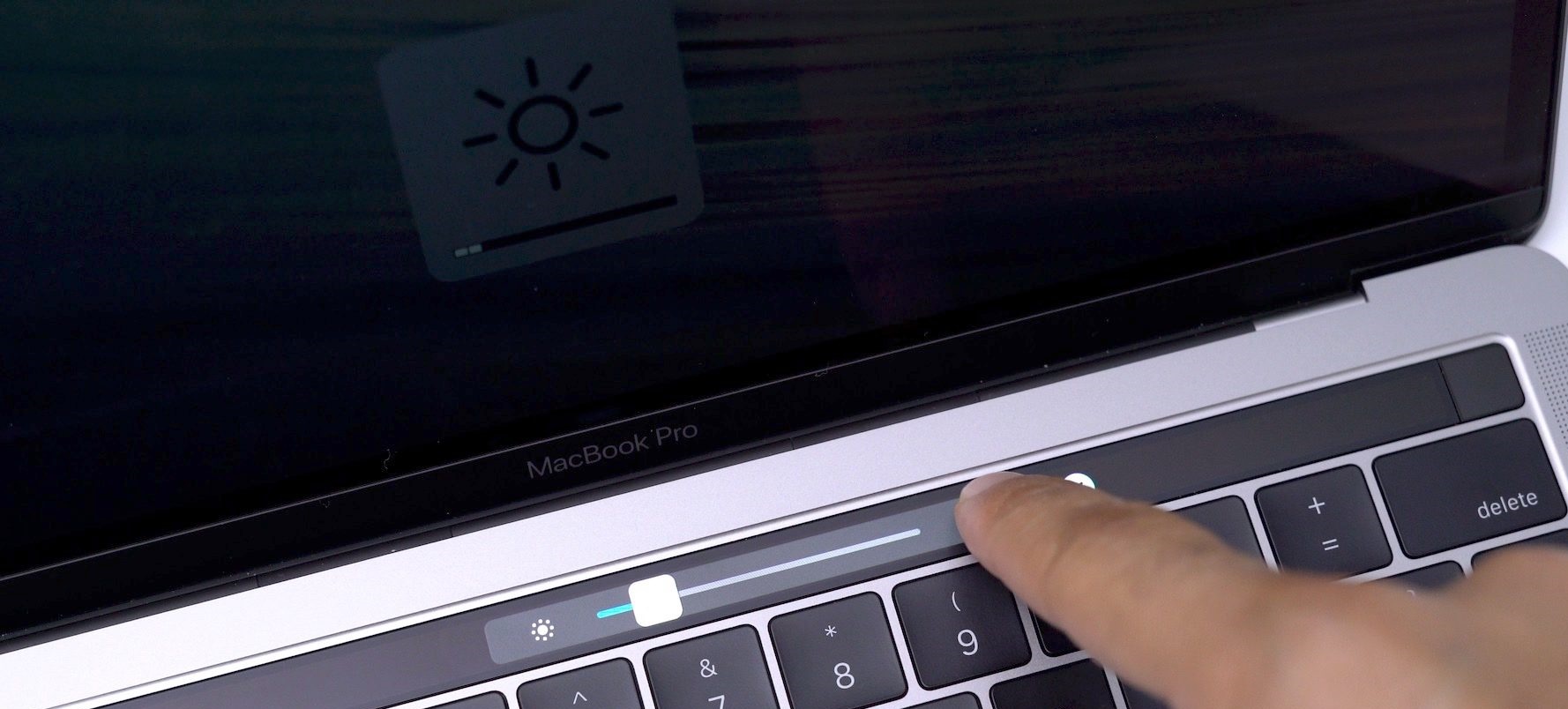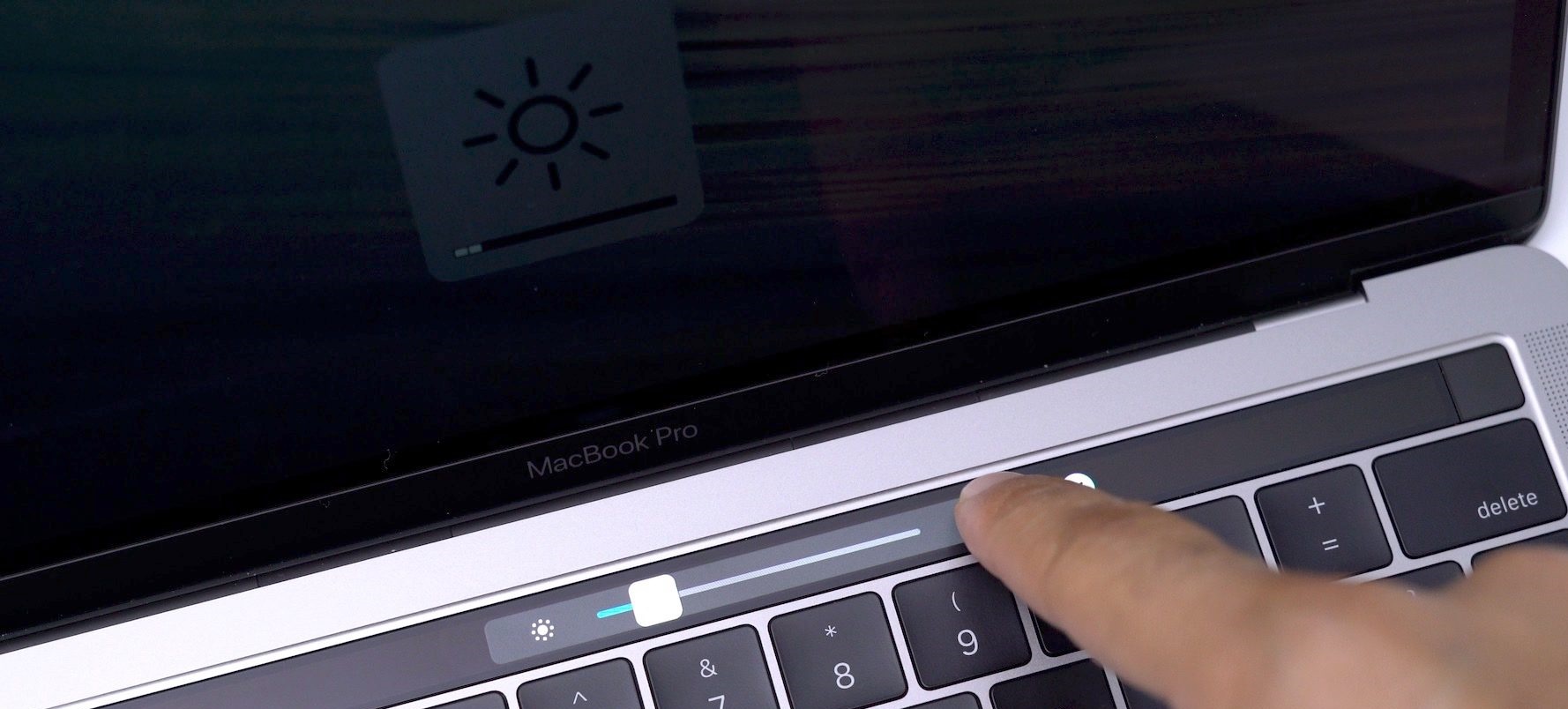 – Getting OS updates

Some people don't think a software update might result in better battery life but it happens. When there is an update in the operating system, usually it also includes better and enhanced features for saving battery life. This means you need to have the latest operating system on your MacBook so the operating system can improve the battery usage.
– Stop background apps

There is a huge variety of applications available in Apple store for your Macbook and chances are that you will like some of them to install on your laptop. What you don't know about some of these apps is that even if you stop them or close them, they will keep running in the background and will constantly drain the battery. You need to make sure that as soon you close an application, you also remove it from the background so it doesn't keep running.


– Avoid high graphics and HD games

There is a reason that most of the gaming laptops don't have good battery life and it's because high definition games drain laptop battery quicker than anything else. You can keep watching a movie for 3 hours or you can play some HD game for half an hour and the battery will be empty. If you are trying to save battery to get most of it for work purposes, avoid playing any HD games or using high definition graphic settings in the background.