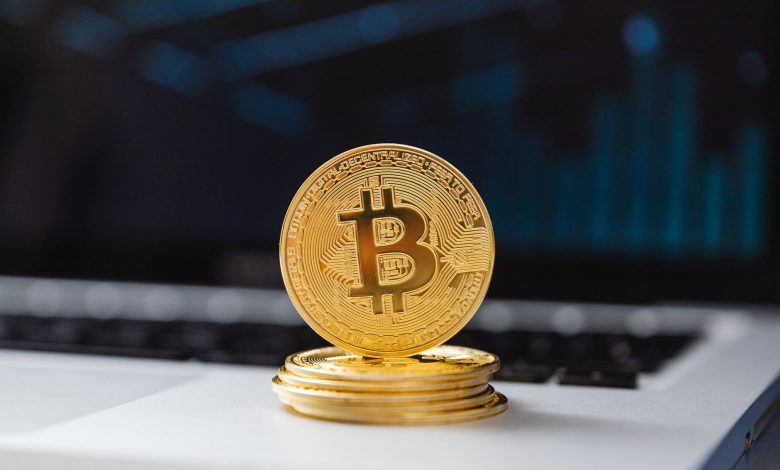 Cryptocurrency is gaining popularity and recognition in just about every country. A lot of people are adding cryptocurrency to their portfolios because it offers a new, exciting, and volatile way of diversifying investments. Before jumping into this headfirst, consider using an investment calculator to determine just how much you can actually invest. As with any other investment strategy, scammers are abundant and waiting to prey on unsuspecting victims. Before we discuss the various tactics scammers use, let's first talk about the basics of investing in cryptocurrency.
What Is Cryptocurrency?
Cryptocurrency is a digital monetary system that has no contact with the bank. It is a direct transaction and transfer without the involvement of a third party. It is a p2p system that allows anyone everywhere to send and receive payment. It has no physical identity and it is completely digital money that is stored in the digital wallet.
Cryptocurrency uses encryption which is further used to verify the transaction. It is aimed to provide more safe and secure transmission and transaction of money.
Is Cryptocurrency Secure?
Generally, cryptocurrency is a highly secure digital money system. It uses blockchain technology in which transactions are noted and time-stamped. Hacking blockchain is a highly complex process as it is a technical and time-consuming process. Also, it requires two-factor authentication means there are low chances of scams and hacking.
But whenever we hear the news of crypto fraud, the amount of bitcoin being hacked is always in millions which means that hacking is possible, and it always happens on a larger scale. It means that it is an alarming state and the crypto users need to make sure that they take safety measures to ensure the safety of crypto fraud.
Ways to Avoid Crypto Fraud
False Websites:
It always happens in seconds that you fell victim to fraud. You might be taking all safety measures but sometimes one wrong click can take away efforts of years building all the bitcoins from scratch.
One of the most common tangles that hackers use is by building a fake website. there is a huge number of websites that are set up and look exactly like the real one and as soon as you visit that website, your system gets hacked.
To make sure the safety of your currency, look out for the lock icon near the URL and make sure to look HTTPS in the site address. if you are investing in cryptocurrency and are one of regular use, make sure to remember the URL and always type it by hand and double-check it before searching it to avoid the chances of fraud.
False Mobile Applications:
With the high demand for cryptocurrency investment, more and more apps are building each day behind which most are scammers. There are thousands of fake cryptocurrency apps which mean greater chances of fraud.
To avoid it, look whether the app which you are going to download is listed on the top of the store and check out the reviews and spellings before downloading the apps
Don't Open Suspicious Links:
Do not open the links which you receive from your social media accounts. You are not aware of who is behind those accounts and who is operating them. Never accept any offers that you get in your inbox and avoid opening any suspicious links.
The same goes for emails that you receive. Make sure first that it is a legitimate email before opening or replying to them. always choose the company which works with real behind the screens so that there are zero chances of being scammed or hacked by my emails and inbox messages.
How to Invest Safely in Cryptocurrency:
Before investing in cryptocurrency educate yourself about how to invest safely in cryptocurrency without being afraid of scammers.
Study About Exchange:
Before investing money study, the crypto exchange system. It will help you understand when and how to buy and sell digital currency with a vivid insight. Talk to the experienced people and investors learn from them how the whole system works and once you are satisfied invest in cryptocurrency.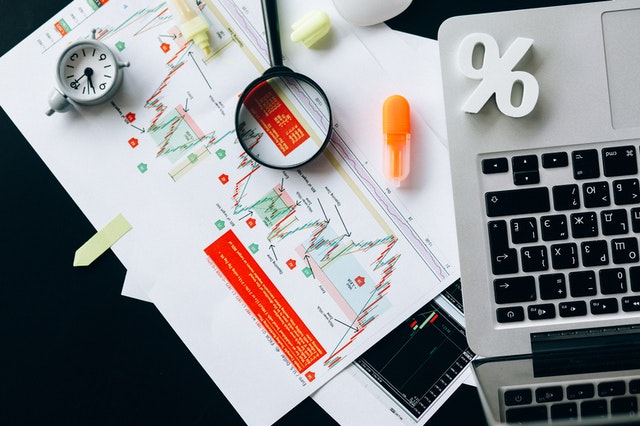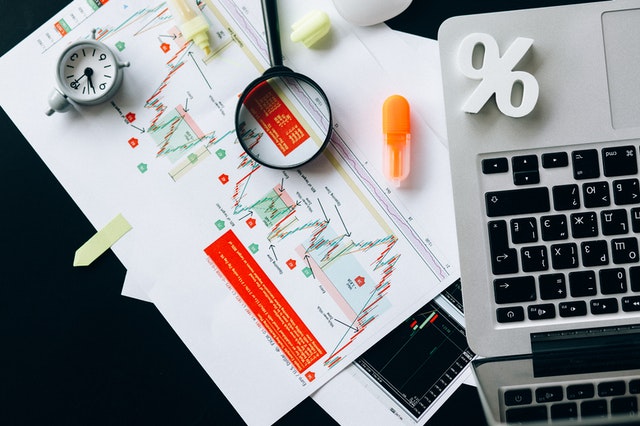 Learn How to Store Your Digital Currency:
You know cryptocurrency doesn't have any physical value, which means you need to save it somewhere digitally. For this purpose, digital wallets are used to store your cryptocurrency. There are many different types of wallets and each one holds significant benefit and security measures. Before investment, you need to make sure which wallet, you want to use to store your currency.
Always Be Ready for Ups and Downs:
Cryptocurrency is an unstable market. You can not expect what will happen next. If you are not able to handle the sudden swings, cryptocurrency is for sure not your cup of tea.
Dramatic changes can be seen in the world of cryptocurrency each day and one day it is on the top and the second day it is touching the ground. So, make sure before investing that you can face those sudden ups and downs and can calibre them.