Tech
Ways How Identity Theft Can Hurt You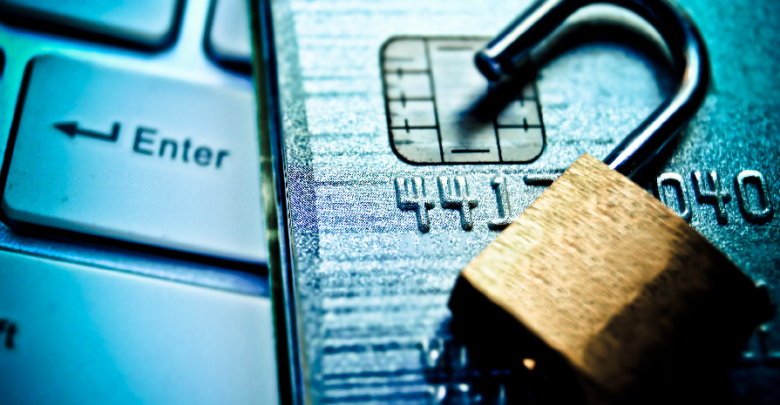 When someone gains access to your personal information or details like full name, residential or work address, credit card number, PINs, phone number, social security number and password etc and uses them illegally for various reasons like to steal your bank money or to harm your personal repute, it is known as identity theft.
In this modern age of life, thieves can take your money away, sell your property without your presence and can perform other cyber scams via identity theft. It can cost an individual a few bucks or his/her entire life's savings because modern thieves know that there are little chances of getting caught as most of the people are not aware that how identity theft can hurt.
Here are some ways identity theft can impact your personal or professional life;
Stealing of Money
Losing the money is one of the major things that an identity theft victim can cause. Identity thieves can get access to your personal details such as Credit card number, bank account, ATM PIN and other details that can help them steal your money. Even they can also open new credit cards on your name to put you in abnormal debt at the end. They can also gain access to your investment portfolios to take the money away out you have out away for a bright future.
Bad Credit Scores
As it is mentioned above that identity thieves can open new credit or debit cards on your name via personal information or details gained, they can ruin your credit scores by using your money. In this way, your credit cards can go unpaid at the end of the month as you are totally unaware of the new credit card opened and used by the thief. At the end, you will face bad credit rating issues that can ruin your overall credit history and repute in the bank or financial institution.
Benefit Losses
You can loss all the benefits offered by the employer after becoming an identity theft victim. If an identity thief will gain access to your social security number, he/she will be able to enjoy all the benefits offered (money or free medical services etc) to you by the employer or company. In simple words, ID theft can be an overwhelming experience for you when you are out of your free medical services when you really need it to get recovered from a serious illness or medical issue.
Legal Issues
Victims of identity theft can also face legal issues ultimately. For instance, if an individual is able to gain and use your personal information and also arrested for an illegal activity or crime, the legal authorities will consider you as the criminal and you will become more than an ID theft victim. If the arrested individual (identity thieve) will provide your details to the police or other authorities, you will become the criminal that can cause complex legal issues at the end. As they can also sell your property or assets without your presence, they can also use such things for illegal activities to harm your repute. In results, you can lose your current job, experience bad credit scores and so on that can hurt your overall repute in the society.
Social Toll
In this world of latest technology and internet, criminals and ID thieves are also using social media platforms and websites to get access on peoples' personal details and information. Whether you are using social media networks to stay in touch with friends & family or using it for business purpose, hackers and criminals can get your emails, phone number and more details like work and location etc to harm your repute on social media. They can also hack your account to blackmail you and your followers etc either for money or for many other reasons. That's why, you should always be cautious when sharing personal information and details on social media to prevent cyber-security threats. Hence, you can also invest in ID protection service plans to keep your personal details and information safe from hackers and cybercriminals.


Conclusion
A very bad thing about ID theft is that it takes a lot of time to realize that someone is the victim of Identity theft and in such period of time, many things can go wrong before you get them on right track. That's why, experts always suggest you to keep a proper check on all your documents and details such as credit reports, monthly bank account statements, social media profiles and account passwords etc to stay away from cybercriminals and hackers.