Tech
Ways Custom Software Development Can Improve your Business
Benefits Of Custom Software Solutions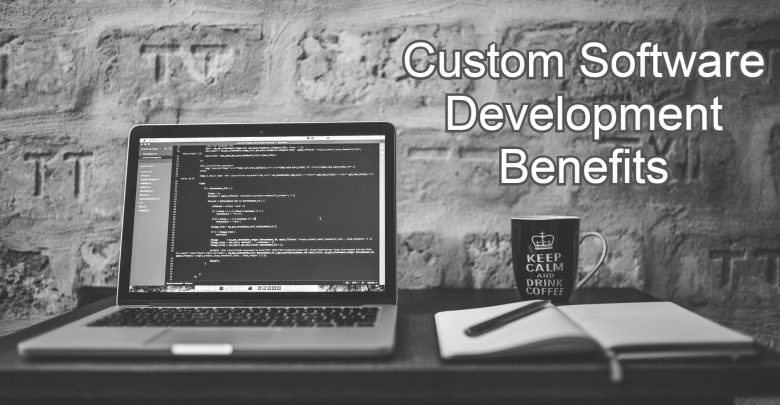 In this highly competitive business world, each brand or business has its own unique software requirements and needs to run its operations and activities as smoothly as possible. Not all the features and solutions can be found in the off-the-shelf software available in the market. Investing in custom software development services guarantees seamless integration and improves the overall operational efficiency of the business by making things easier and eliminating unnecessary steps. A personalized business software streamlines processes & operations with a very evident, and measurable return.
What is Custom Software Development
Custom software development is the process of designing a software application for a specific group of users within an organization or for the entire organization. The core purpose of designing such software is to address the needs of the company in the best possible way than off-the-shelf software can. These days, more and more businesses require custom software development to alter, integrate, or customize their software or application to increase their performance and functionality. Personalized software also helps in scaling a business to meet employee & customer needs and the ever-changing market demands.
Benefits of Custom Software Development
In this competitive era, every business is trying hard to generate more revenues and to stand out among competitors. Here is how custom software can address a few concerns about your business and facilitate you in excelling.  
Increased Efficiency
Personalized software provides all the necessary features and options your business needs to perform well. it ensures higher work quality and reduced human errors to get more done in less time. Investing in custom software development services also improves efficiency and offers better tech support. You are also likely to have dedicated support as part of development services so they can help you 24/7 whenever you run into any issues.
Accelerated Reporting
Reports making is one of the time consuming and boring business tasks. A custom software can do it faster than ever as it is capable of delivering data quickly and in an organized manner as per your requirements. There is no need to deal with information coming from different tools and software when you are using a personalized software or app. It provides you with ample data and information which is very easy to analyze and process.
Scalability
Custom software comes with greater scalability options. If you are about to add more employees, products, or locations in days to come, it makes the process easier and smooth. As you can easily scale your software accordingly when your business grows, it helps you save a big deal of business money in terms of additional licensing, subscription, or additional features.
Competitive Edge
Since most of the businesses use off-the-shelf software often to meet their business needs and requirements, switching to custom software gives you a chance to solve customer problems and issues that your competitors cannot. Similarly, if you are not investing in custom software development, the number of your leads may decrease a little as the other businesses might also be using personalized software. When you are using a personalized software solution that fits your business needs, it allows you to function better to improve your business and increase revenues.
Streamlining Communication
The quick and real-time availability of someone you are looking for plays a significant role in making a business more efficient. Reaching from one employee to another just to collect a tiny piece of information can decrease the efficiency and performance of your employees. Custom software comes with faster and latest platforms for your employees, teams, and departments to communicate faster and better than ever before. It allows them to send and receive business information, data, and files in real-time to get more done in less time.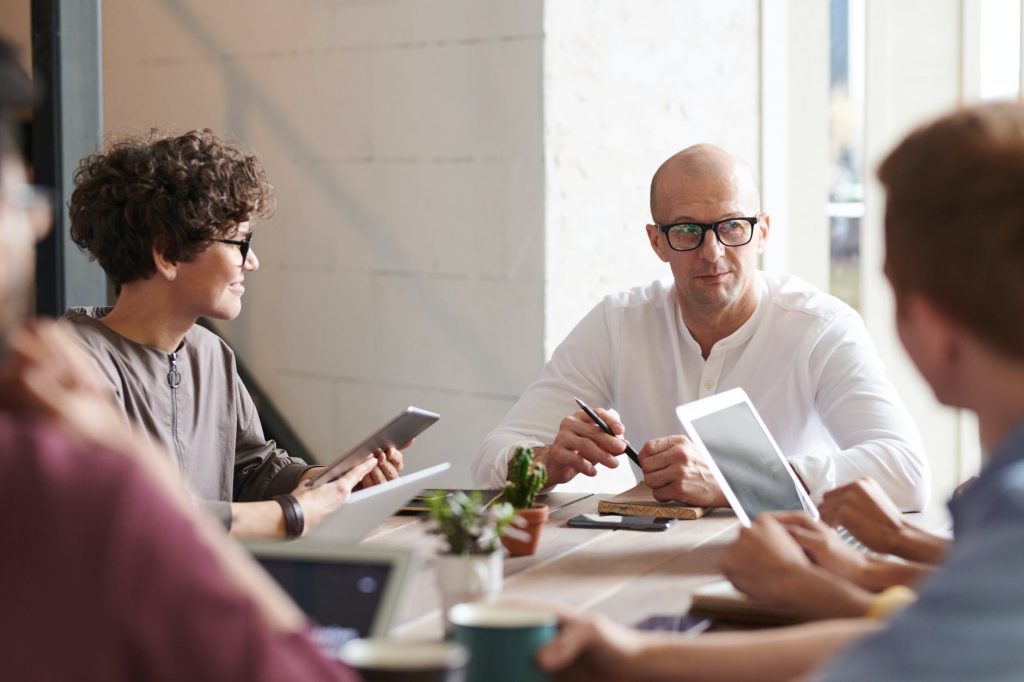 Cost-Effectiveness
When you use custom software, you are enjoying all the necessary features and options just in one software application. On another hand, you may need to spend business money on many other solutions and software when you use off-the-shelf software to run your business operations and processes. It is the place where custom software helps you save a lot of business money as it offers the exact features your company needs to run its operations smoothly.
Increased Profitability
Custom software can help you solve a lot of business issues and problems that a pre-packaged software cannot. It not only improves the efficiency of your business but can also help you make more money. You can sell your software to another business or brand similar to yours to get some extra money.