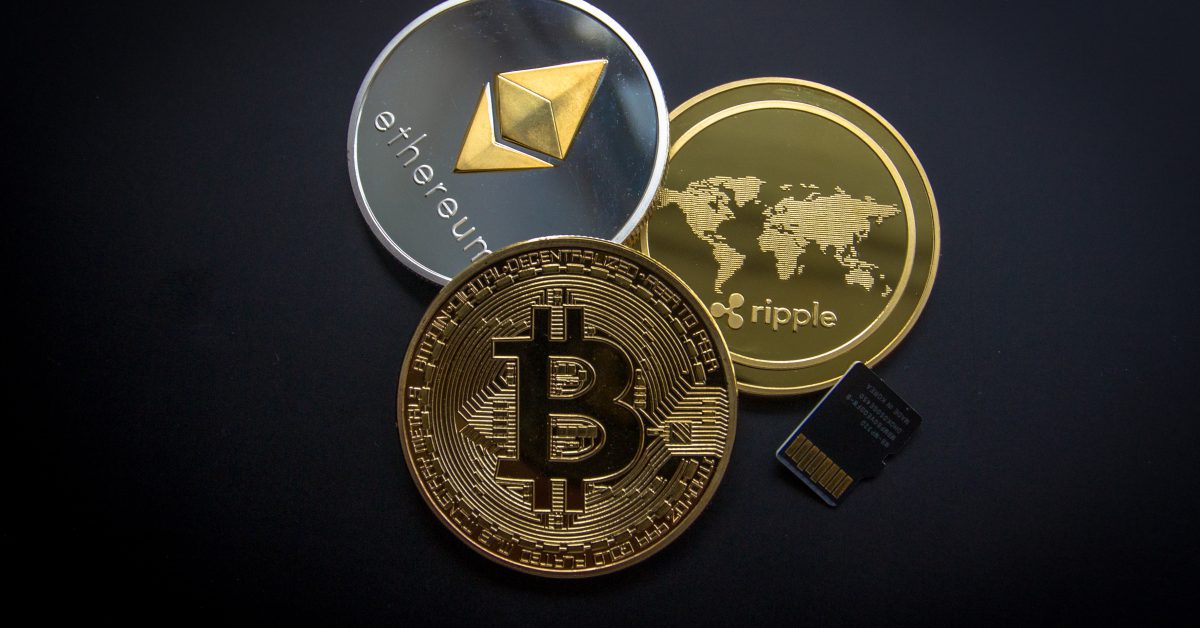 In today's digitized era, cryptocurrency has taken every industry and sector by storm, becoming popular almost overnight. It's a decentralized digital currency and an alternative form of payment used over the internet. It goes by many names, such as Bitcoin, Ethereum, Litecoin, etc., and can circulate without the need for any intermediary financial institution. Crypto refers to the multiple encryption algorithms and cryptographic techniques that protect entries such as public-private key pairs, hashing functions, and elliptical curve encryption.
Since its introduction in 2009, crypto has grown gigantically in value, recognition, and importance. Bitcoin, the first-ever cryptocurrency, has an undeniable potential with an annual increment rate of 113%. Over the last 14 years, Bitcoin's value rose from US $0.08 TO US $68,649, making it an equally comparable asset to gold. A recent study confirmed over 300 million crypto users worldwide with an average ownership rate of 3.9%. Moreover, over one-third of US small businesses now accept crypto payments. The forecast shows that the market size of cryptocurrency will reach $1087.7 million by 2026.
Cryptocurrencies are constantly evolving and becoming more and more acceptable globally. They are changing the entire business dynamic by redefining almost every sector and industry. Let's now explore a few ways how cryptocurrencies are redefining industries.
1. Enables easy global transactions
Perhaps the biggest benefit of cryptocurrency is its global access. You can make transactions from anywhere in the world to any place within seconds. Crypto transactions are also more private as compared to other transaction methods, and transaction cost equals little to nothing. However, familiarizing oneself with cryptocurrency can be tricky for beginners, especially since all the terminologies and processes are unique. Entrepreneurs and professionals from wide-ranging industries can benefit from cryptocurrency training courses to enhance their understanding. Learners can explore various blockchain technologies, how cryptocurrencies operate in today's market, and what value they offer in organizational contexts.
Most cryptocurrency transactions are pseudonymous, meaning transactions are only identifiable by blockchain addresses. Similarly, most cryptocurrency transactions occur on a peer-to-peer basis, without any banking fees and minimal charges for international transactions. Moreover, crypto payments are mobile, irreversible, and highly secure, proving highly advantageous for businesses of all types.
Several hotels, including local and international chains, accept cryptocurrencies as payments. Many claim it to be a more practical, efficient, and straightforward payment method that gives the hotel several incentives. Nowadays, hotels offer crypto payment options on their website so that customers can view the exchange rate set by the trading platform. Not only that, but Blockchain technology can also help improve tracking, updates, and management of guests much more conveniently. Such tracking capabilities can enhance the efficiency of the hospitality industry by saving time and improving customer satisfaction.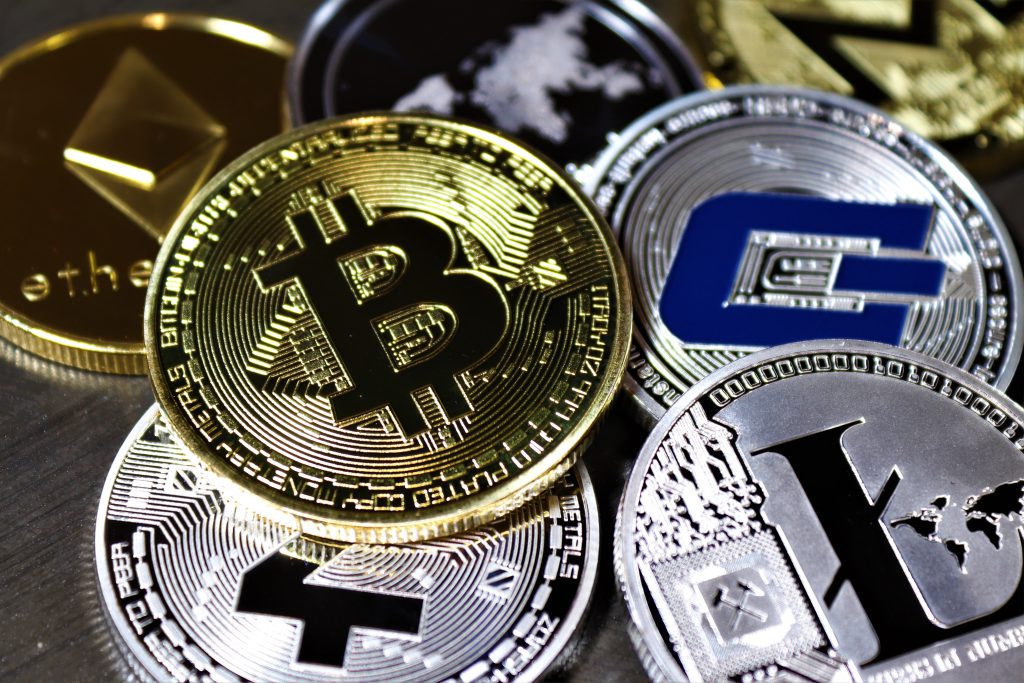 2. Lucrative investment option
Reports show that the world invested nearly $30 billion into cryptocurrency, causing its total market cap to reach $3 trillion in 2021. The highest number of global Bitcoin transactions in 2021 exceeded 300,000, and the forecast shows that the global blockchain market will hit $23.3 billion in 2023. These figures prove that several people are showing interest in crypto and how it has become a popular investment option.
However, it is crucial to note that crypto is a high-risk market. So, it is advisable to step into the crypto world only if you have a high-risk appetite. Nevertheless, if you want to gain direct exposure to the demand for digital currencies, exploring crypto is your best option. Several corporations are also integrating crypto within their processes. Many are doing so by mining their digital currencies through blockchain technology. The most significant benefit of mining crypto is not having to put down money. It is an excellent technique given crypto's current promising position.
3. Streamlines processes for financial institutions
Even though many people claim that digital currencies are bad news for financial institutions such as banks because of their volatility and decentralized nature – that's far from the truth. Banks can in actuality, benefit a great deal from the crypto market by guaranteeing assurance and security to a widely unregulated market. Adopting cryptocurrencies can streamline processes and take the banking sector to new heights.
Blockchain technology relies on comparatively securer networks than other designs. Hence, it helps take the guesswork out of security by using advanced cryptography and spreading data across multiple locations. Blockchain-enabled crypto technology can also improve supply chain functions, increase efficiency, and create smart contracts to automate processes.
Blockchain technology, alongside redefining financial institutions, can disrupt the $5+ banking by upselling critical banking services, including settlement systems and payments to clearance. OCC (Office of the Comptroller of the Currency) also stated that banks and other saving associations could consider providing crypto custody services. All of it indicates OCC's belief that banks are highly capable of holding digital currencies and wallets for customers. Banks could also get significant potential investors on board for expert advice and facilitation of the adoption of crypto.
4. Allows tokenization of stocks into digital
Stock markets globally are increasingly investing in blockchain technology for market transactions. The technology carries significant potential for margin financing, facilitating the flow of trade receivables, tracing security lending, and surveillance system risks. Blockchain technology also enables the tokenization of real-world stocks into digital stocks. These digital stocks make buying and selling much more convenient and manageable. Sometimes these tokens also include intelligent contracts that people receive as rewards for certain activities.
As per predictions, blockchain technology could potentially revolutionize stock trading. It would enable tracing all stock market transactions back to their source and detecting fraud. Blockchain technology would be an excellent solution for significantly improving processes and minimizing damage.
Moreover, unlike stock markets, crypto markets are available 24 hours a day, seven days a week. That also without any exception of any holidays. The only thing that might disrupt crypto trading is a power outage, internet breakdown, or centralized exchange outage.
Final thoughts
Cryptocurrencies offer a low transaction cost, incredible security, and many incentives. Individuals can invest in crypto for short settlements and times yet earn a decent profit. Likewise, crypto offers private transactions, outsized returns, exponential industry growth, and an inflation hedge.
Cryptocurrencies are remarkably marking their potential in every sector, industry, and domain. Undoubtedly, sooner than later, cryptocurrencies might take over traditional methods of payments because of their higher effectiveness. However, it is crucial to understand that market uncertainties prevail in investments, including the crypto market. A recent market downfall left many people questioning the validity of cryptocurrency, although it didn't last long. It is a risk, but you must remember to remain optimistic and always play smart, not hard.