Smart homes have received immense popularity in recent years because of numerous developments within the short span. Voice assistants are also one of the developments that brought convenience and automation to everyday tasks. With their help, you can perform several hectic tasks in quick sessions to focus on other productive work. Moreover, you can pocket significant benefits like scheduling your everyday tasks, browsing the internet, extracting information, and connecting with other applications. As numerous VAs are available online, we have developed this guide on the 8 best options for daily activities.
Best Voice Assistants for Smart Home
After exploring the web, we have enlisted the following eight best voice assistants that can take your experience to a further level by delivering numerous advantages and automation capabilities.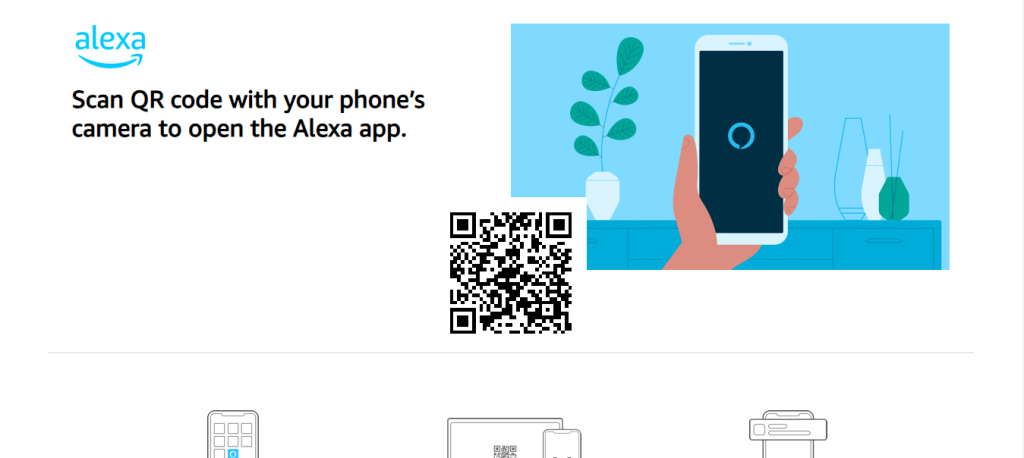 Amazon Alexa is the most widely used voice assistant in the smart home ecosystem and is best known for its robust compatibility with different smart devices. Recently, the integration of this brilliant tool in numerous products has led to more innovation and compelling products. Some key features of Alexa are mentioned below.
Voice Control: Alexa exhibits a quality voice control feature to perform numerous operations
Skills: It also enables you to select from a vast collection of third-party skills to personalize your experience.
Integration: Another key feature of this tool is that it can integrate with numerous online platforms, like Prime Video, etc.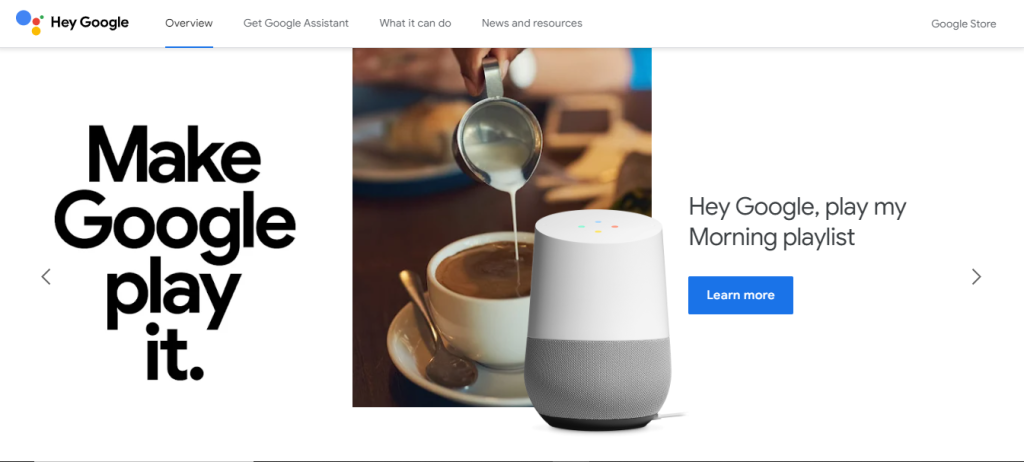 Secondly, Google Assistant has impacted the world with its expressive natural language processing ability. In this way, it can understand the commands and perform the function accordingly. Also, it offers comprehensive search capabilities to ensure that you can search for numerous things while sitting in the comfort of your home. The primary attributes of Google Assistant are:
Search Integration: This tool works in collaboration with Google's search engine to produce more accurate responses.
Compatibility: Additionally, it can work brilliantly with different devices especially those that include Google's own Nest brand.
Voice Match: The exclusive ability of the Assistant is that it can easily recognize different voices.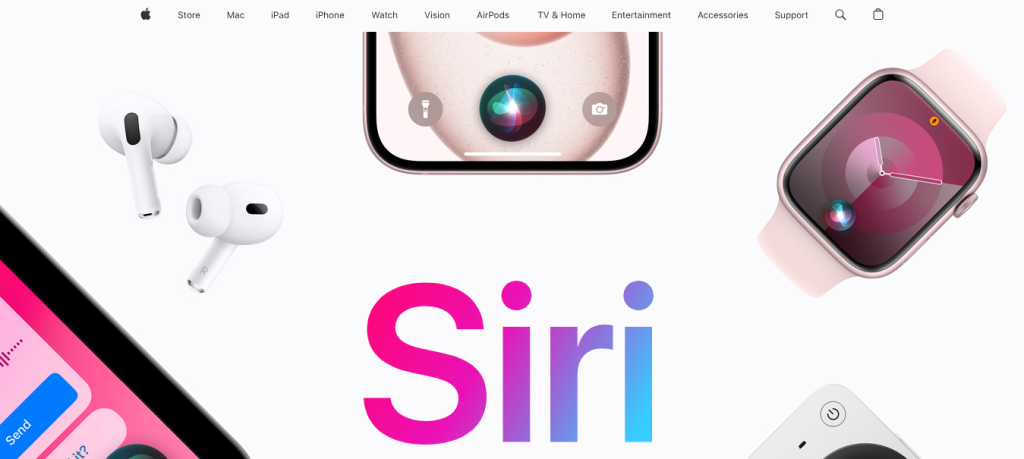 Apple has launched its own voice assistant, Siri, to allow iPhone, iPad, and Mac users to integrate into Apple's ecosystem more effectively and precisely. It also offers a seamless experience for controlling smart home devices to manage different functions, such as sending messages, setting reminders, playing music, and others. Other attributes of Siri are the following.
HomeKit Integration: Siri can be integrated with a wide range of HomeKit-enabled devices for smart home control.
Device Interconnectivity: It can also work with different Apple products to control them through voice commands.
Privacy Focus: Apple has focused greatly on enhancing the safety and security of its voice assistant to ensure users' privacy.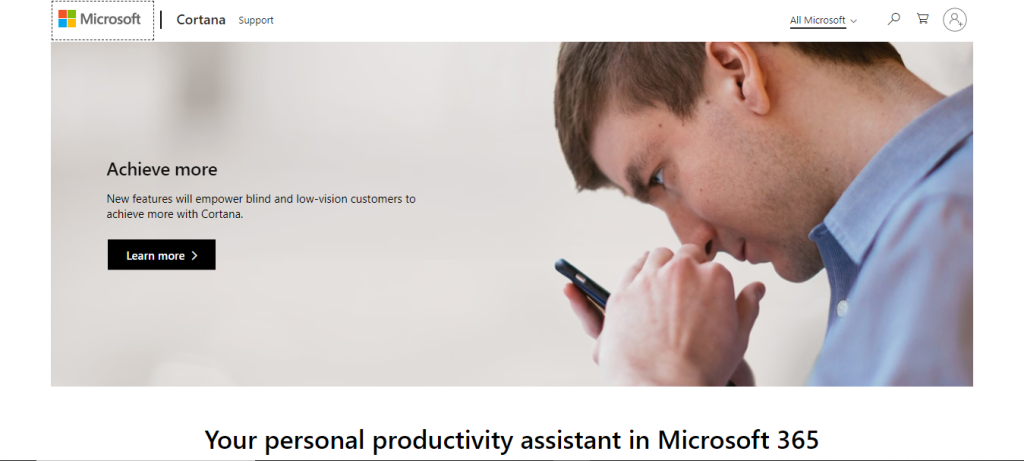 Microsoft has launched its own voice assistant for Windows PCs and laptops. With time, they have developed it more precisely, and now it is one of the most recommended VAs available on the web. Its applications in the smart home arena are widespread and play a key role in its popularity. Above all, it is compatible with different platforms and devices. Besides, it exhibits the following characteristics.
Windows Integration: We already described that the Cortana was mainly developed for Windows users. Thus, it offers a seamless experience to them.
Office 365 Integration: Professionals can enjoy the integration of Office 365 to access other tools as well.
Cross-Platform Compatibility: Cortana is available not only on Windows but also on Android and iOS devices.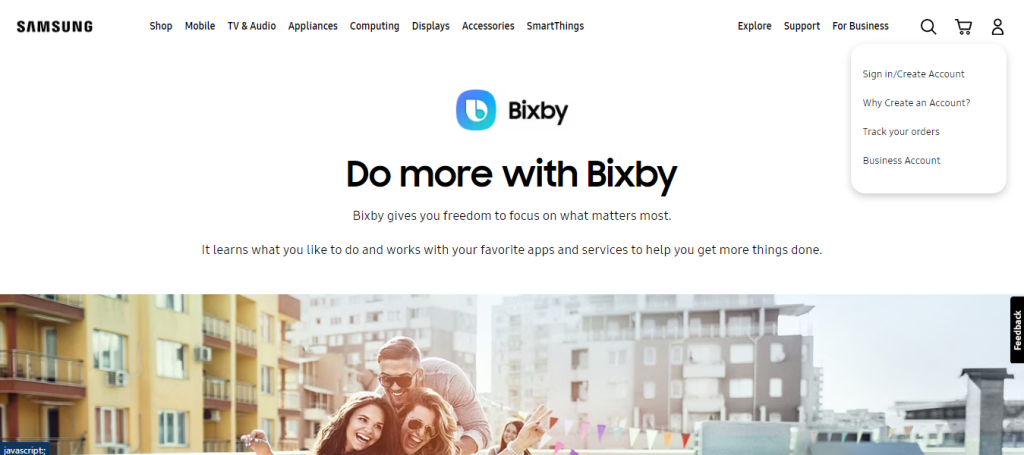 Samsung is also coming to the party with its brilliant voice assistant, the Bixby. If you have owned multiple smart home devices from Samsung and want to control them with the power of your voice, this VA is best for you. Unlike the others, it shows exclusive features and functionalities that are gaining users' attention widely. Some of them are enlisted in the following section.
Device Control: You can control different devices like TVs, refrigerators, and others with it.
Camera Integration: Bixby Vision possesses the potential to recognize objects and provide critical information.
Voice Wake-Up: This voice assistant can be activated with a wake-up command, making it readily available for voice interactions.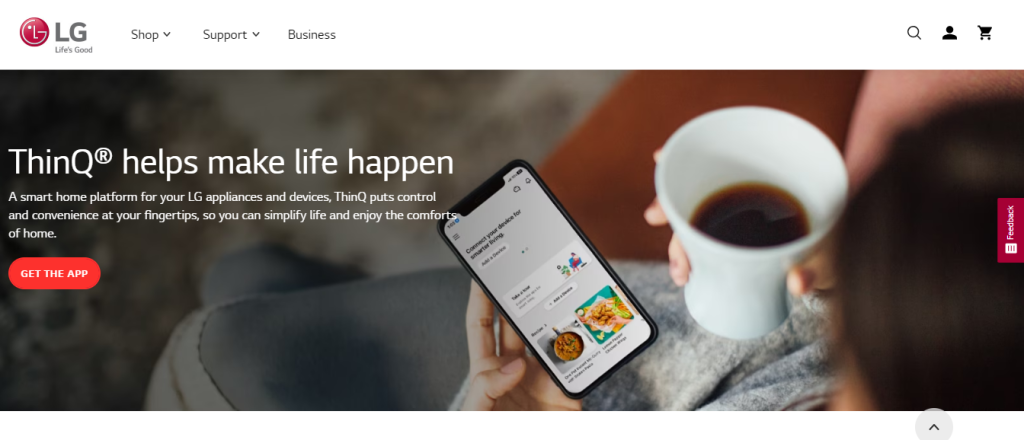 Just like Samsung, LG Electronics came up with their brilliant voice assistant LG ThinQ to operate their smart home devices. It offers users a unique way to interact with their gadgets and ensures seamless interaction. Besides, it showcases the following characteristics.
Smart Appliance Control: LG ThinQ lets you operate a diverse range of smart appliances.
Home Dashboard: One exclusive feature is that Smart ThinQ offers a centralized dashboard to manage multiple devices simultaneously.
Natural Language Processing: This voice assistant is designed specifically to understand natural language to make interactions more compatible.
7 – Sony Xperia Hello
The Sony Xperia Hello has taken the world by storm because it resembles a small and humanoid robot. Although it is not as popular as other voice assistants, you can still pocket significant automation perks.
Robot Companion: Besides voice assistant capabilities, the Xperia can serve as a robotic companion to engage in conversations.
Voice and Gesture Control: Users can operate this VA through voice commands as well as hand gestures.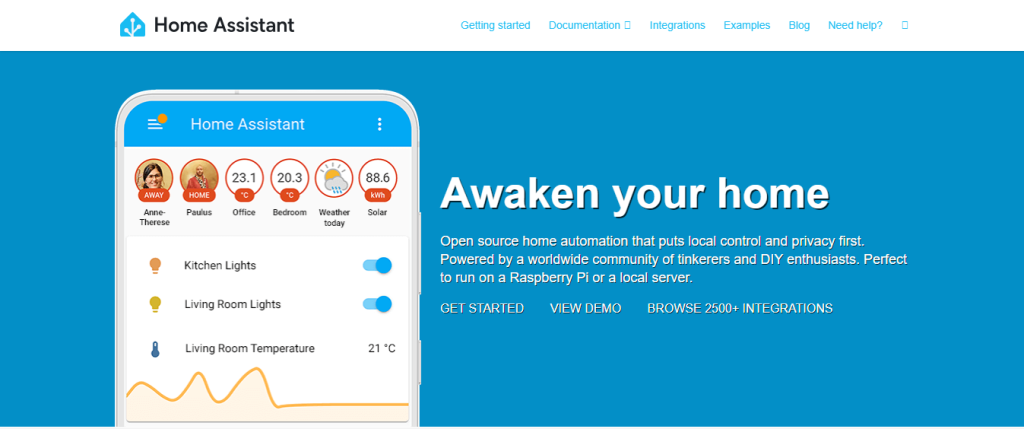 Lastly, we have placed Home Assistant in this rundown because of its exceptional voice assistant approach and open-source availability. Thus, you won't have to pay a single cent to automate your device functionalities. Other features are:
Wide Range Support: You can operate numerous devices with this voice assistant.
Customization: Home automation has the ability to customize according to other gadgets.
Final Verdicts
Voice assistants have played a magnificent role in bringing automation and efficiency to your smart homes. As a result, you can conveniently perform different tasks. Their increased popularity has led to the development of numerous tools that you can own because of their unique strength and capabilities. We have placed the top 8 in this guide that can integrate with almost every smart device. Alexa, Siri, Google Assistant, Cortana, and Bixby have authorized their dominance and are further improving to enhance users' experience.