Internet
Vivaldi 5.3 on Android Update Comes with Exciting Features
Vivaldi is a productivity-focused web browser and the team is adding new features and options to help users browse faster and efficiently when using android devices.
Vivaldi 5.3 has some exciting features for Android users:
Edit and rename two rows of tabs stacks (a great tab management feature not available in any other Android browser). Users can also view all their tabs using the Tab Switcher.
In the translate panel, you can now search for your favorite language using the dropdown menu. In this way, you can easily find a language you want to translate your content to.
Now you can also enjoy syncable search engines on Vivaldi for Android so you can sync all your browsing data across different devices like desktops, Android devices, Chromebooks, notebooks even cars.
Let's dig deeper into the newly added features to learn more about them.
Rename and edit two-level tab stacks
Do you often work with several tabs open in your Android browser and want to manage them in the best way possible? Vivaldi 5.3 on Android has got you covered. You can give tab groups unique names so that you can easily access them whenever needed. For instance, if you want to keep travel and shopping-related sites separate on your Android browser, you can create new tab stacks for both categories and rename them with unique names for easy retrieval. Vivaldi's two-level tab stack is a great tab management solution on smartphones. This helps you easily group tabs in different stacks. The top row contains created stacks and the bottom row shows combined tabs in a particular stack (group).
How to rename and edit your tab stacks on Android?
Tap on a stack you want to rename and choose the option ''Edit Tab Stack'' from the given menu. This will allow you to rename, add or remove tabs into the stack as needed.
You can also use right-click on a stack to be edited. You will be provided with an edit screen where you can make necessary changes.
Open and View All Open Tabs
Browsing web on a mobile device is all about finding the required information or details as faster as possible. But lots of open tabs can make it harder to navigate through different tabs you need to use. In Vivaldi 5.3 on Android, their team of professionals has added a feature names 'Tab Switcher'. You can open it using the URL field. In this way, you can view all the open tabs at a place to reduce the scrolling time to get more done in less time.
You can visit Settings> General> Enable the Address Bar Swipe gesture to turn the feature on.
Find languages Faster in the Translate Panel
Vivaldi has a built-in powerful translation tool that makes translation of text snippets a lot easier. In Vivaldi 5.3 updates, Android users can find languages easily in the dropdown menu to translate the content in any language they want. Just tap into the dropdown list menu and type the language name you want to choose for translation. Vivaldi's translation tool supports 108 languages and also helps internet users around the world access internet in their native languages.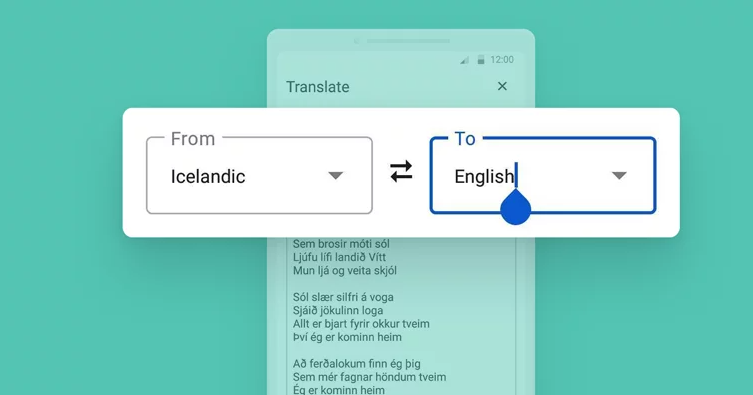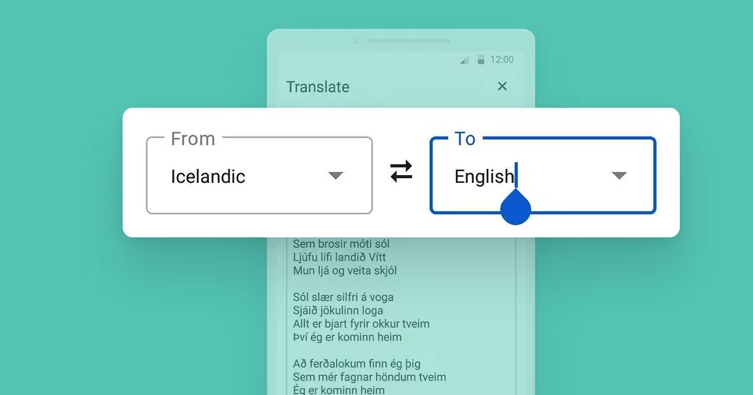 Furthermore, all the recent translations are saved in the browser's history that users can easily access via Panels. Due to higher privacy, users can translate anything with confidence that no third party is accessing or watching their translation queries.
Syncable Search Engines
Vivaldi 5.3 update allows you to sync search engines across your different devices like Desktops, Chromebooks, tablet PCs, and cards. Vivaldi is now also available on Android Automotive OS for Renault and Polestar cars.
Conclusion
Need a fast and productivity-based browser for your Android device? What are you waiting for? Just download Vivaldi 5.3 for Android and enjoy its best tab management and mobile browsing features to do your work more efficiently.