BlackBerry Mobiles
Using A Blackberry Mobile Phone – Reasons Why You're On An Edge Over Others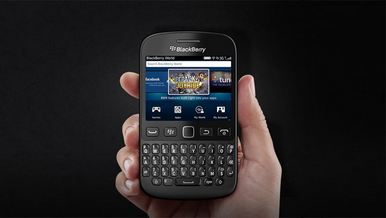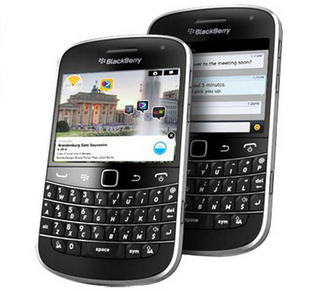 It is true that the world may have gone bonkers as the iPhone was re-introduced in 2007 and later on with the popularity of Android devices but the good old BlackBerry hasn't lost its charm. Although due to the eventual growth in the momentum of iOS and Android OS, it has started to lose its market share to its competitors, yet there is something about it that doesn't let its fans down.
Have a look at the reasons behind BlackBerry not being completely outclassed by its own competitors.
Awesome keyboards: If you have used the conventional phones other than the BlackBerry touch screen mobile, you would be pretty sure that their keyboards are of great help and flexible enough. By using this keyboard, you will tend to make very few errors and they make you feel better than touch type. You can easily carry something heavy on the other hand and carry on typing on your BlackBerry phone.
Comes in variety of styles: People now get bored very easily with the same old block letter style, whether it's in the iPhone 5 or the Galaxy S5. However, with BlackBerry, you may have different unique factors to choose from like QWERTY (Curve/Bold), QWERTY Slider, Full Touchscreen and QWERTY Flip. In short, there's a style for everyone.
Can be used in any place: Another advantage of a latest BlackBerry phone is that an unlocked BlackBerry can be used with any carrier around the world and hence you're not limited or restrained to a few carriers.
Supports international calls: International roaming is not a big issue as BlackBerry supports international calls. However, you should be careful enough as the roaming costs from your provider might become outrageous in accordance with your pocket.
Unlimited wifi calls: If your BlackBerry is running on T-Mobile USA, it will offer unlimited Wi-fi calling from any place in the entire world and hence you can easily save your dollars in the long run.
Hence if you're a fan of a Touchscreen mobile, you have to purchase the latest BlackBerry phone but if you're someone who is a fan of the conventional mobiles, opting for the traditional BlackBerry phones are a much better option. Just research about the price and the mobile phone specifications before you take the plunge so that you may get what you desire.