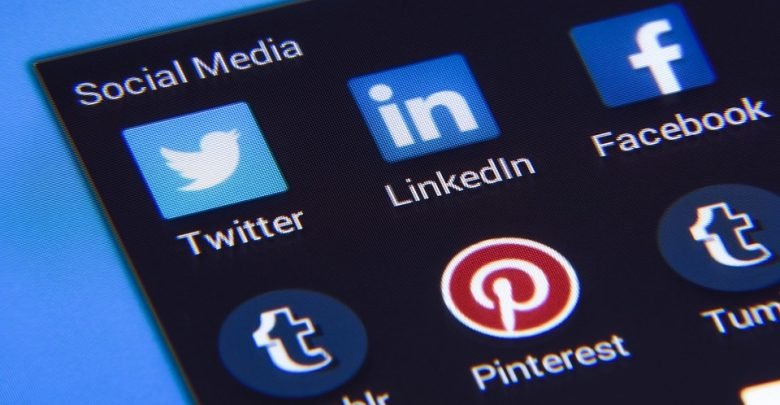 I am sure, you are already using at least one social media platform actively either as a hobby or to communicate with your overseas family member or friend. But do you believe that you can make money with social media if you have a strong fan following? Yes, you can earn from social media even without selling anything.
In this digital era of life, Twitter, Facebook, Instagram, and other social media websites are known as amazing avenues to make money. Almost all major social media platforms have in some way helped users to earn bucks from their social media profiles or to boost sales for their small businesses.
Here are some ultimate ways to make money with social media to boost monthly incomes.
1- Manage Social Media Account for A business or Individual
Managing the social media account of a small business or an individual is the simplest way to make money with social media. As social media is known as one of the best marketing platforms to get more customers and sales, most of the companies and small business owners seek someone (usually social media marketing expert) to manage and handle their social media presence. You can easily find such company or business owner by searching on different online job portals to make money by managing their social media accounts.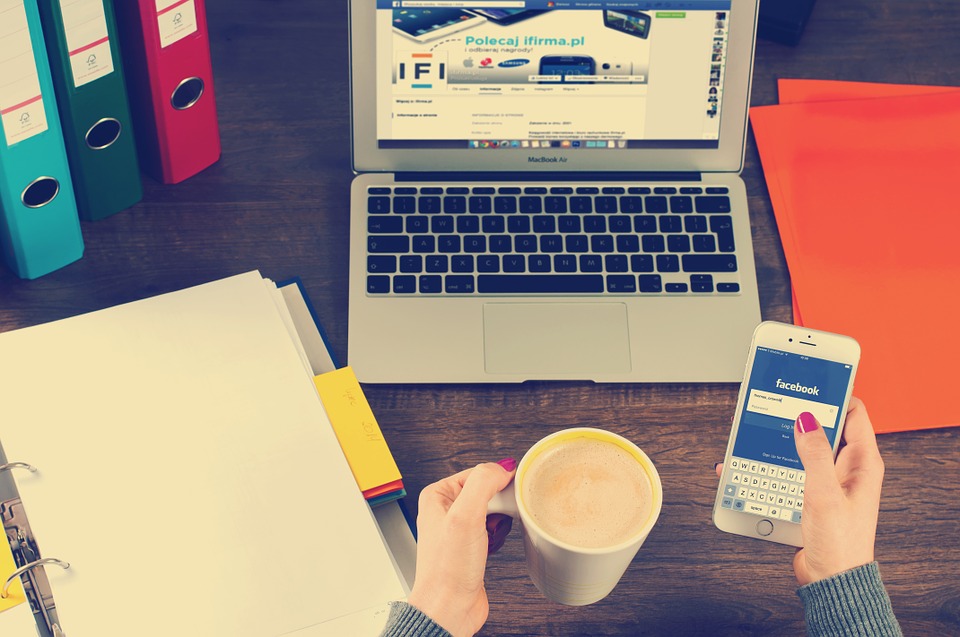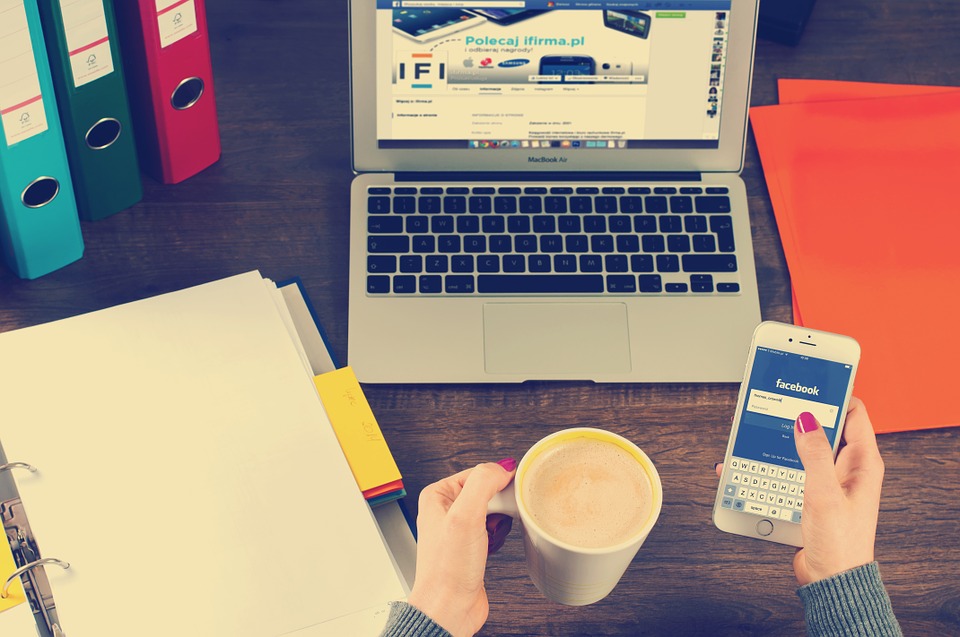 2- Social Media Influencer
Let you push the product of a company or business by using your own social media account or profile to make money. You can enter into an agreement or contract with a company or business to act as a social media marketer for their different products or for a brand in order to get paid in return. After signing the contract, the will pay you as per mentioned payment terms, not on the basis of sales made. It can be a great opportunity for you to make money with social media. If you will be able to influence people more effectively, the company or business will surely hire you again in the future to get more sales.
3- Promote your own Coaching or Consulting Services
You can grab the attention of people via social media who want to learn the skills you are master in. it is also said by marketing professionals that social media is a great hub for consultants to generate more leads and to get more registrations for your next coaching session. For example, if you are an SEO expert and want to make money by teaching SEO to others, you can create a Facebook page to let people know that you can help them rank their websites and blogs higher in search engines by letting them know latest search engine optimization techniques and strategies. You can also attract more target users by running Facebook video ads.
4- YouTube Partner Program
If you are a video creator then YouTube partner program can be a great option for you to make money from videos you make. Hence, making and managing a new YouTube channel can be a lot of work and time-consuming task. But if you have huge subscribers on your existing channel and also getting millions of views daily, you can easily sign up for the YouTube Partner Program to display ads on your videos in order to make money. In order to get your channel approved for Partner Program, you should be following the YouTube's New Criteria for Creator Monetization as they always want you to create informative, engaging and quality content to amuse users.
5- White Label Reselling
Making money with social media wouldn't be a big deal for you if you have huge fan following. Simply pick a suitable product/service of another business or company that can help solve problems and issues of your fans/followers and sell it as your own product for a reasonable profit margin. For example, if a vendor provides you his/her products on factory rate, then you can sell them to your fans by keeping your margin. Offering products/services as per interests of your fans/following can help you secure more sales.
6- Sell Rights to Your Photos
As a photographer who often captures pleasing to eye and interesting photos, you can sell rights to your photos on different stock photos websites such as Flicker and Shutterstock etc. In this way, when people will use your photos for their different projects, they will pay you to get rights of use. On another hand, you can also license your photos under Creative Commons, which won't help you make money but will expose your photographs to a wider online audience that may help you land more photography projects on your way.
7- Copywriting
Writing high quality and informative social media posts with great grammar skills can help you grab the attention of business owners and companies that want copywriters to write for their products or services. So, always be creative when writing a general social media post so you can get hired by a company or business as a freelance professional writer to make handsome amount of money every month.