Google Adwords
Automate your PPC more in 2018 – Simple tips to go about the process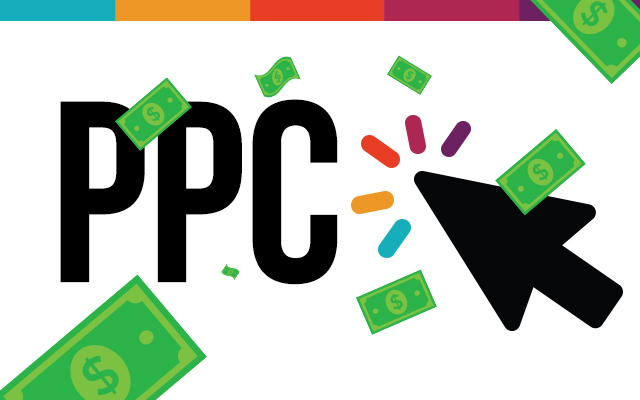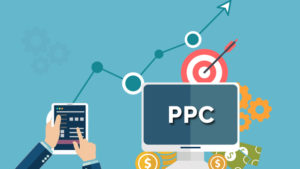 In the world of paid search engine marketing, artificial intelligence or AI is going to be really big in 2018. In fact, Artificial Intelligence is one of those random PPC trends which will gain enough steam in the approaching New Year, as per the experts. While anyone can utilize AI by utilizing the toolset for Google AdWords, building your personal AI can soon become scaring. If you still haven't been introduced to PPC automation, you are surely going to fall in trouble.
So, what is the way in which you can get started on your path towards enhancing your campaigns along with artificial intelligence? We can make it as a New Year resolution to make them more achievable. Henceforth, as AI is the trendiest topic in the PPC industry, let's keep adding new details to the new form of automation for the PPC accounts.
Design a simple Artificial Intelligence without scribbling any code
The previous versions of Artificial Intelligence were entirely based on tough coding which included too many rules into one program. The ultimate aim was to cover all the feasible scenarios and build a system which could easily make smart decisions at any given instance. This kind of approach to AI has now gone through a change due to the fact the actual world can never be described in a set of rules. Hence, instead of setting a goal of automating the total AdWords account, you have to automate a certain portion of it.
How to automate PPC campaigns
Now let's figure out the way in which we can turn the total idea of automation into ultimate reality. Here are few ways of automation.
Bid rules: The easiest kind of automation is to utilize an already built tool from Google, as for example the automated bid management tool. If you wish to automate an easy bid to reach the top of the page, Google AdWords can do that for you. You won't require building anything and you even won't have to pay anything to utilize a bid strategy from Google AdWords. Presently, a simple bid rule would not be adequate and hence an alternative has to be considered.
Automated rules: The next kind of automation is through the Automated Rules which provide increased flexibility and still it is just a Google tool which thereby makes it free for use. However, this requires increased thought. Automated Rules are perfect for simple automations. Google allows advertisers to run their rules once in a day. You can take a quick look at the Scripts, which is the next automation level for AdWords.
AdWords Scripts: You can also do automation with Scripts are more customizable and powerful. AdWords Scripts are pieces of AppScript which are hosted in AdWords account and which can run on automatic schedules as once in an hour. Scripts are one of the best ideas for prototyping and running automations on an average size accounts for Google AdWords.
AdWords API: The AdWords API (Application Programming Interface) offers developers programmatic access to Google AdWords. It is the same way in which Google's personal developers access data in Google AdWords. Although the API doesn't offer you access to all parts of AdWords, it is just as close as you may get today.
So, as we see, artificial intelligence is imperative in most of the tools and AdWords offers the advertisers but it can even be built in automations. However, the Holy Grail of many is to achieve an amazing performance through AI so that it becomes your only goal.