Latest smart home technology is the best wat to revive your home and automate several aspects of day to day life specially when enjoying the sleep in your bedroom. As we spend almost one-third of our lives asleep (in bedrooms), plenty of smart home gadgets and devices we can invest in to automate bedroom to boost healthy sleeping.
From smart alarms to smart bulbs and sleep trackers, a lot of smart home devices are designed to help you climb into the bed for better sleep and then wake up in the morning. Gadgets like Google Home Hub allows you to check weather quickly, play your favorite music and control lights without leaving your bed. If your bedroom is already awesome, then you can take it to the next level by spending money on some amazing tech home gadgets.
Here are some best innovative home gadgets and devices that contribute directly to improving your sleep and quality of life.
If you and your spouse cannot agree on temperature of the bedroom, then it is the best bedroom gadget for you. It generates and sends the stream of cool or warm air under your blanket to provide you with cooling or warmth comfort separately. It will be whatever you prefer (either warm or cool). It would be the best innovative technology for those who have night sweats.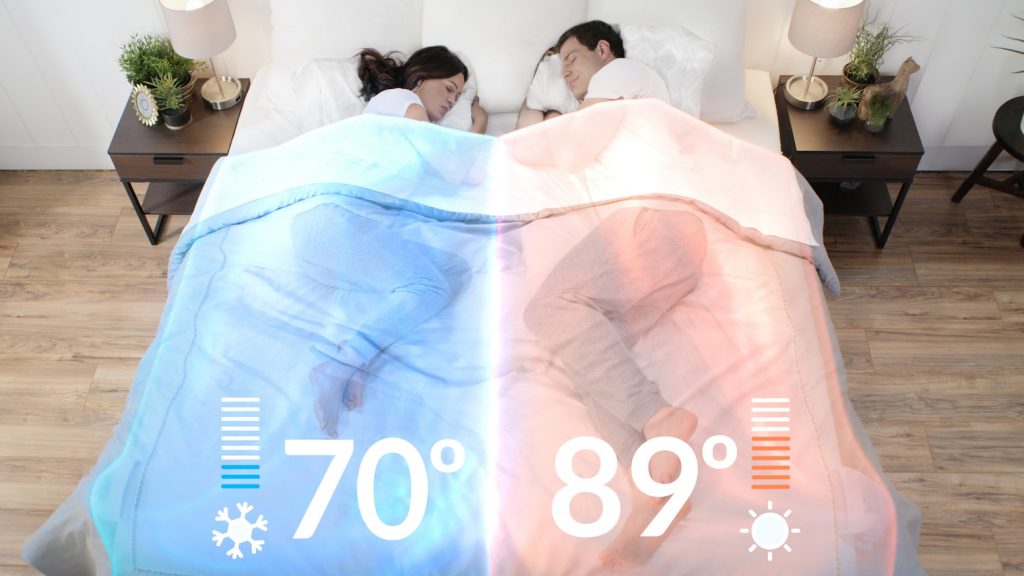 Whether you want to turn the lights off, play your favorite music or lock the door without getting out of the bed, it is an all-in-one solution that also enables you to set an alarm, check outside the main gate and adjust the temperature, etc. There is no best device but Amazon Alexa that can do all the things for you. It is one of the best voice assistants and could be a great addition to your smart home.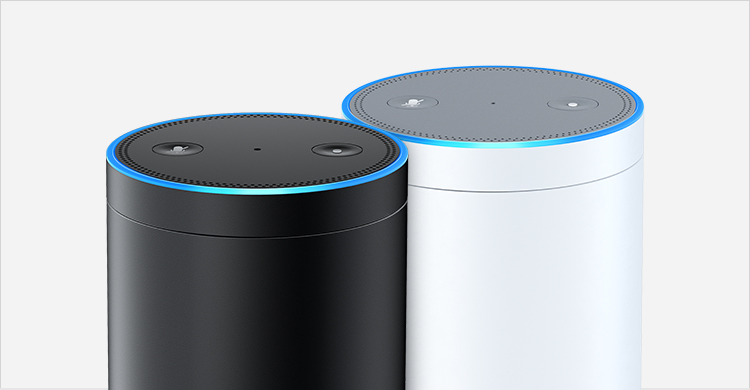 Looking for a charging solution for all the devices in your room? This Triple Header Maxi USB Cord will charge all the device around and can also be used for data & file transfer from device to device. It has a super long length of 6' that can easily reach to the things behind your bed or place on the side table. It has different charging jacks that can charge almost all electronic & mobile devices.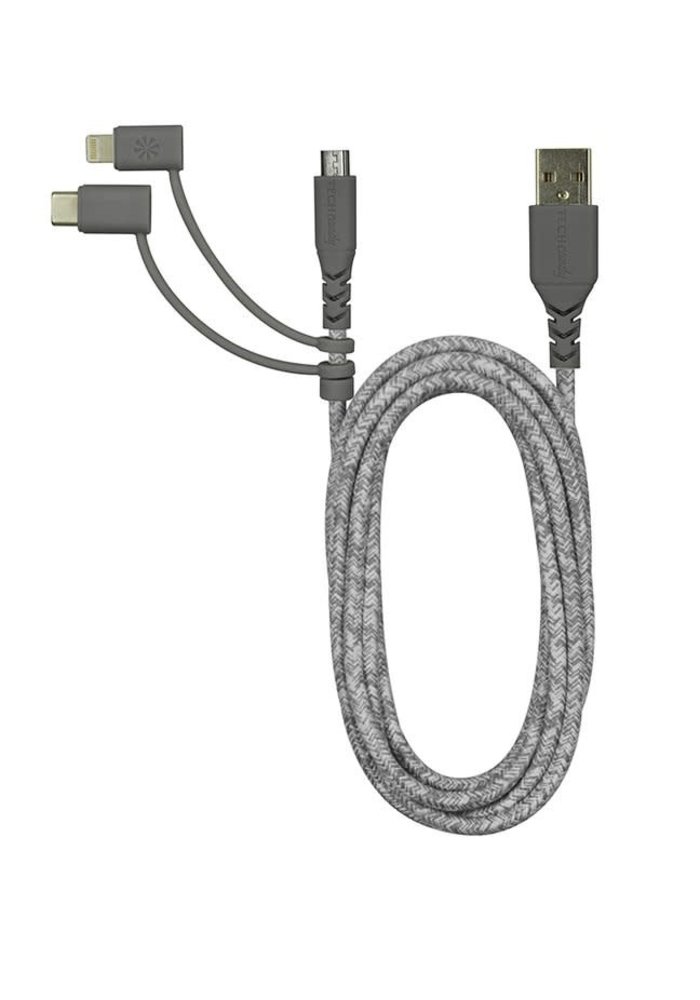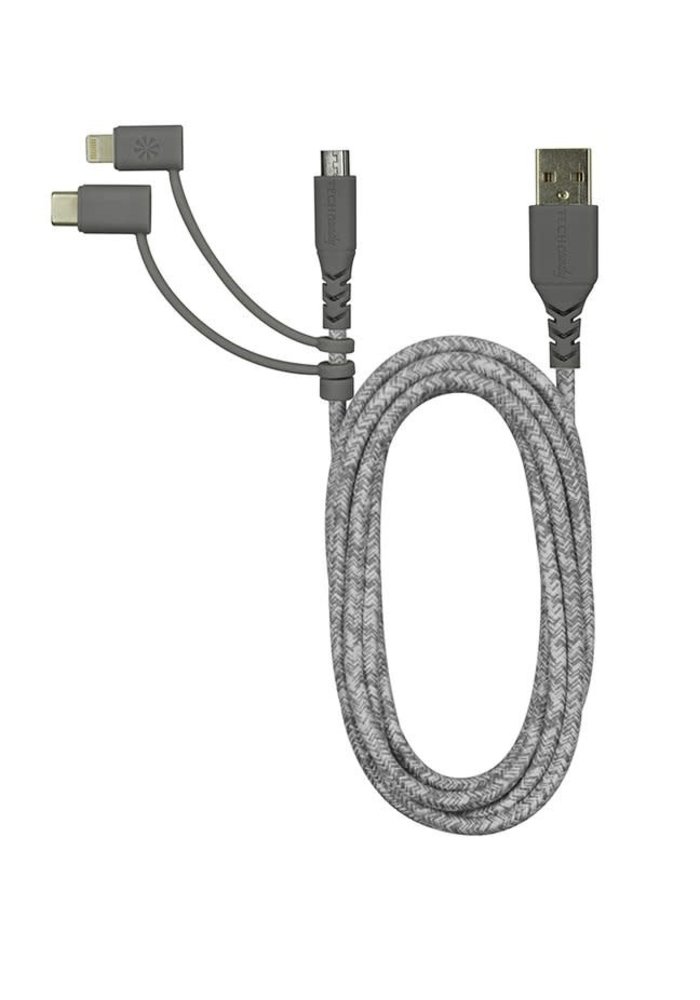 Either you want the sunshine climb into your bedroom or want to prevent it, MySmartBlinds make it possible for you even without leaving your bed. This kit makes your existing manual blinds into automated and smart blinds that can be operated via smartphone. Moreover, you can also schedule the blinds to make them automatically close or open as per set schedule.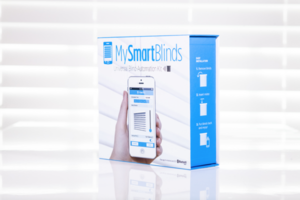 Lack of good sleep is one of the common triggers of many health conditions and snooze can be the best choice for you if you often face sleeping problems. It is a natural white noise machine that can be controlled via an app to turn the music on or off without leaving your bed. It comes with 10 more natural noises that can make you sleep and you can choose any of them as per your interests. It doesn't generate loud music that harms young ears.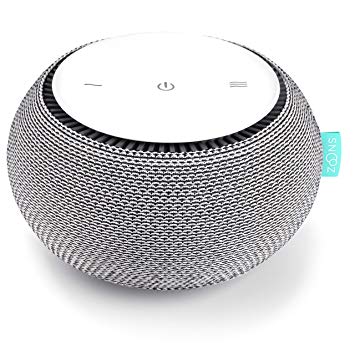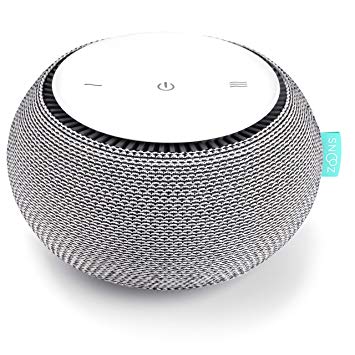 Sleeping in the boiling hot atmosphere is an unbearable condition for many of us and a having an automatic operating fan can help you sleep well. Instead of buying a normal fan, you should spend on Dyson Pure Hot + Cool Link as you can control it via your smartphone to turn it on or off without leaving your bed. Its smart connectivity allows you to turn the fan on while on the way to arrive at a chilled home for a good night's sleep.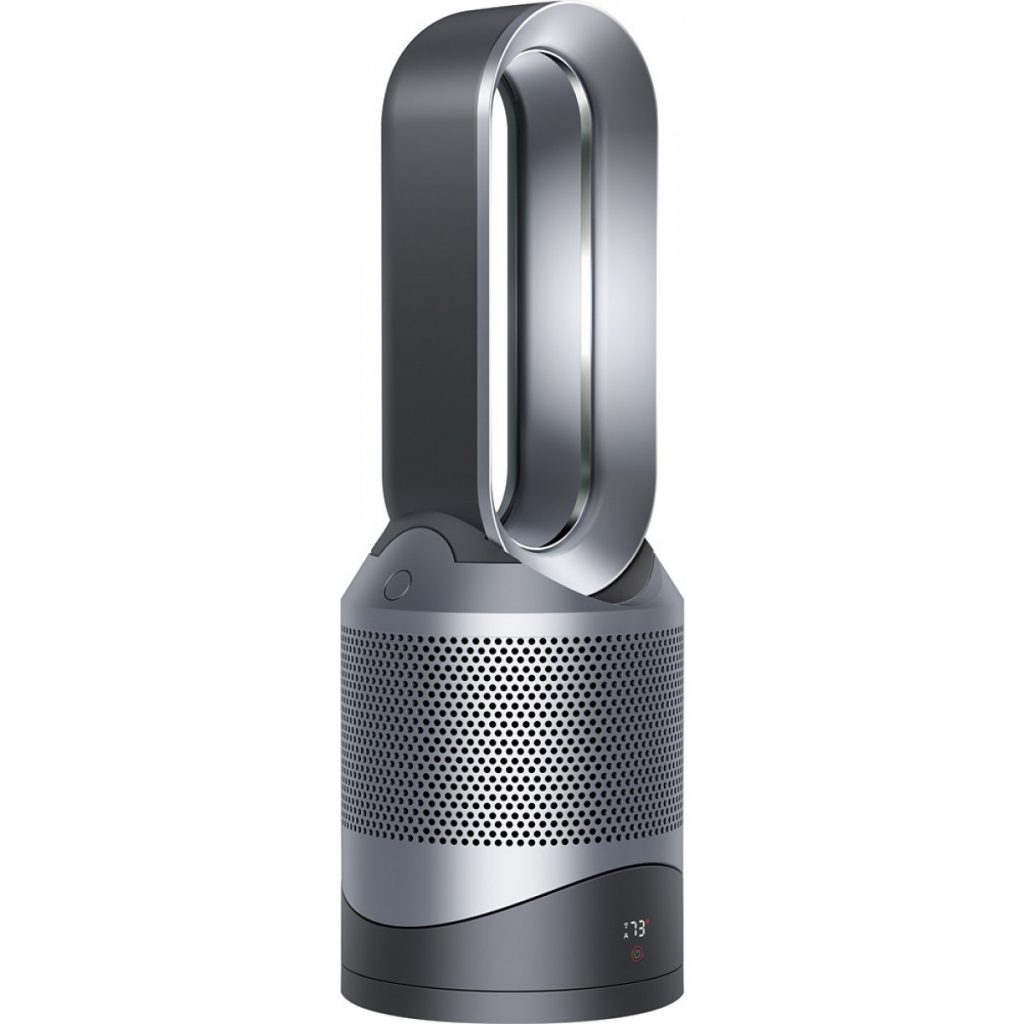 You can perfectly track the quality of sleep if you already are using a fitness tracker, smartwatch or something eels like that. If you don't have any of them or feel annoyance while wearing such things to your wrist while in the bed, then Withings Sleep would be the right fit for you. It is a sleep tracker designed with a long thin pad. The pad is plugged into the wall for power and then placed underneath the matter where your chest is pointed during the sleep. Once turned on, it tracks your sleeping throughout the night. As long-time your sleep on it, it will be able to track the quality of the sleep along with heart rate. It could be a great smart home gadget you must have in your bedroom.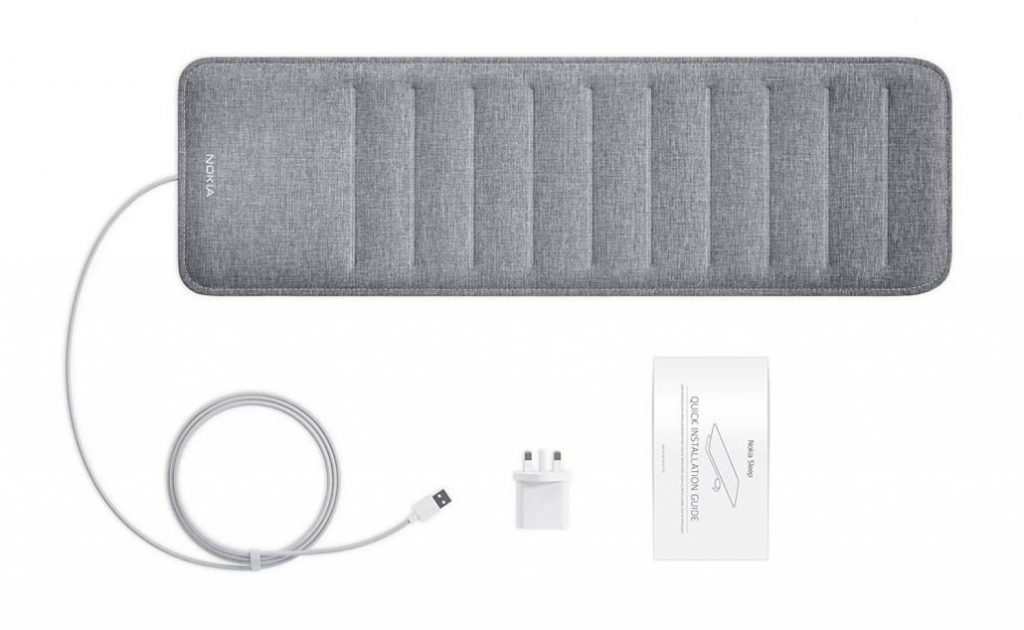 Ikea Nordli Wireless Charging Bedside Table
If you have more than one Qi wireless charging devices then it is worth investment. It is a bedside table that starts charging your wireless charging enabled devices whenever you put them down on it. Getting your devices or smartphones charged just by putting them on it sounds like a magic. It is one of the innovative smart home devices that can make your bedroom extra smart. No doubt wireless charging is slow but it can make your smartphone fully charged until you wake up from sleep.