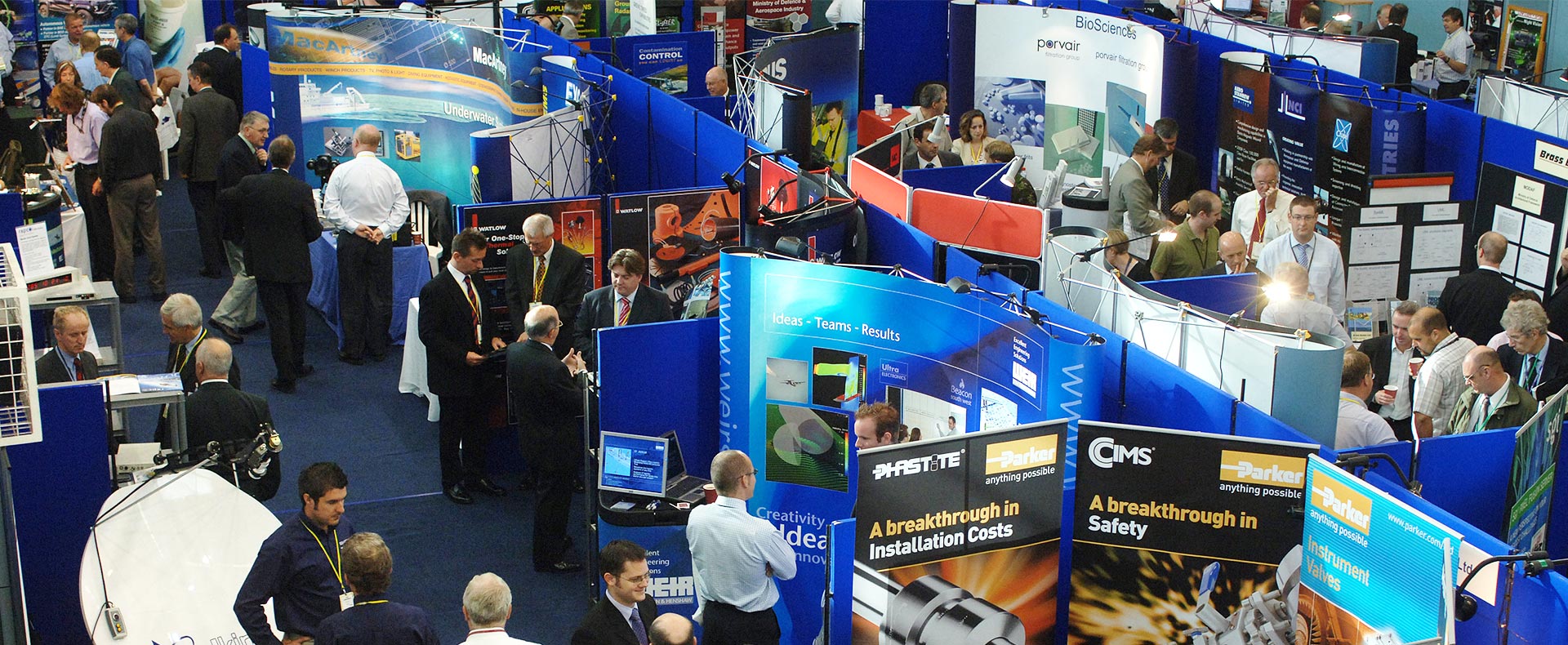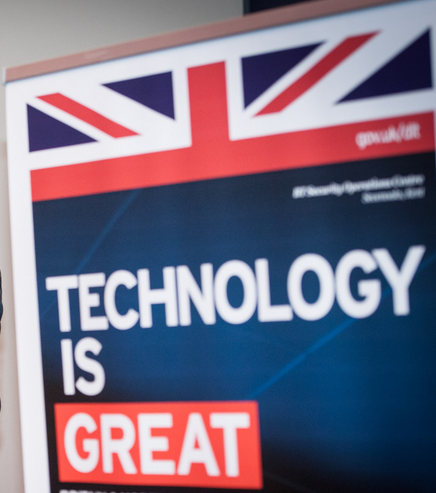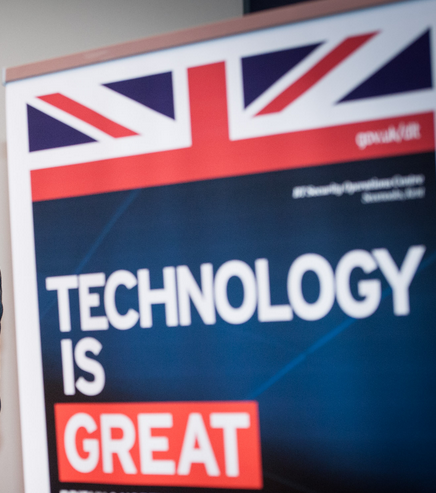 More than 10,000 events take place over technology in the previous year. That's why 2016 is assumed to be a great and phenomenal year among the tech savvy. In the presence of such big options and opportunities, tech lovers including you can't afford to miss such fantastic events. Alas, dear reader if you are probably wondering to miss anything. You don't need to fear though; we are here, to put in the picture which you have missed, to make sure that you can never make it gone in future. Nogentech has analyzed an array of attendee and viewers data and acknowledged some of the major events that you might have overlooked in the previous year. So you don't let them gone in 2017.
Festival of Marketing
The Festival of Marketing is considered to be a unique event. More than 200 speakers participate from a wide range of organizations including Santander and LinkedIn, delivering their experiences and techniques over almost 160 hours of discussions and arguing over 12 tailored stages of marketing. As it is assumed as a UK's top marketing festival, therefore, it brings a batch of talent and attracts a handsome range of high profile attendees.
Mind the Product
London's foremost product management conference is "Mind the Product". Invigorating workshops and a mix of speakers cause great enthusiasm and eagerness in their relevant fields. Savvy product designers, managers and everyone interested in this field finds attractive information and techniques in this conference. Check out the product tank of Mind the Product and a monthly meet up with the organizers before jumping into the major event, if you are a fancy taster.
Software Design & Development
The Software Design and Development was taking place over 5 days and held more than 100 sessions and workshops cover a wide range of developments in the software industry. Providing the opportunity to attendees to immerse themselves in the agenda also grant time for networking. Ratings issued from 1-5 for workshops depending on the advancement of sessions. It allows the users to choose their level of understanding and give the opportunity to push them to a higher level.
Open Data Science Conference Europe
Four conferences are taking place on Open Data Science Conference Europe over three days. The event has the attraction for the people with an innovative mind and is working with huge data, as both attendees and speakers. Speakers belong to some big names such as Microsoft and attendees will be from some big names in tech like Google, Facebook, Intel, and Amazon. The event also provides the opportunity for hands-on workshops, where you can get the chance to gain benefit from some of the foremost huge data brains.
Hardware Pioneers
One of the highest hardware ranking events is the Hardware Pioneers. This event attracts a lot of engineers, developers, and founders to its monthly meet ups. Peoples from companies like Intel and HP makes an impressive roster of speakers in the hardware pioneers. The mixture with brightest minds on networking and speakers enables you to make a definite must for your calendar.