Twitter
Twitter Marketing Tips That Can Enhance Your Search Engine Results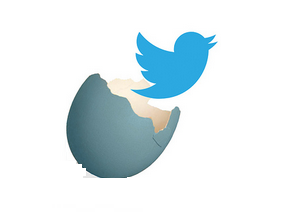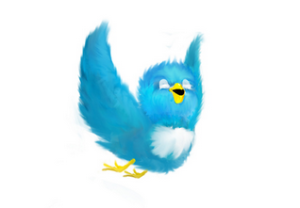 Are you someone who is looking for some simple ways of improving your Twitter marketing results? Are you thinking of getting back to the basics in order to learn a new perspective about Twitter marketing? If answered yes, you can get help from the concerns of this article as it deals with some of the best Twitter marketing tips that can immediately help you with better search engine results.
Have a look at some such effective tips for Twitter marketing from the pros
Find out the best search results: There are many people who are pretty confused about how the search results of Twitter work. Most of them are unaware of the way in which they should use the search operators in order to get the desired results. Users are of the opinion that if they type several keywords within the search box, Twitter will soon search for any tweets that contain the same words. Sadly, that is not the way in which Twitter works. Twitter will only search for those tweets that contain all the search terms that you've typed.
Share content in your own name: Try your best to craft the tweets that you share on Twitter. Make sure you write the tweets, the replies and all other promotional messages in a style that perfectly blends with your personality. When you add your personal style, you can add value to your content and this will definitely attract more audience. You can write about the latest social media news as this will be helpful for the readers.
Use appropriate keywords in your tweets: Keywords have always been a driving force of web content, whether you're talking about a blog, a website or a Facebook update. So, among the best Twitter marketing tips is the one that asks you to make a list of keywords that describes your business in the best way. Try to keep them 140-160 characters long. Always think quality over quantity and make every tweet count.
Therefore, when it comes to marketing through social networking sites like Twitter, you may follow the above-mentioned tips and strategies. By sharing useful content and by including the perfect keywords, it is rather possible to attract more and more audience and increase the visibility of your website or blog or even content. When you embrace social media, do it in the best way possible.