Gaming
No WiFi, No Problem: Our Top 10 Picks for Free PC Games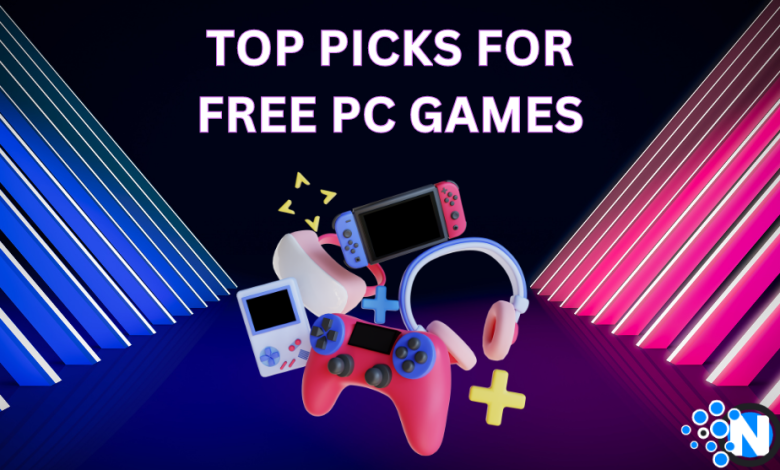 If you're like me, you love playing games on your laptop. Especially when you're stuck at home during a pandemic, or on a long flight, or in a boring meeting. But sometimes, you don't have internet access, don't want to pay for a subscription, or don't want to deal with annoying ads and pop-ups.
In this article, I'll share with you my top 10 picks of free offline games that you can download and play anytime, anywhere. These free PC games are from GameTop, a gaming website that offers free downloads of casual PC games that are fully licensed and full versions. No ads, no time limits, no hassle. Just pure gaming enjoyment. So, without further ado, let's get started with the countdown!
Desert Hawk
Desert Hawk is a game that lets you live out your fantasies of being a badass helicopter pilot who blows up stuff in the desert. You'll have to fly your chopper through a series of missions, each more challenging than the last, as you take on enemy bases, tanks, trucks, and planes. You'll also have to avoid getting shot down by bullets, rockets, and mines that litter the landscape.
The game boasts realistic graphics, sound effects, and physics that make you feel like you're in a war zone. You can customize your helicopter with different weapons and armor upgrades to help you survive longer and cause more damage. Desert Hawk is the game for you if you love action-packed shooting games that make your heart race and your palms sweat.
Aquascapes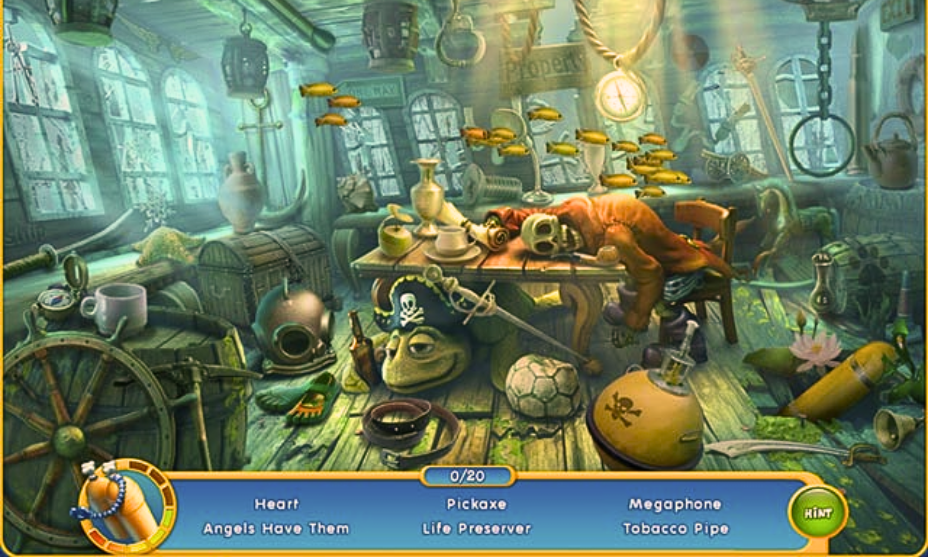 Aquascapes is a free hidden object game that invites you to explore the underwater world. You'll have to find various objects in different scenes of colorful fish tanks. You can also customize your own aquarium with hundreds of decorations and accessories. You can even interact with your fish and feed them. The game features relaxing music, stunning graphics, and charming characters. Aquascapes is a game that will make you feel like you're in a tropical paradise.
Landgrabbers
Landgrabbers is a strategy game that challenges you to conquer the medieval world. You'll have to capture enemy castles, defend your own, and manage your resources. You can choose from three different modes: campaign, survival, and battle. The game offers 45 levels across four locations: forest, desert, ice, and island. You can also use various troops and buildings to enhance your strategy. Landgrabbers is a game that will test your tactical skills and keep you hooked for hours.
Read More:
Cradle of Rome 2
Cradle of Rome 2 is a match-3 game that lets you build your own version of ancient Rome. You'll have to swap tiles and create matches of three or more to collect resources and gold. You can use them to construct buildings and monuments that will make your city grow and prosper. The game features 100 levels of matching fun, plus mini-games and puzzles. You can also unlock bonuses and achievements as you play. Cradle of Rome 2 is a game that combines history and puzzle-solving in a captivating way.
Supercow
Supercow is a platform game that follows the adventures of a superhero cow who has to save the farm from an evil professor. You'll have to run, jump, and smash your way through various levels full of enemies and obstacles. You'll also collect coins, stars, and power-ups along the way. The game features cartoon-style graphics, humorous dialogue, and catchy music. Supercow is a game that will make you laugh and have fun.
Fishdom 3
Fishdom 3 is another Match 3 game that lets you create your own aquariums. You'll have to match tiles and clear boards to earn money and buy fish, plants, ornaments, and backgrounds for your tanks. You can also play with your fish and watch them interact with each other. The game features 18 themed tanks, over 150 underwater items, and dozens of achievements. Fishdom 3 is a game that will keep you entertained for hours.
City Racing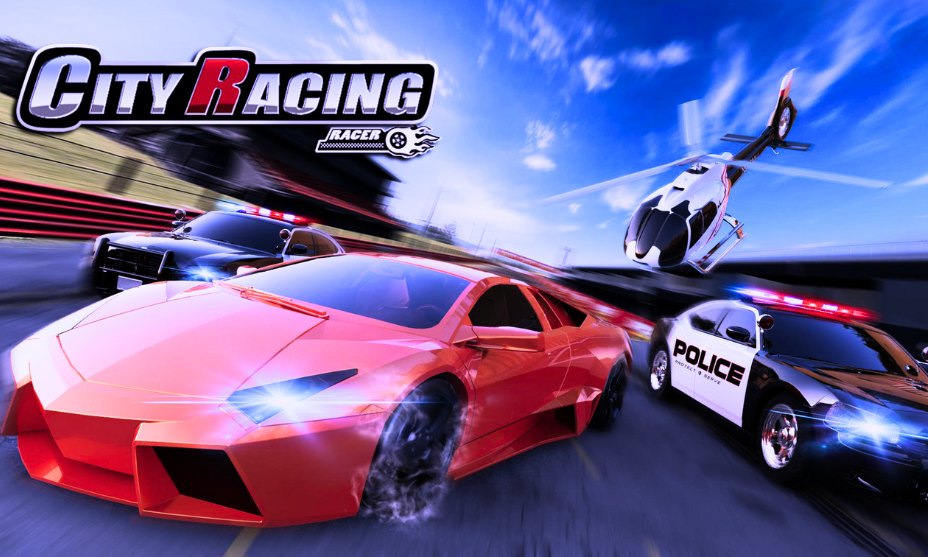 City Racing is a racing game that lets you drive around a huge city full of traffic and challenges. You can choose from different cars and customize them with paint jobs, spoilers, wheels, and more. You can also compete in various car racing games or explore the city at your own pace. The game features realistic physics, dynamic weather, a day/night cycle, and a damage system. City Racing is a game that will thrill you with speed and freedom.
Totem Tribe 2: Jotun
Totem Tribe 2: Jotun is an adventure game that takes you on an epic journey across a vast world full of mysteries and dangers. You'll have to explore different lands, meet new people, fight enemies, solve puzzles, and build your own group. The game features an open-ended storyline with multiple endings, hundreds of quests, and characters.
Goodgame Empire
Goodgame Empire is a browser-based strategy game that lets you build your own medieval kingdom and rule it with an iron fist. You can produce resources, recruit soldiers, forge alliances and fight epic battles against other players. It's a game that combines strategy, management and action in a colorful and cartoonish world.
If you're looking for a game that will challenge your wits and your will, Goodgame Empire might be the one for you. It's not a game for the faint-hearted or the easily bored. You'll have to plan your moves carefully, balance your economy and military, and deal with the threats and opportunities that arise from your rivals and neighbors. You can customize your castle with various decorations, design your own coat of arms, and join forces with other players to form powerful alliances. You can also chat with other players, participate in events and contests, and enjoy regular updates with new features and content.
Alien Shooter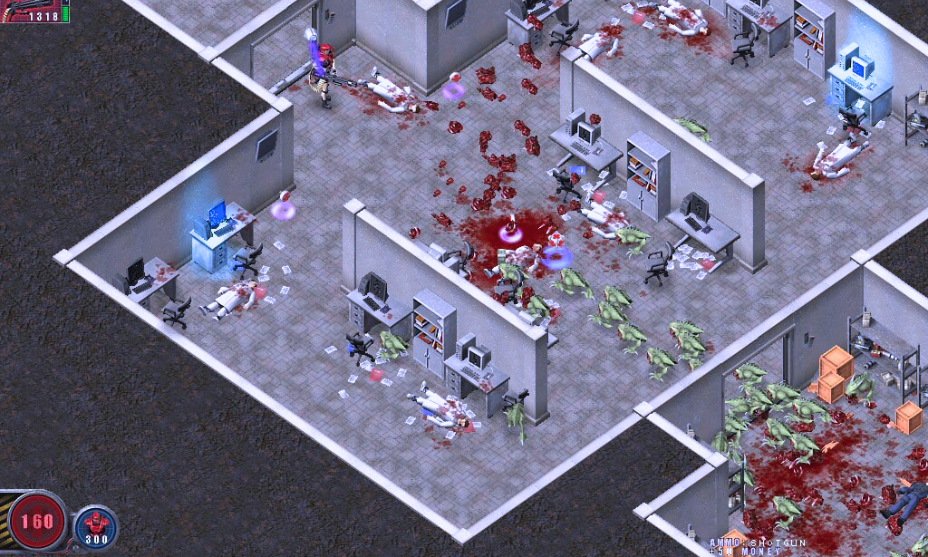 Alien Shooter is a shooting game that puts you in the middle of a massive alien invasion. You'll have to blast your way through hordes of aliens with various weapons and gadgets. You can also upgrade your skills and equipment as you progress through the levels. The game features intense action, blood and gore, and a gripping storyline. Alien Shooter is a game that will keep you on the edge of your seat.
Final Words:
So, there you have it. My top 10 free offline games to play on your laptop. These games are fun, easy, and guaranteed to make you laugh. Or at least chuckle. Or maybe smile slightly. They're better than staring at a blank screen or doing actual work. Trust me on this.
I hope you enjoyed this article and found some games that suit your taste. If you want to download any of these games or browse more free PC games, you can visit GameTop.com and start playing right away. Thanks for reading and happy gaming!