Marketing
Top Benefits of Data-Driven Marketing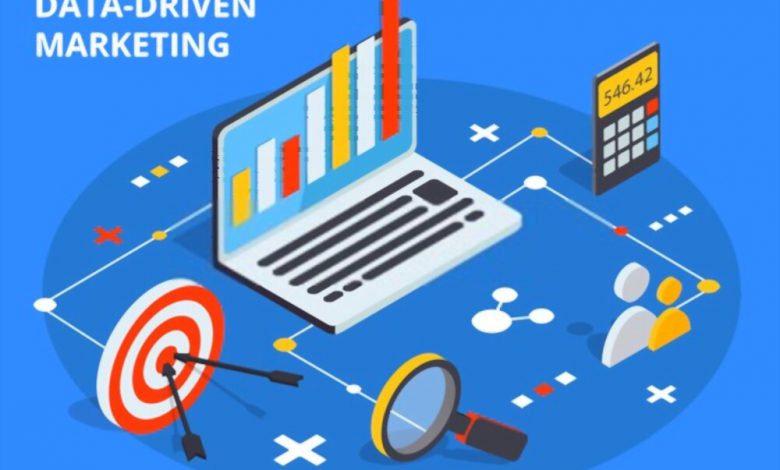 Digital marketing is taking new shape each day. The trends of the past are evolving each day and are not applicable due to great competition. Only the best brainstorming behind your campaign can help your marketing to elevate.
Marketers are coming up with different plans and strategies to get ahead of competitors and thus of trend and utilizing new trends on their platform. One of those is Data-Driven Marketing. By keeping an eye on data from the past, present, and future potential data, marketers can shape their campaigns from that very perspective.
Purpose of Data-Driven Marketing
Data-driven marketing is aimed to improve and personalize the client experience. It is built on the understanding of the information you've got, the information you'll get, and how to best organize, analyse and apply the bits of knowledge gained by big data These data-backed experiences and measurements are further utilized to maximize the positive outcomes of marketing.
Benefits of Data-Driven Marketing
Data-driven marketing is a central aspect of personalized and customized advertising and targeting the right customer at right time. Here are some of the top benefits of Data-Driven Marketing.
Personalized Marketing Experience:
Modern marketing is all about reaching the right customer at right time with the right purpose. And this is all possible because of big data, which help you align right strategy for your potential customers and help you understand the demand of your customer, their interest, their likeness and help you build a strategy just according to their taste which later assists in converting leads hence the reason of successful marketing.
Assists You in Making Important Business Decisions:
Without strong customer insight and interests, no business can elevate and make it up to its goal. You need to understand what is working for your business and what is not? Which product/service is expected to get more leads, and which one is not? In absence of data, no business can build perfect strategies and plans which will later turn their business into dust.
A vivid insight of customer engagement, their behaviour towards certain campaigns, and feedback are the backbone of any successful marketing campaigns, it also helps you in making an important business decision for the future, saving your time, energy, and money.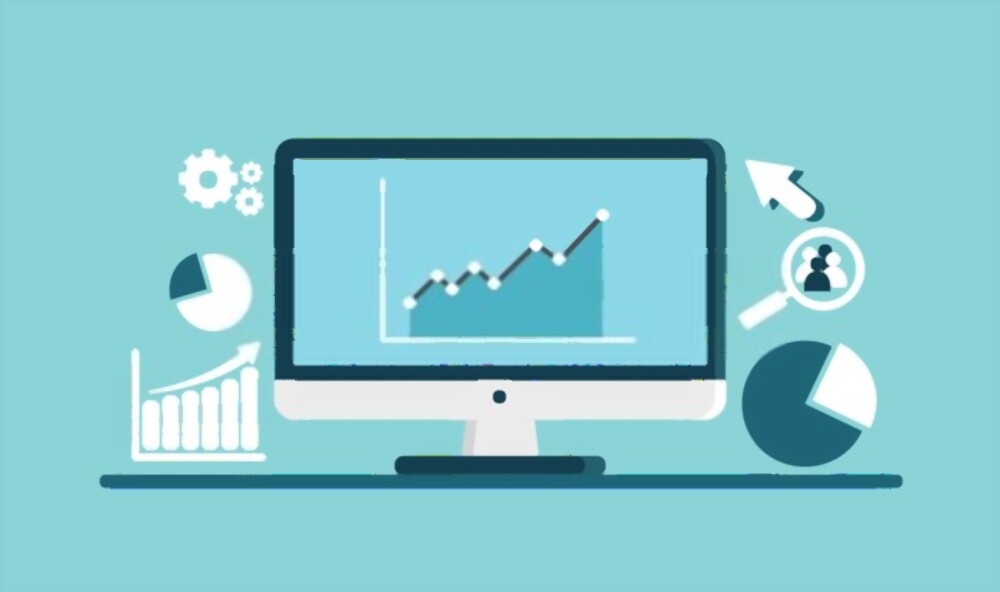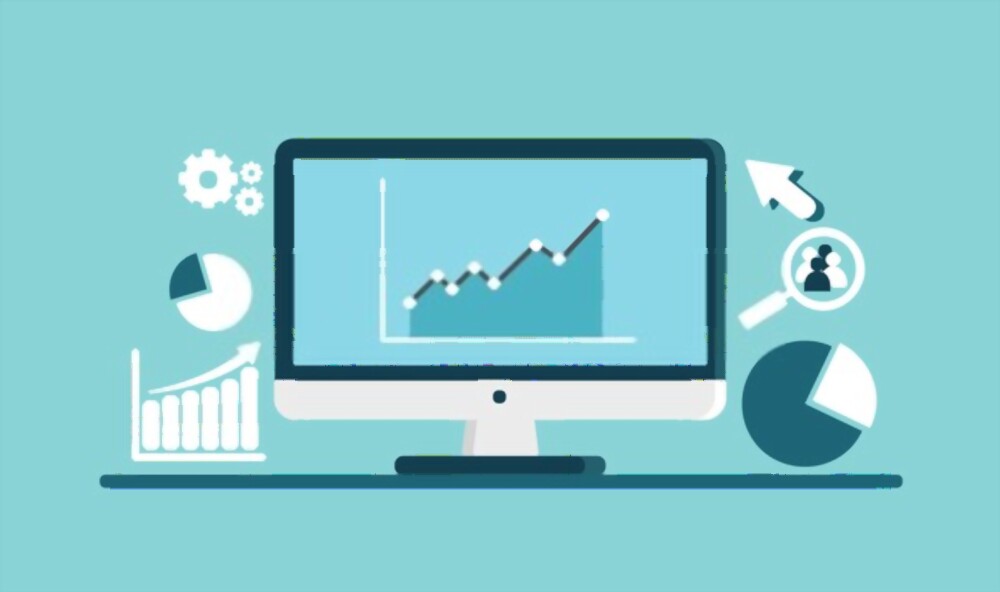 Satisfactory Customer Experience:
Data-driven marketing allows you to build the strategy which will for sure manage to convert leads. based on data, you can customize the campaigns, messages and can add creativeness based on the interest of your targeted customer.
Once you manage to provide a satisfactory experience to your targeted customer, they will become your loyal and repeated customer.
Better Marketing Results:
When you are implementing your strategy in the right direction and you are aware of the do's and don'ts of your marketing campaign, you are nowhere close to losing money and business. This is where behavioral segmentation steps in and can really improve the personalization of a marketing message.
With the measured approach supported by big data, your marketing strategy will take off in the right direction hence better business results.
Data-Driven Marketing Is the Scope:
The reason behind the company's ROI and massive sales is Data-driven marketing. Through data, companies manage to find about the targeted customer and lead. More and more companies are shifting their marketing team towards a data-driven marketing strategy which is the scope of future marketing too. This approach will ultimately increase the conversion rate, therefore, leading businesses towards success.
Promotion of New Product:
Data-driven marketing can improve the image of your new launch too with your pre-existence services/products. With the assistance of big data, you can create a need for your product and can launch it into marketing while targeting your potential customer.
This will help your new launch to get recognition and once your customer is engaged with you, your brand, and your products they will become willing to invest in your new launch.
Upgrade Your Product Development:
With data-driven marketing, you can improve the development of your product by keeping in mind the demand, needs, and interest of you targeted customer. This can help you save a lot of money and time. By keeping in view, the needs of your customers, you are already o the road to success because you are incorporating the features your customer are opted to see in the products.
Data-driven marketing is playing an essential role in the success of a business. it helps them save a lot of time, energy, and money and gives the right direction to create and implement the strategy. Data-driven marketing can also be used to predict the goals of certain campaigns and can provide you minute details from the previous similar campaigns that which part of your campaign was on point, and which stills needs improvement.