Tech
Top 5 Benefits of 3D Models Library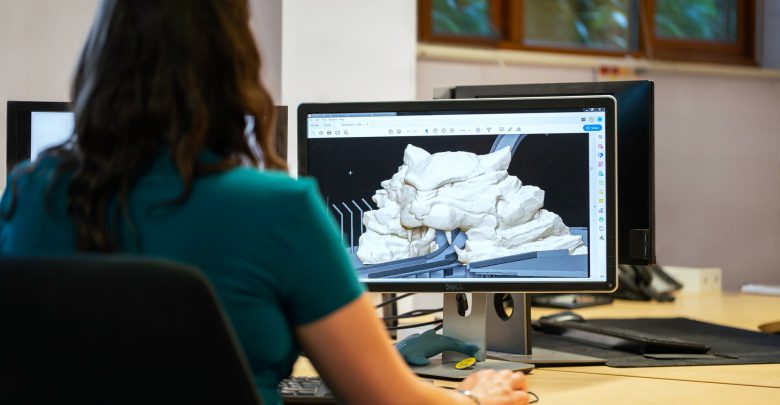 Decorating a home, office, and other parts of a home or property is not easy because it requires expertise and experience. However, with the use of 3D Models Library, you can easily find furniture and decor that you need for a project. It has all the models and products you need for the bathroom, kitchen, outdoor, office, and other lifestyle objects. It provides all the basic designs that you need in just one click. Hence, you should know the essential benefits of a 3D library for the betterment of your design.
Convenient re-modeling and corrections. Some clients ask for modifications in some designs which can be a hassle if you do not use 3D Models Library. It enables you to see the overall layout, even if there are minor or significant changes approved. It will help you finalise the design at a lower cost and perform corrections smoothly. Besides, you are guaranteed that you will have accurate sizes and designs that you will use for the project. It means that you will prevent the occurrence of any errors or mistakes. 
Excellent project execution. In all kinds of projects, it is crucial to ensure success and exemplary performance to impress the customers. The 3D Models Library will help and assist you in your designing project efficiently. It allows you to make a clear and accurate design that can easily be understood by engineers. It eliminates any interferences in the field, and it helps increase the productivity of the workers because you will provide them with a realistic design. Similarly, expect fewer change orders, and you will reduce the time frame of finishing the project. 
No language barriers. Compared to 2D design that requires clear instructions in deducing information, the 3D model requires almost zero instruction because anyone can understand it by just looking at the visual itself. It helps you avoid miscommunication or language barriers from engineers, architects, and other workers because they can already see the design virtually and realistically. It means that there is less discussion because anyone can easily understand a 3D format, so it saves you time and energy.
Accurate measurements. The use of the 3D Models Library enables you to see the physical dimensions of objects and their distance from others in a complete layout. It will help your customers adjust the arrangements quickly based on the sizes and consider other variables like room size, space, movement, and many more. It avoids errors, and it lets your clients see how the products look like in a room, bathroom, kitchen, and other areas of the design plan. It is also easier to make changes and avoid necessary corrections.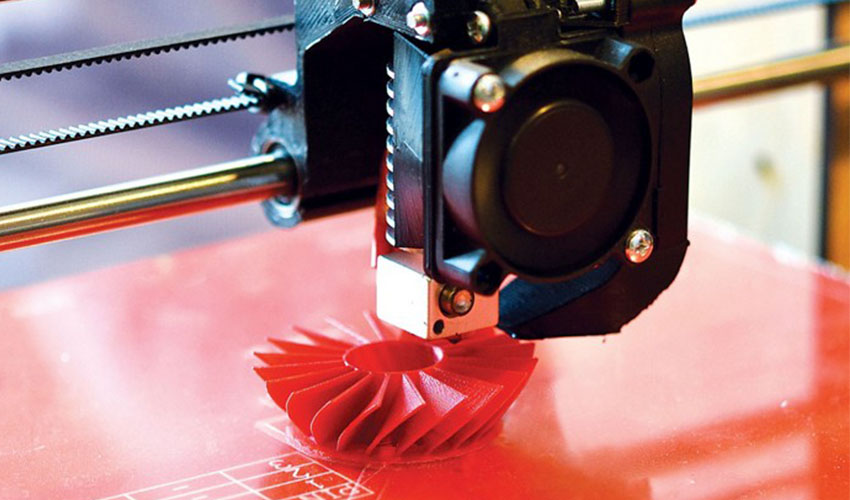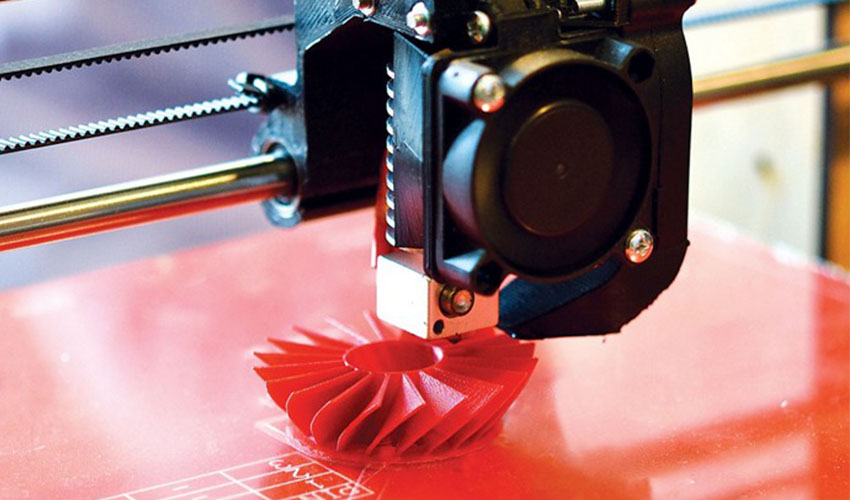 Wide choice of brands. You do not need to manually search a specific model of a product under a particular brand. Because with the use of 3D Models Library, you can search the brands that you want in just one click. It saves you time from searching manually, and it showcases credible textures and models that will help improve your overall project. The more choices of brands you have, the more products you can explore and recommend to your clients.
Knowing the essential benefits of 3D modelling is vital to designers, architects, and engineers. It provides visible changes in the work field and helps a project to be successful. Besides, customers are happier when they see the products visually compared to detailed sketches that are not easy to understand.