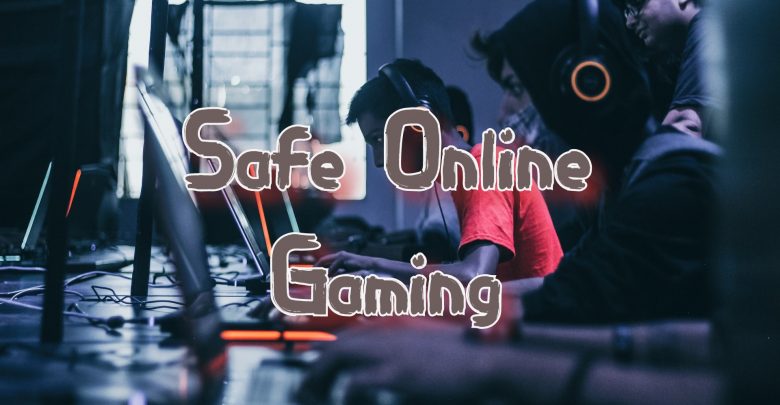 Online gaming is a popular way of fun and entertainment these days, as there are over 2.7 billion online gamers worldwide. It is a great way to relieve stress and make your day less boring when you are alone at home doing nothing. Gaming online brings a big number of strangers, and most of them are likely to pose a threat instead of playing the game.
If you love to play games online and also want to stay protected from malicious persons, here are 5 tips you can take on to stay safe while gaming online.
Download Cautiously
One of the best ways to stay safe online is to always check the source of anything you want to download on your desktop or mobile device. The same goes for online games. Make sure to find the authorized and official version of your favorite online games to download diligently. Whether it is a free or paid game, be sure to use famous gaming platforms and app stores for safe and secure downloading. Installing a dependable antivirus program is another best way to protect your device and data from any mishaps and online security threats. Also, check for the latest version of the game you want to download as it offers maximum protection and security. You should avoid pirated versions of online games as they might contain viruses or malware to compromise your personal data and information.
Protect your Personal Information
Keeping your personal and sensitive information safe is one of the basic things you can do to improve your safety online. When playing online games, make sure your user name and other things don't reveal personal details and information about you. Don't share too many personal details in your gaming profiles as most of the players are strangers to you and can make use of your personal details for malicious purposes. If you often engage in online chats while online gaming, don't share your personal details with the other players. Be sure to change your passwords on a regular basis to prevent others access your gaming accounts and profiles.
Be Careful with Costs
There are so many online games that offer in-play purchase options so players can buy or unlock extra features and tools to stand out. When it comes to making an in-play purchase, be cautious of scams to save your money. Also check the game, app, or website for security measures before submitting confidential details and information like credit card numbers or bank account numbers to keep your details in safe hands. Cybercriminals usually target online gamers by offering them lower costs and unlocking fees. Also, use reliable payment methods when you need to make payments for purchases in online games.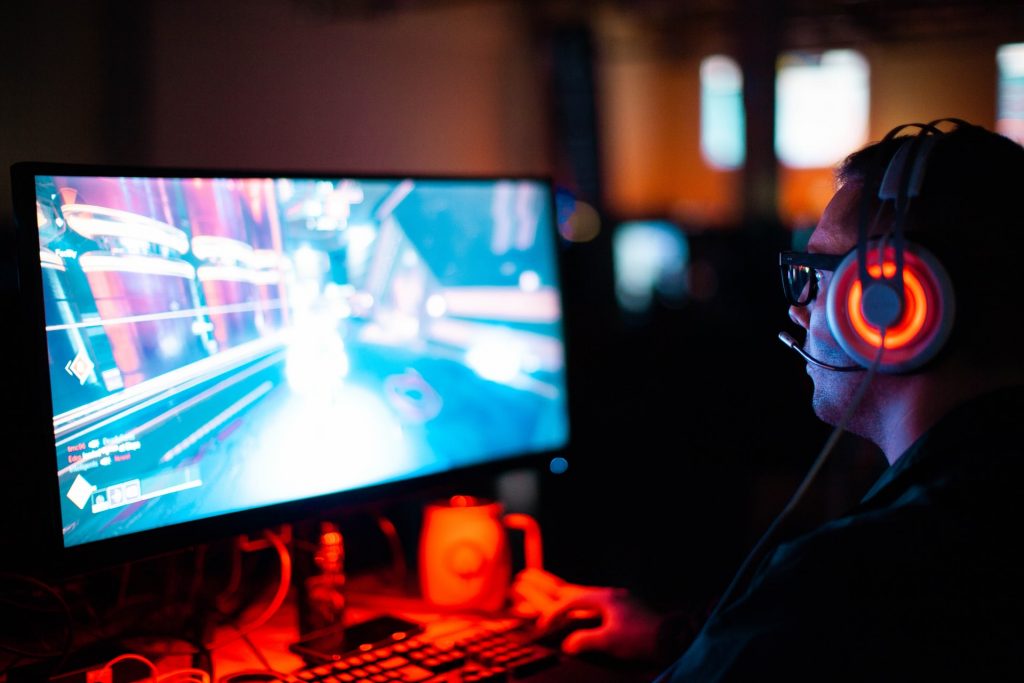 Be Cautious about Cheat Codes & Shortcuts
Most gamers especially beginners have trouble getting to the next level or episode as online games are developed to be challenging for players. But most of the games also come with cheat codes or shortcuts that a player can use to unlock the next levels or features to beat the opponents. If you are able to find cheat codes for your favorite game online, make sure to download them from authentic resources and be sure to scan files for viruses, malware, or spyware to keep your device protected. You can also use an antivirus solution to scan files before downloading them to your device or computer.
Choose Original and Latest Versions of Games
Most of the online games are paid and a beginner cannot buy them due to the little pocket money or financial resources. However, pirated copies are also available in the market that can be purchased for fewer bucks. But these copies are usually outdated and full of viruses that can harm your Pre built gaming PCs badly. It will not only provide you with a poor gaming experience but can also compromise valuable data stored on your device or computer. That's why always choose original games to play in order to prevent malicious attacks and bad online gaming experiences.
Utilize Blocking and Reporting Options
In this advanced online gaming world, many games come with voice and text chat abilities so players can interact with each other in real-time to enjoy a better gaming experience online. While playing games online, there is a possibility of bad and unacceptable contact from strange players. That is the reason, you should be aware of reporting and blocking options offered by the game to block or report nasty players and their problematic behaviors. When you download a game, make sure to check their report and block features before creating an account to protect yourself from bad contacts and malevolent players around.