Web Dev
Tips for Creating an Amazing Website for an eCommerce Store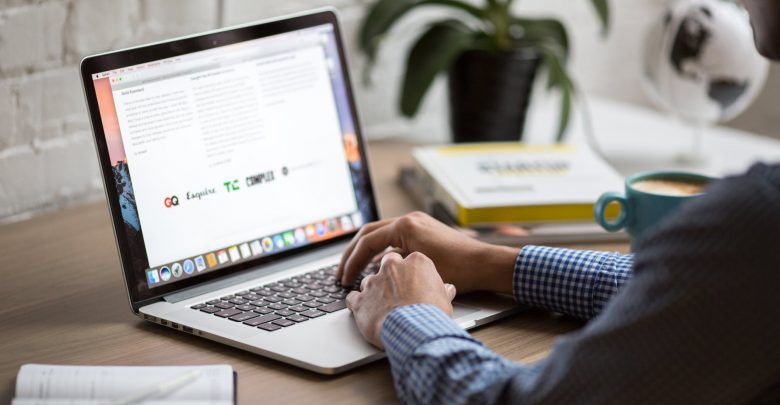 The eCommerce market is growing at an astronomical rate. Last year the eCommerce websites generated $4.921 trillion in sales. As more eCommerce websites join the online shopping marketplace, delivering a superior shopping experience that stands out from the pack becomes even more critical. These strategies can help your company create the amazing eCommerce website it deserves.
Optimize Its Speed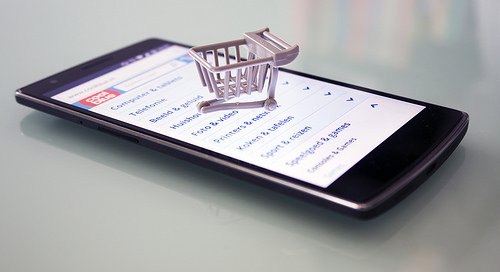 Image via Flickr by Robbert Noordzij
Slow websites are one of the greatest bugbears for online shoppers. According to BBC, nearly half of all online shoppers will click away from an eCommerce website if it doesn't load in three seconds. As little as half a second can make a significant difference, as Nordstrom discovered. High-tech advancements like an online dressing room sounded like quality additions on paper. However, when these rich features slowed the retailer's online store loading times by half a second, sales fell by 11 percent, costing the company tens of millions of dollars in revenue.
A fast-loading website is also crucial for search engine optimization. Google considered desktop speeds when ranking websites for years. However, in July 2018 Google introduced a new ranking signal that boosted the search engine rates for sites loading quickly on mobile devices and penalized slow sites. Optimize your website's speed for desktop and mobile devices for better online visibility and engagement.
Ensure It's Easily Migratable
You never want to feel locked into your current web host. While it might serve you well now and perhaps for years to come, things can change. Perhaps you'll become dissatisfied with your host's features or services. Its price might not remain competitive. Ensuring your website is easily migratable now will make changing web hosts in the future simple.
Your website should have superior migration abilities that minimize downtime and provide a seamless browsing and purchasing experience for your shoppers. Major disruptions cost money, so reduce the risks now before website migration is on your radar.
Make It Customizable
Your eCommerce website should stand out and reflect your brand identity. It won't achieve either goal if you're using an out-of-the-box website template. Customization is key. Work with a digital design agency that can create custom website solutions for you from scratch or tweak open source code to represent your business better.
You should also be able to alter your website over time as your business evolves and grows. For example, you might start serving your local community but develop a global following. When these changes occur, you should be able to expand your payment options and start accepting currencies from around the world.
Creating a website that follows all these guidelines sounds daunting, but it doesn't need to be. The Magento Commerce Edition platform offers all these benefits and many more. Magento is the eCommerce platform leading brands such as Coca-Cola, Ford, and Samsung.  Reach out to a digital design agency specializing in Magento to discover how this platform can power a website every bit as impressive as the big brands' sites.
By implementing the following tips into your eCommerce website, you will be sure to create a site that is fast, efficient, and of great service to your customers.