Gadgets
The Smartest New Tech Gadgets & Accessories Everyone Should Buy
We are living in the digital world and it is hard to stay up-to-date with the ever-growing, forever-changing inventions around. To make tech shopping easier for you, we have created a list of gadgets and products everyone should buy this year to make an awesome and exciting addition to tech arsenal.
This list of most exciting tech products and accessories include smart home gadgets, smartphone accessories, cameras, and many more.
Read on the post to check out the coolest & smartest new tech gadgets here. Or you can go through the list of Top 100 Gadget blogs to get a lot more ideas.
1- Netgear Nighthawk MK62 Mesh Wi-Fi 6 System
Looking for a high speed and durable WiFi system for your new home? Here is the Wi-Fi 6 mesh Wi-Fi system which is known as one of the best WiFi routers this year. This WiFi system contains a router and satellite which is capable to cover up 3000 square feet of space. This means it could be the best internet devices for a home with multiple floors and many rooms. The best thing about this router is that it can reach a maximum speed of 1.8 Gbps and can deliver strong signal strength to more than 25 Wi-Fi-enabled devices including smartphones and laptops etc.
NETGEAR Nighthawk Whole Home Mesh WiFi 6 System $229.99 $179.99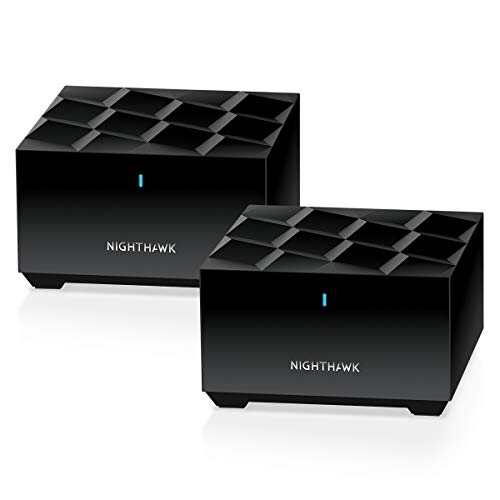 2- Belkin SoundForm Elite Hi-Fi Smart Speaker + Wireless Charger
It is an amazing 2-in-1 tech product, a hi-fi smart speaker, and a wireless charger at the same time. It offers high-quality sound and also powers up your tech devices that support wireless charging. It is a Google Assistant-powered speaker that can help you control plenty of smart home devices and can keep you updated with the latest news and updates. It provides a maximum power of 10 watts to instantly charge your devices when they are out of power. You can buy this awesome gadget in white and black.
Belkin SoundForm Elite Hi-Fi Smart Speaker + Wireless Charger $299.99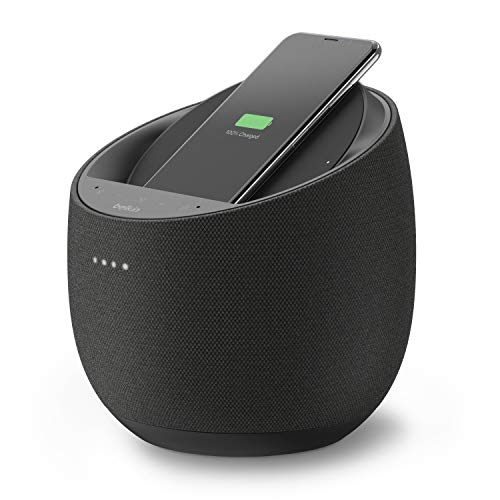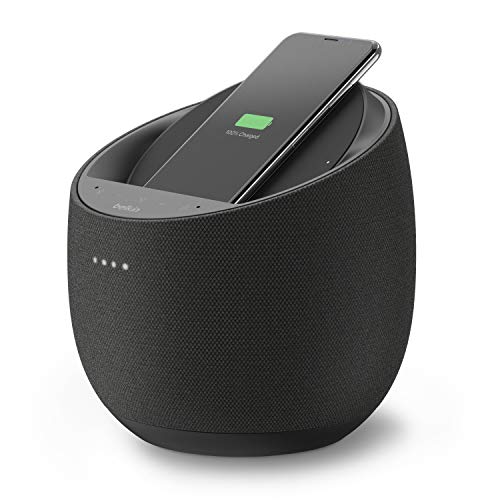 3- DJI OM 4 – Handheld 3-Axis Smartphone Gimbal Stabilizer
Whether you are an adventurer or just want to capture some amazing natural scenes in the camera of your smartphone, this Gimbal Stabilizer will level up your videos shot amazingly. DJI OM 4 will hold your phone stable so you can keep continuing filing while on the go. It comes with a magnetic phone clamp and magnetic ring holder to provide effortless capture whenever you want to record on your smartphone. You can easily attach DJI OM 4 with any smartphone for perfect filming.
DJI OM 4 – Handheld 3-Axis Smartphone Gimbal Stabilizer $149.00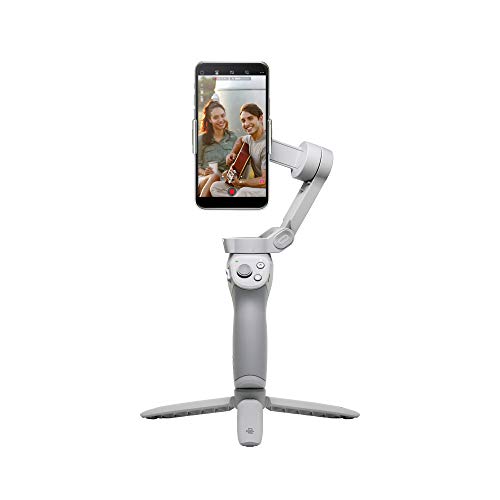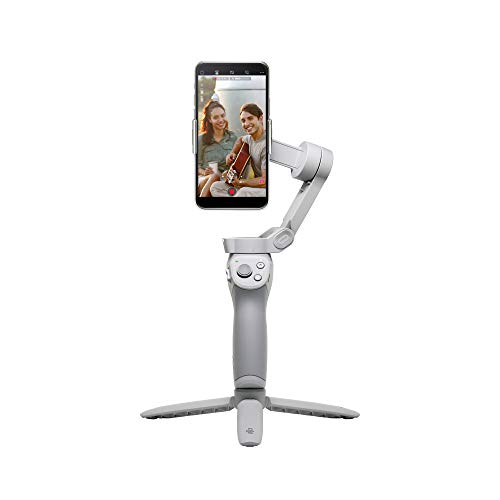 4- Night Light Projector with Remote Control
If you want a peaceful and calming sleeping environment, then you should buy this Night Light Projector. It is the best addition to the room of your kids if they are afraid of dark and face troubles in falling asleep. It creates a soft and calming light that anyone can easily sleep with it. There are 4 LED bulbs in this night light with 360-degree rotation and create 9 romantic color combination. It comes with a USB cord to make charging easy so you can take it everywhere whenever you want.
Night Light Projector with Remote Control $39.99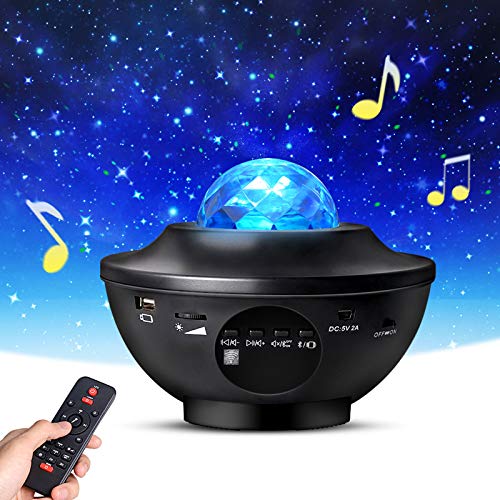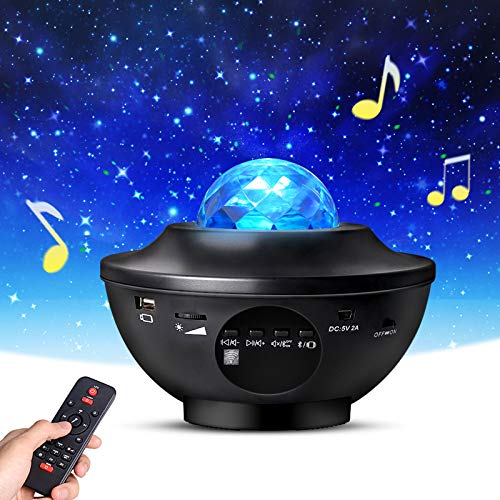 5- Nanoleaf Canvas Starter Kit
Looking for a smart idea to add a splash of romantic colors to your room? Nanoleaf Canvas starter kit is here to help you do it creatively. It can add a range of awesome colors to any of your rooms. You can create your own lighting background with these amazing touch reactive lights and change colors whenever you touch. These LED square lights can connect together along each side so you can create your own design on your walls. It is the best way to decorate above your sofa or a colorful party wall in the basement rec room.
Nanoleaf Canvas Starter Kit $199.99 $181.83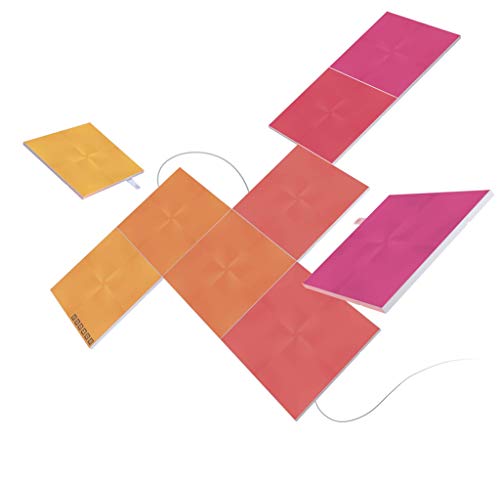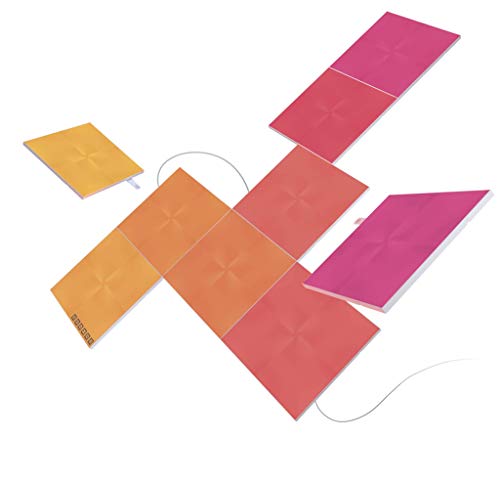 6- Peak Design Tech Pouch
Whether you are a traveler who goes on trips with a lot of gadgets or just wants to take your tech accessories with you in the office, this Peak Design Tech Pouch is a must-have for you. It comes with multiple pockets and compartments for techs and gadgets including charging cables, wireless chargers, memory cards, portable hard drives, and so on. The exterior of this pouch has been designed with recycled nylon and a weatherproof finish. You can buy it in black and sea green.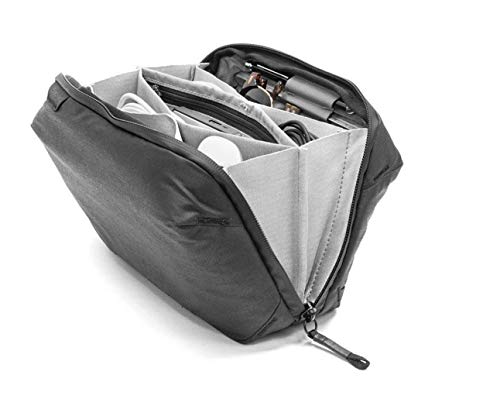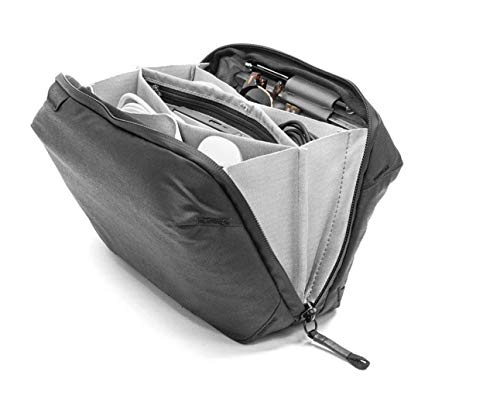 7- Blunt Metro Wind-Resistant Umbrella
Believe it or not, this amazing umbrella is capable of enduring wind gusts up to 72 mph. It is available in multiple colors and has original canopy tips, that are not only an integral part of its tensioning system, but also harmless for the people around you. It is designed with high-tech materials including fiberglass ribs and an awning crafted from high-density, water-resistant fabric.
Blunt Metro Wind-Resistant Umbrella $59.00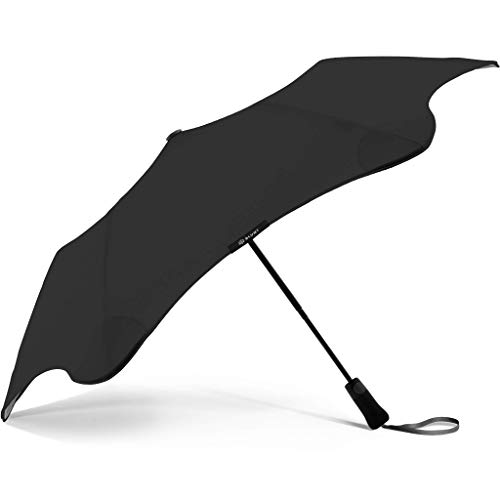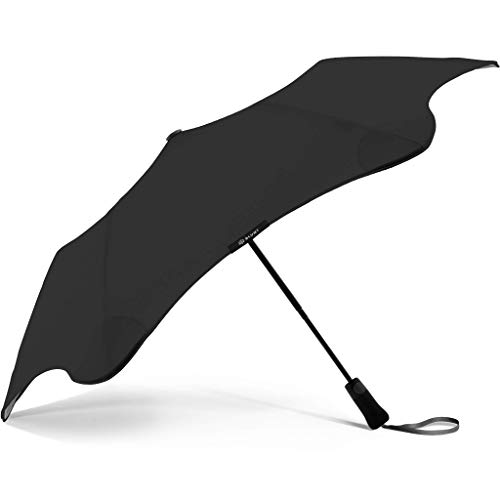 8- Polar Unite Fitness Watch
Stay active with this new addition to the wearables that can take good care of your health. It has a classy look, durable design and packed with amazing features like activity and sleep tracking etc. It is capable of measuring the strain a human body endures during workout or strength training. It is also a best gadget for swimmers as it is water-resistant up to 30 meters.
Polar Unite Fitness Watch $149.95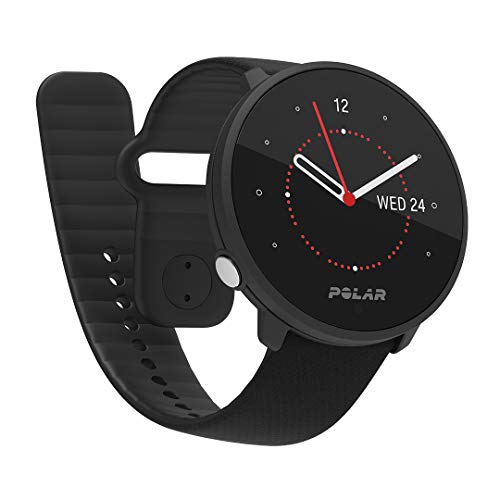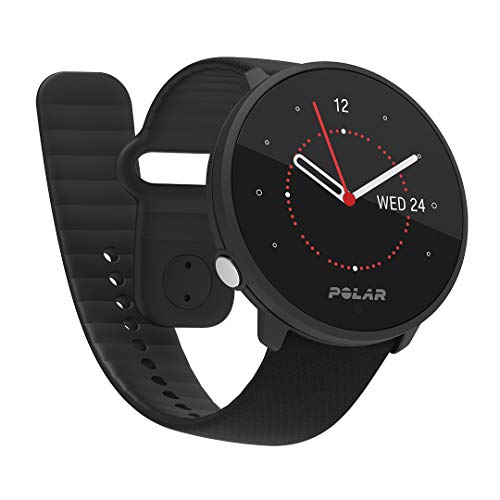 9- Dyson V10 Outsize cordless vacuum
Need something lightweight to get your room cleaned easily? Grab the Dyson V10 outsize cordless vacuum. It offers an amazing cordless cleaning experience for 2 hours when fully charged. It comes with great suction power that you can control according to the remaining power in the battery. It is a handy cleaning tool for different types of surfaces.
Dyson Cyclone V10 Absolute Lightweight Cordless Stick Vacuum Cleaner $586.16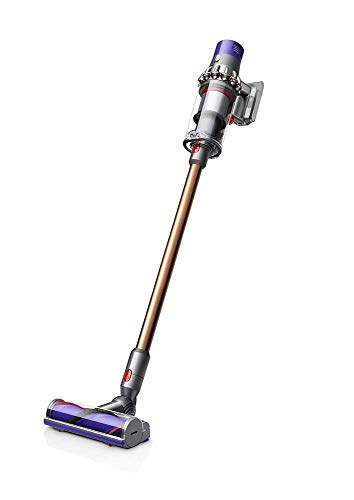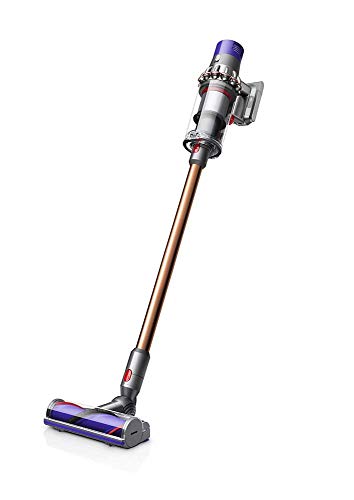 10- Arlo Pro 2​ Home Security System
Keep your properties safe and secure with this Arlo Pro 2 security camera system. It is a set of 2 1080p HD security cameras that comes with flexible powering options and a rechargeable battery. Both cameras are weatherproof so you can place them anywhere indoors and out to ensure optimum security.
Arlo Pro 2​ Home Security System $249.99 $149.99