SEO
The different types of content which influence Position Zero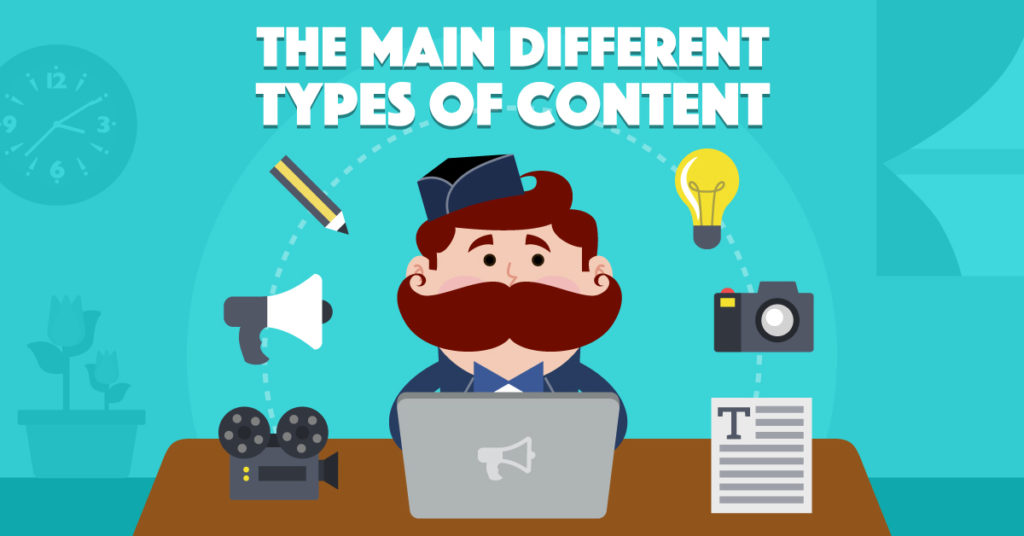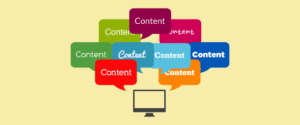 Since the featured snippets were introduced by Google in 2014, it has become a holy grail of SEO. Featured snippets are blunt answers to the queries of the users that are displayed at the top most part of the search results of Google which occupy the coveted SERP's 'position zero'. Unlike knowledge panels and quick answers, the featured snippets utilize third-party details to the answer queries which include the title and URL of the source page.
Featured snippets usually come in different sizes and shapes which include numbered lists, paragraphs, bulleted lists, YouTube videos, tables, charts and images. The viable benefits of landing a featured snippet is rather big as they help you in gaining increased traffic, better SERP visibility and also gives a boost to your credibility. Read on to know more on the best 'snippable' kinds of content that can be created for best results.
#1: Content that comprises answers to 5Ws
The foremost function of a featured snippet is to offer answers to the 5Ws, what, where, who, when and why. The complication of this question is the key. In case Google considers the answer part of the domain, they will offer a rich answer straight from the database. You just have to ensure that the subject matter is simple enough that can be defined in a short paragraph and at the same time it is complex enough which needs an entire page to unpack. The best way of discovering new topics is to plug keywords into the software which tracks ranks.
#2: Content which has instructions or how-tos
It is unfortunate to note that just 12.29% of the Google search queries have got featured snipes in their search engine results. The biggest share goes to recipes, instructions and viable answers to how-to queries. The instructional type of content is powerful enough since it motivates readers to click and spend more time on the web page. Moreover, the users usually get more from a content which chooses to teach them something. Less strict formatting is yet another benefit of how-tos type of content.
#3: Content which includes definitions for complicated terms
One more type of question which should be there in snippable content is implied questions. The users who search through voice search will usually tell full sentences but the users on desktop and mobile will most likely search with stilted phrases and single words. So, the queries might not be phrased like queries but they are implied questions. If your content can offer a good definition of the answer, the content will be considered as great landing page. You will also need to focus more on complicated queries like CTR in case you're eager to score another featured snippet.
#4: Content which offers comparisons
Tables, list and text which contrast and compare two or more subject are termed to be among the best snippable content. It is pretty easy to find out good topics for comparison, whether you're comparing different link building tools or contrasting different dog breeds. There are numerous topics when it comes to writing comparisons. If by doing this, your page ends up in being at position zero, Google will take such data and design a rather simplified version of the table of the featured snippet. Hence, comparison content works.
Therefore, now that you're aware of the different types of content that can take your website to position zero, don't waste any time in following them. Take into account each of the above mentioned points and use them while writing content for your website.