Printers are usually at the top of the list when it comes to buying indispensable office supplies and devices. Even in this digital world, every business setting or office should have the ability to print hard copies of different business documents and files. But with a variety of options to choose from, how to find the best office printer for a workplace or business?
Choosing the right printer for business totally depends on things like the type of business, number of employees and how much the printer will be used daily. Businesses with a lot of paper printing tasks usually need a printer that can pump more papers in out in a minute, with a bigger paper tray and large ink cartridge, etc. While small offices and business settings can rely on a standard printer.
Check the best printers for businesses and offices listed below and find one that will work well for you.
It is a high-quality printer with a 4-in-1 feature that could be great for businesses of all types. It provides better resolution, strong color accuracy, efficient ink cartridges, and speed printing. It enables you to scan, print, copy and fax important business documents. Its tray can hold 500 sheets at a time and offers 2-sided automatic printing to save time and efforts of employees. Canon Maxify is a speedy printer as it can print 24 pages per minute for monochrome and 15.5 pages per minute for color printing. Moreover, it has built-in Wi-Fi features and compatible with several Wi-Fi enabled services like Google cloud print. You can also connect it with your system via an Ethernet connection.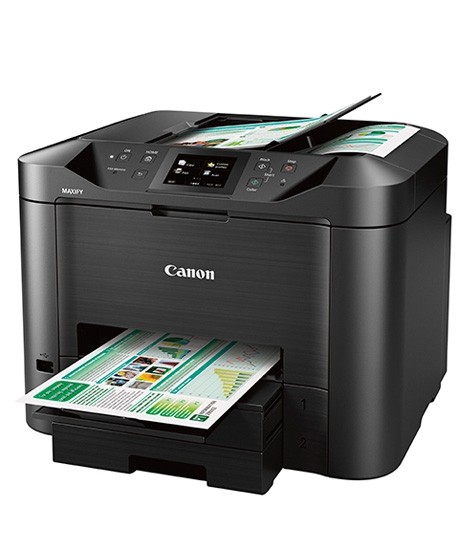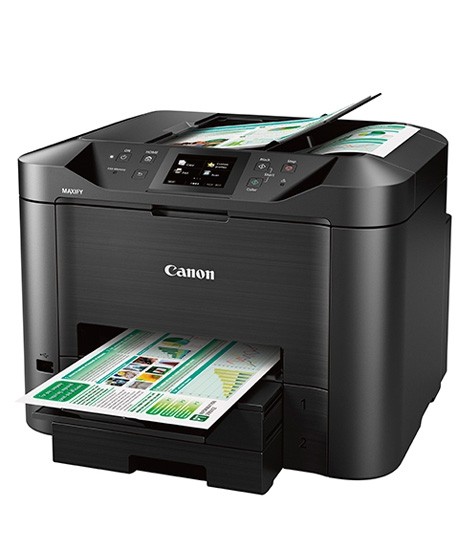 If you are looking for a perfect printing solution for your business, then the Ethernet connection would be the best match for you. It is a 4-in1 laser printer that allows you to scan, print, copy and fax documents in an efficient and quick manner. It has a 50-sheet auto-feed tray and another paper tray that can hold almost 350 sheets at a time. It provides a 40ppm printing speed for black and white printing. it also supports 2 side printing and all kinds of paper sizes. It comes with Wi-Fi, NFC, and USB connectivity options. It automatically powers down into hibernation to save electricity when not in use. Its small LCD touchscreen makes controlling easier and effective.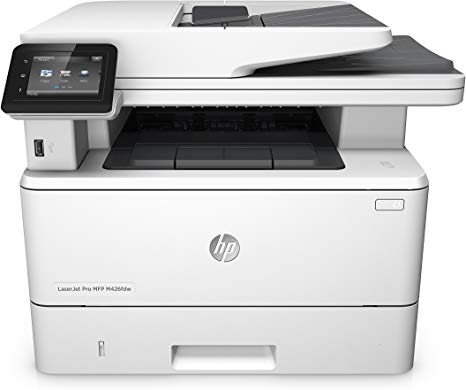 It could be the right choice for your busy office as Oki's "workgroup" printer comes with several business printing features and benefits. It is a versatile printer that is able to handle heavy and wide media up to 52 inches. It has a paper tray with a capacity of 1,410 sheets. It provides 31ppm printing speed for color printing and faster than this for black and white prints. It can be connected with several devices via Gigabit Ethernet and Wi-Fi Direct services. Its auto functions and sleep mode help businesses save energy and paper as well by supporting dual side printing. The best thing about this printer is its privacy mode, that allows employees to print confidential and sensitive documents to keep them safe and protected.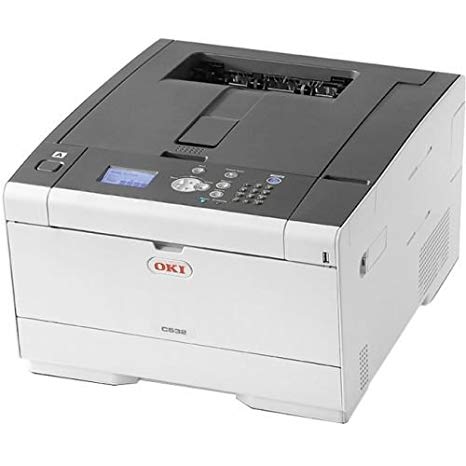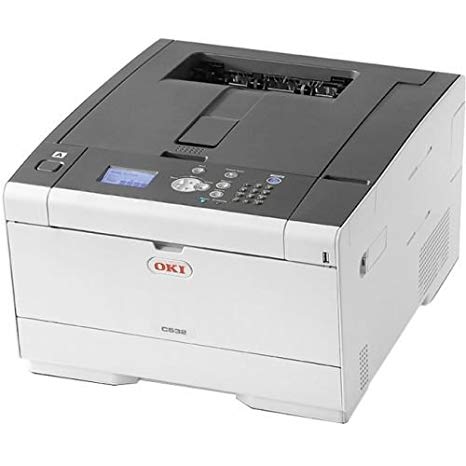 With a busy office and a lot of paper printing work, Epson WorkForce is another option for businesses to invest in. It is a 4-in-1 printer and comes with a 30-sheet automatic feeder tray and the bigger tray that can hold 250 sheets at a time. It supports 2-sided printing and offers advanced connectivity features including Wi-Fi Direct, USB, and Ethernet. Epson WorkForce delivers great resolution and can save a lot of bucks with its EcoTank technology that makes its cartridges work for a very long time to print more than 11200 pages once filled properly.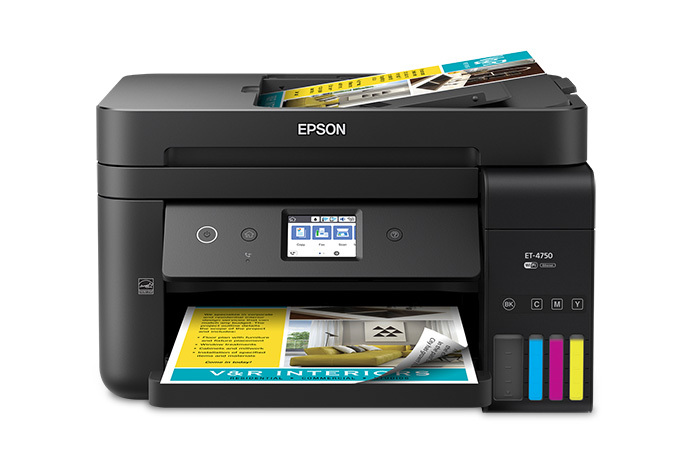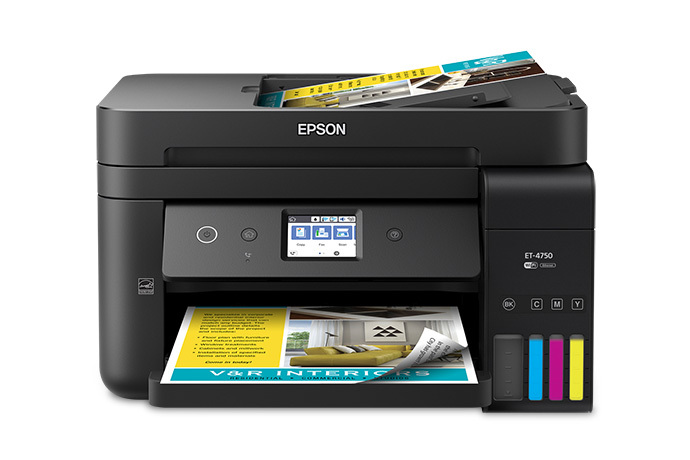 Whether you are running photography, graphic designing, or any other business that needs to print a lot of documents (colored and black & white), Canon PIXMA Pro-100 Wireless could be the perfect match for you. It could be a valuable and high-quality addition to your office equipment as it provides the best resolution and color quality while printing business documents. It comes with eight dye-based inks that provide amazing printing quality without losing color reliability or picture sharpness. It is functional with 4800 x 2400 dpi technology for amazing and professional-quality prints bigger up to 13 x 19 inches. You can place the printer anywhere in your office without worrying about cords or wires as it comes with wireless connectivity options.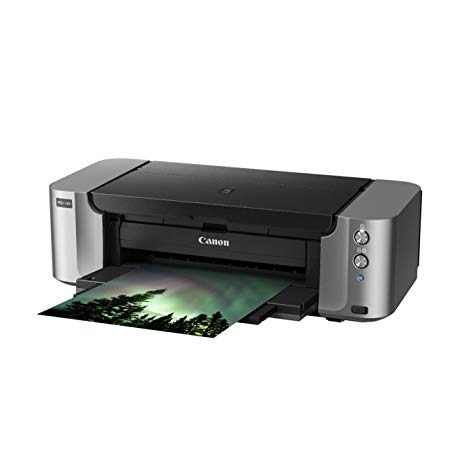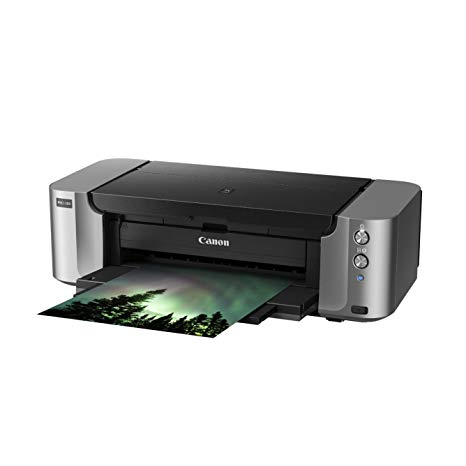 This is a superb and cost-effective color printing solution suitable for all types of businesses and companies. Brother MFC-L8900CDW features long-lasting replacement ink cartridges so you can focus on productivity by not worrying about running out of ink after getting a few copies printed. It offers 33ppm printing speed without compromising the print quality. It supports real-time operations that lets user scan documents while other is getting prints out. It keeps your entire team productive and focused on work. Its paper tray can hold 250 sheets at a time and 50 extra sheets in the multi-purpose tray. It has a large 5-inch color touchscreen that makes control easier and effective. Moreover, you can create new tabs and remove unnecessary tabs from the LCD to increase productivity. Its larger touch screen LCD eliminates the need for a computer when it comes to print or scan documents from cloud services like Google Drive and Dropbox etc.