Technological developments have made people think out of the box for whatever reason they are using it in their daily lives. Tech advancement can be seen everywhere and has made lives easier and smooth. The incredible ways and advances in tech have given so many options that tech lovers are very happy about using it. Tech lovers see a gadget and are happy to explore it as well as gift it to anyone who enjoys tech. These gadgets make the best gifts for friends, family, and colleagues for any occasion.
10 Best Tech Gifts Ideas
Tech gifts choice for friends, family, and colleagues for any occasion whether it is a birthday party, Christmas festival, Halloween night, or graduation party can be made by following these cool options as they are trendy and budget-friendly. Here is the list of the best gifts for different occasions.
Emerson Alarm Clock Radio and Phone Charger
This is one of the smartest and budget-friendly gifts that can be a good option for anyone, no matter what field or area they belong to as a smartphone charger and alarm clock is something that everyone needs to get going. The alarm clock comes with a wireless charger for your phone that is inbuilt. The device comes with an extra USB port to be used for charging any other device such as a tablet or a laptop. As the charger is wireless and users can simply place their phones on the top of the digital watch.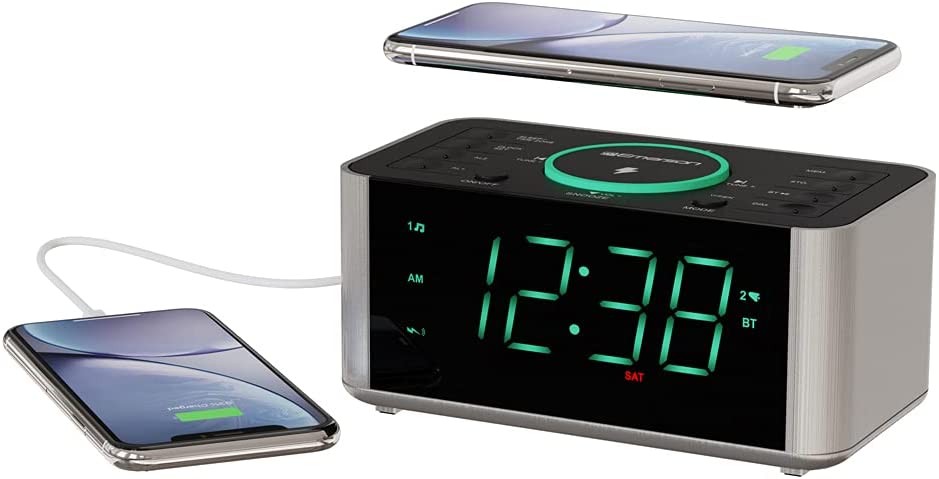 Bluetooth Keyboard
If you know someone who uses his phone or laptop for writing and is using the traditional keyboard by attaching it with wires, you can gift them this multipurpose wireless keyboard that can be connected to mobile phones, laptops,2 or tablets. This wireless keyboard comes in with an inbuilt bluetooth device that can be used for ease of the users. This type of portable keyboard can be of great use as it is comfortable to be used.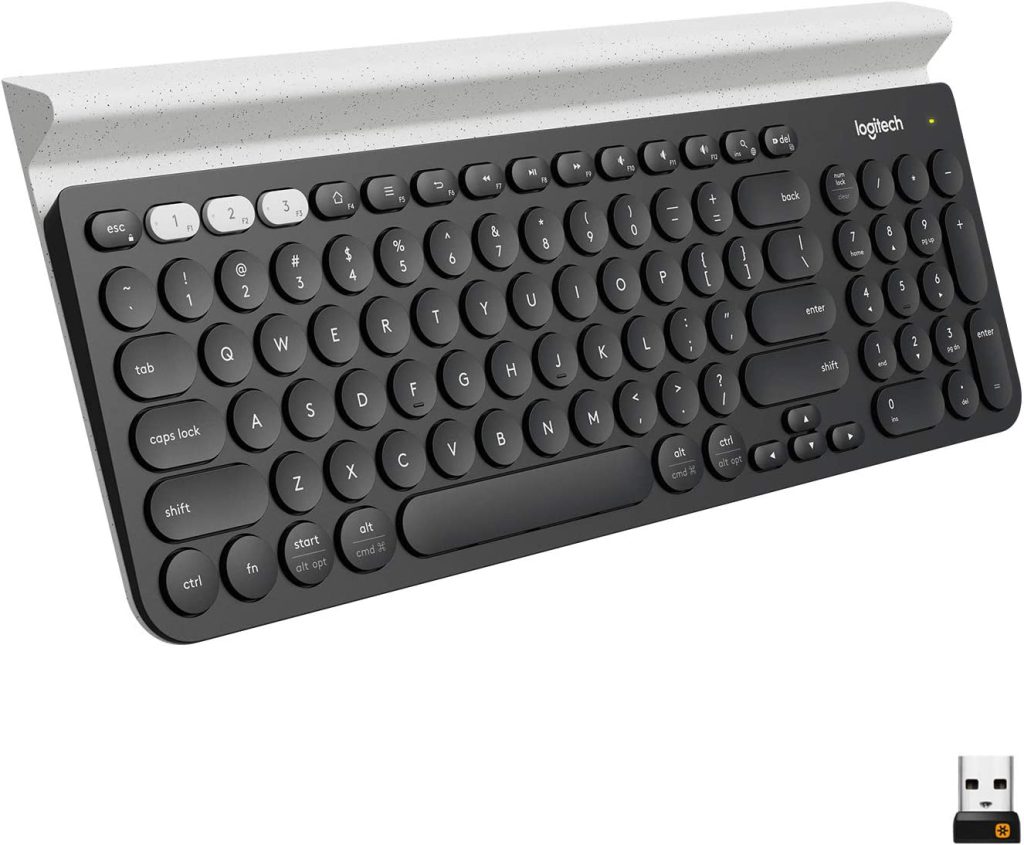 LARQ Bottle – Self-Cleaning Water Bottle
Gifting the people you love with this self-cleaning water bottle is the best way to tell them that you care about their proper hydration. The smart bottle comes in with the ability to clean the water by sanitizing the bottle and killing the odor-causing bacteria automatically. The bottle can keep water cold for 24 hours and warm for 12 hours which itself is its great advantage. The health experts have displayed it as plastic free as only a stainless-steel water bottle. The bottle with numerous advantages can be gifted to anyone on any occasion.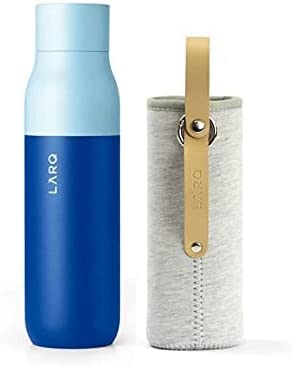 Echo (4th Gen)
Echo is one of the best options for the gift as it comes in different variants and colors with an inbuilt ability to connect to alexa and a smart home hub. This comes with great sound quality and can be the best gift as it helps you get done with things smoothly by listening to your routine, notes, and calendars in loud and clear sound quality. it connects to any device in the house and can easily be used to announce in the house to come and join the table for food. Similarly, it can help you turn on the coffee maker if you say so. This is one user-friendly device that makes a perfect gift.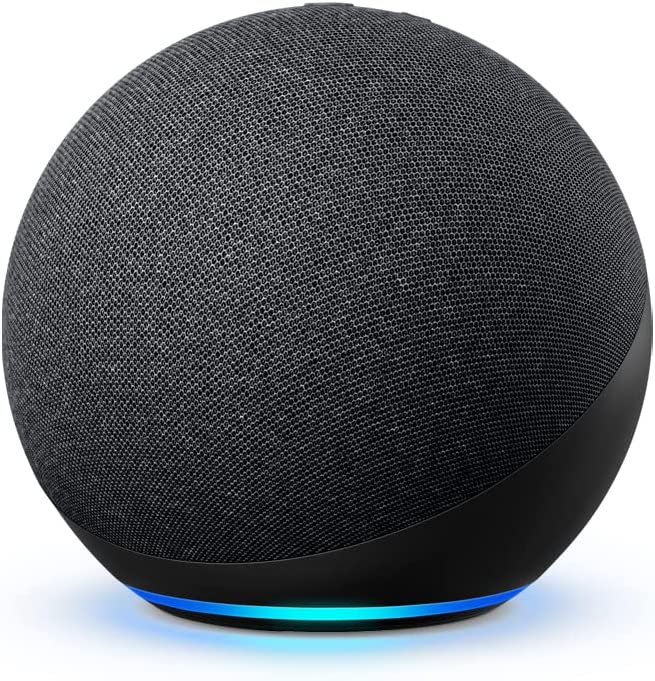 LED Strip Lights
This LED strip light can be the best gift for anyone as it comes in with so many colors and would just sync in with the wall and bring shines and freshness to the whole era. The colors within the light are compatible and can be operated through a mobile app. These lights can be operated by alexa and google smart devices as well. It also comes with the features of a wireless app that offers advanced control and would be the best addition for Christmas tree and themed birthday parties too. This budget-friendly gift can be the best option.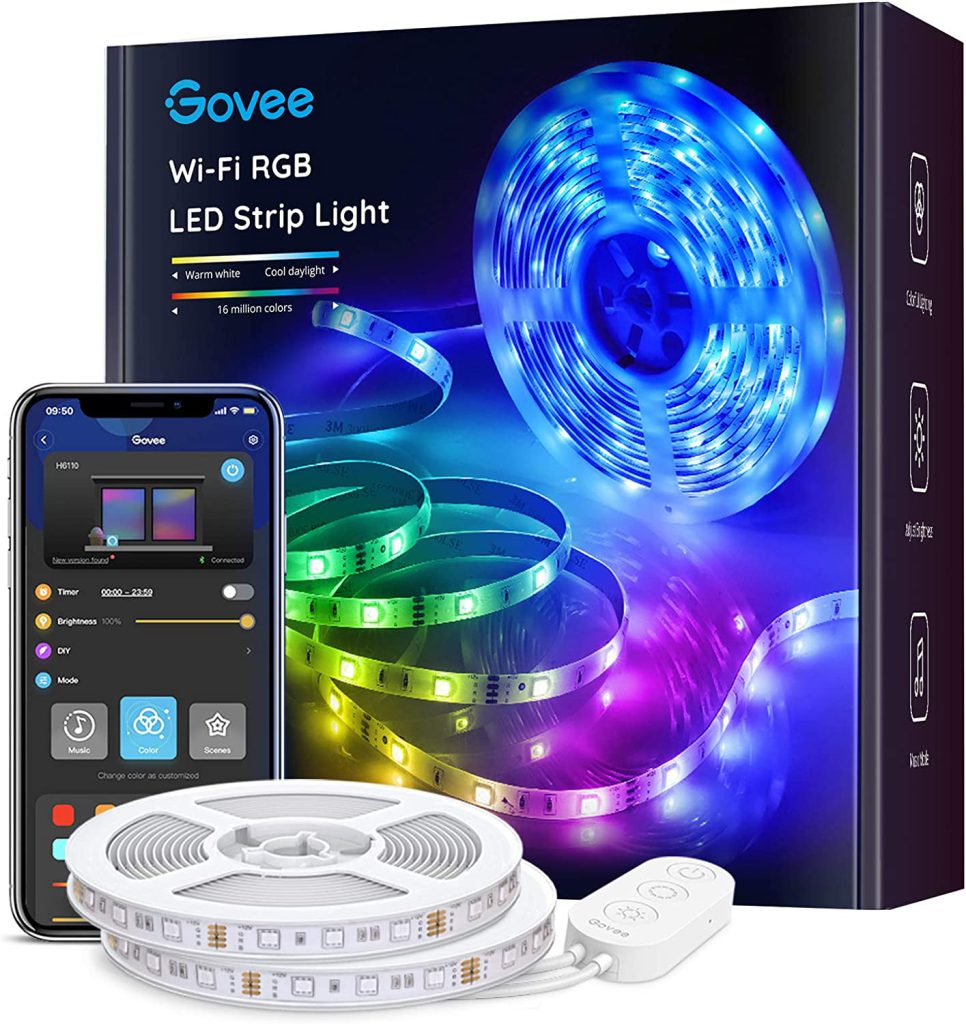 Bluetooth Earphones
Noise-cancelling earphones can be a good option to be gifted to anyone who loves tech items. These bluetooth earphones can be used to listen to music as well as to receive calls. This comes with improved battery life and the d best sound quality. They can be used anywhere as they cancel the sound and adapts according to the environment. An ideal gift with a charging case is going to be praised by people on any occasion.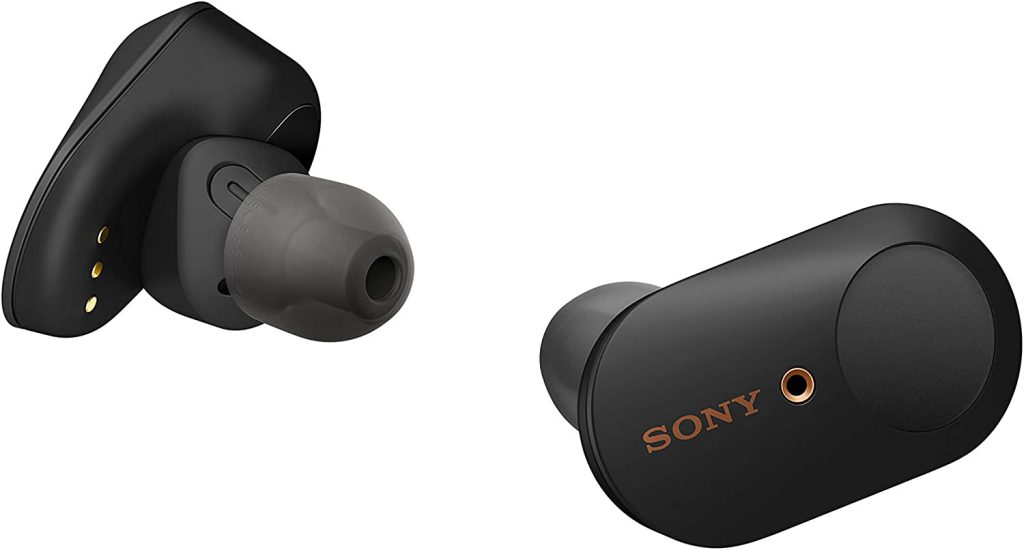 Underwater Action Camera
If you know anyone fond of taking pictures and uploading them on social media and is also a big fan of social media who craves likes and comments, this underwater action camera can be the best tech gift as it would help them take aesthetic pictures in higher resolution and there would be no chance of it getting damaged in water. The camera comes with rechargeable batteries for important occasions memories and other details that can be saved to cherish later.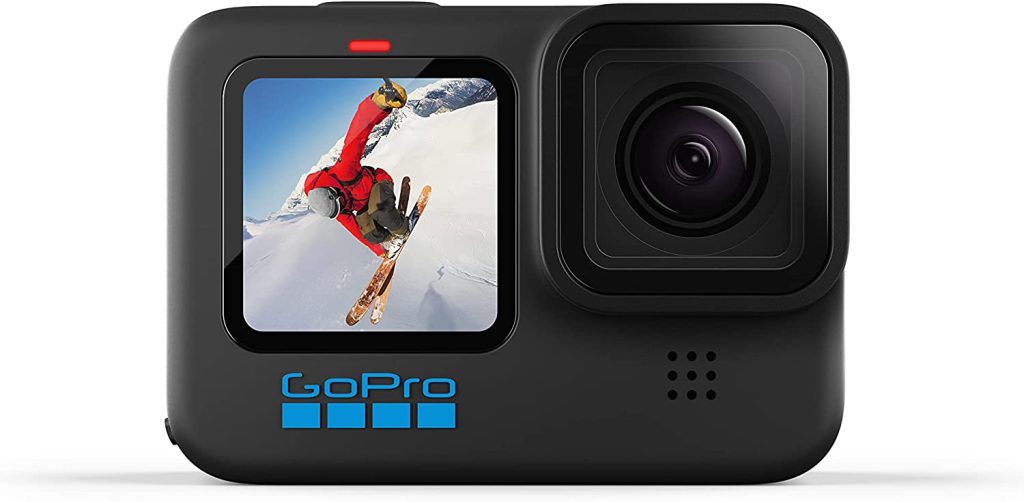 Ember Temperature Control Smart Mug
Gifting someone with this elegant and useful product can be a great thing to be added to their collection. Whether it be something to be used in an office where these mugs help in maintaining the temperature of beverages or in homes where these can be used to have a relaxing hour with a mug full of coffee, and having the controlled temperature according to your taste.
This rechargeable and best-controlled heated mug can be controlled by a mobile app. With all these advantages and a wonderful gift, people are going to love you forever for this wonderful gift.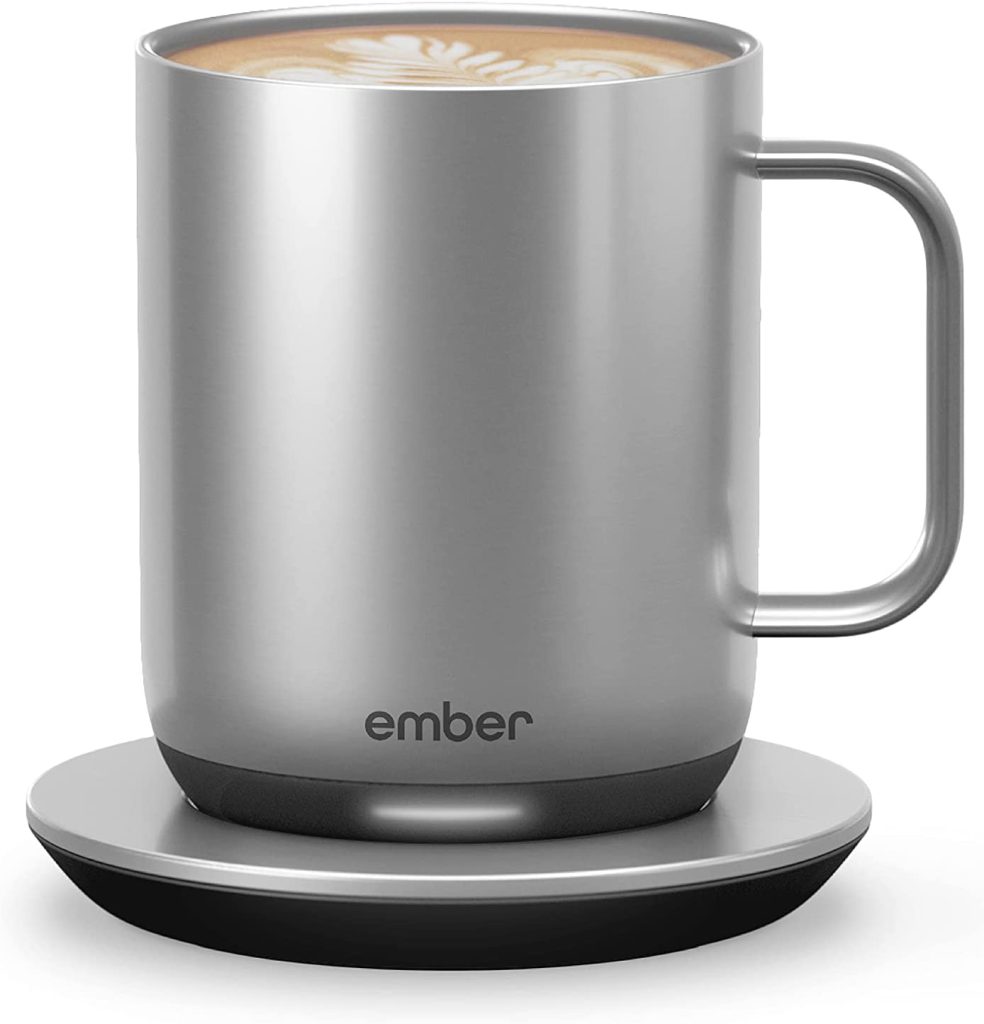 Foldable Drone with Camera
Tech lovers are going to enjoy this drone remote control camera for its best use as this can be taken anywhere for picnics and parties. Gifting someone who loves vlogging a high-tech camera inbuilt drone is the best option as it provides the view on a larger level and scope. This comes with technology where it can be easily connected to mobile apps.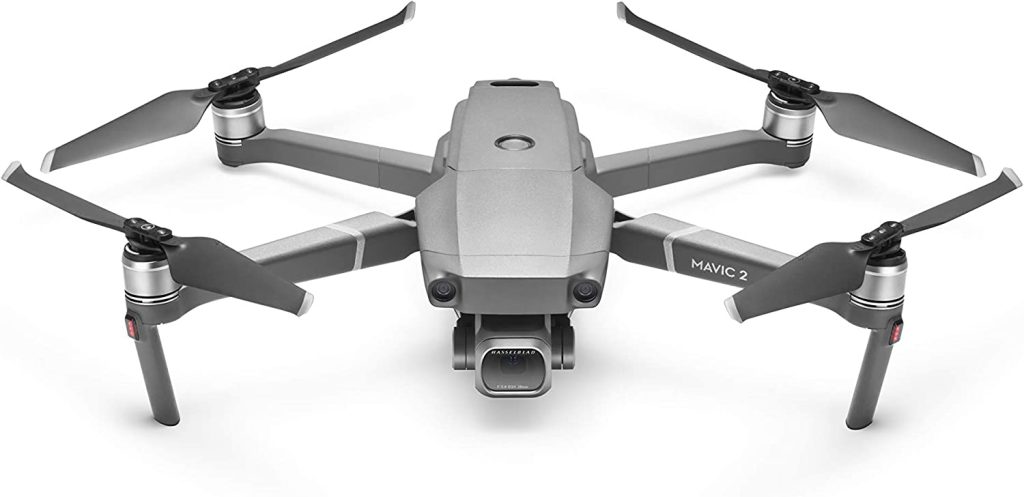 Smart Watch
A smartwatch can be the best diligent and most useful gift for anyone who loves tech. it gets connected to your smartphone where you can talk to alexa, get information, calendars, weather checks, health tracking features, etc. The watch comes with 9 day-long battery life, anyone who wants to enjoy traveling for the whole week can have it in hand as it will work best. The smartwatch can be worn comfortably and also helps to get notifications.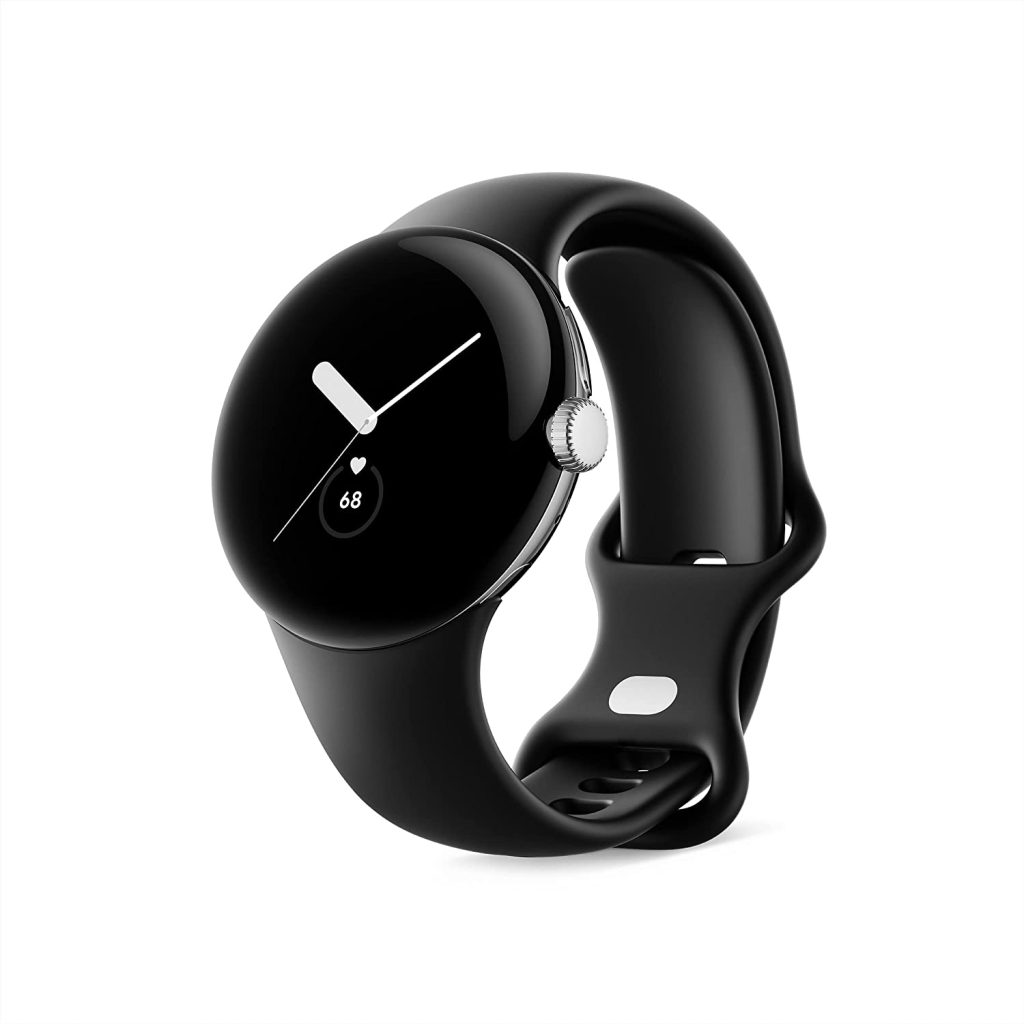 Conclusion
Everything in the walk of life is advancing due to tech and people are trying to find more easy and useful devices to get done with the t smoothly. Tech gifts are the only gifts that everyone is going to admire on any occasion. Exchanging gifts on events can be the best activity and if the gifts are cool tech gadgets, the special events and occasions can be made more memorable ones.