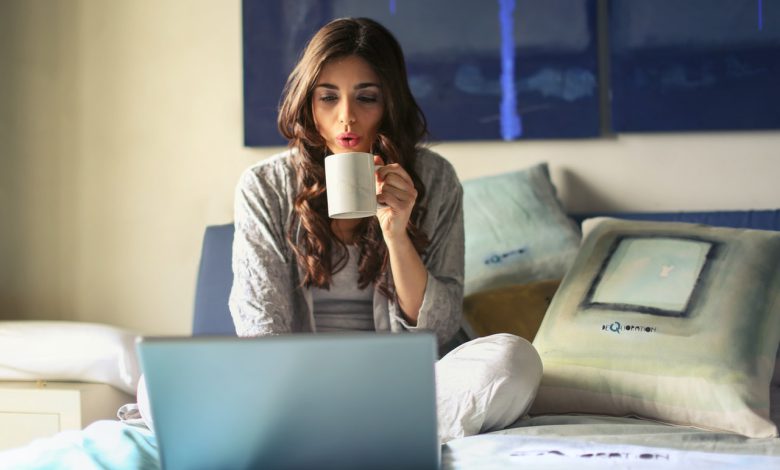 Are you looking for people online? Maybe you want to find long-lost friends or classmates, or maybe you're just looking to expand your social circle. Either way, there are plenty of websites out there that can help you connect with people around the world. Here are seven of our favorite sites for finding people online.
Unmask.com
Unmask is a people directory that allows you to find email addresses, phone numbers, and more by searching through tons of user profiles on social networks. The site promises to never spam you with anything other than search results and does not track or store your personal information.
UnifyID.com
With UnifyID, you can search through a database of more than 450 million people and businesses worldwide. Enter the URL of a profile page on any social network (like Facebook or LinkedIn) to see which other sites are associated with it—meaning you might be able to find the owner's other accounts based on their first name, last name, or email address alone. You can also discover new friends by entering your own information into the system and seeing which other profiles are similar. 
PeopleLookup.com
PeopleLookup allows you to search through billions of public records right from your browser window, using just an email address or first and last name. Premium membership gives you access to more information, such as past and current phone numbers, addresses, and relatives' names. Plus, search through international databases from the site's homepage with over 250 countries of origin built in.
Spokeo.com
Spokeo gives you access to billions of public records, all instantly searchable from your web browser. Simply enter the name of someone you're looking for, their phone number or email address, and a list of potential matches will appear before your eyes. Spokeo also lets you find people by looking through several different social networks at once — just select one from each drop-down menu on the homepage and click "Go!" You can even choose to sort your results according to common interests or mutual Facebook friends. The site is free for a limited number of searches every month , but upgrading to a premium membership unlocks unlimited checkouts and more information about each approved result.
Yatedo.com
Yatedo is a people search engine that lets you find new friends on the web, as well as relatives you didn't know you had. Search through over 200 social networks for people based on first name, last name, or email address—and remember, this site promises never to sell your information to third parties. Be sure to check out their "secret" feature which allows you to identify mutual friends with anyone in your network.
PeopleSearch123.com
With PeopleSearch123, you can find people in the U.S. by searching for their full name or even just their last name, first initial, and middle initial (or vice versa). The site promises it won't sell any of your information to spammers, and you can save up to five searches every day without having to sign in, let alone pay anything. Plus, search through international databases with three clicks—just select "Worldwide" at the top of the homepage or check out one of more than 450 million public records from around the globe available on the site's homepage.
PeopleSmart.com
PeopleSmart is a little different from other sites on this list because it provides an email lookup service only—meaning you can search for someone's email address only, not their phone number or social network profiles. However, this site does make it easy to check out multiple matches at once with its "Email Matcher" tool—just enter your criteria (like first name and last name) and click go. When you get results back, you can sort them by how closely they match your criteria using the toggle bar on the upper-left side of the page.
Conclusion:
Scouring the internet for a person you're looking to connect with can often be a long and arduous process—but when you have an arsenal of people finder sites at your disposal, it doesn't have to be so difficult. The next time you need some help tracking down someone important to you, add these seven tools to your bookmarks bar.