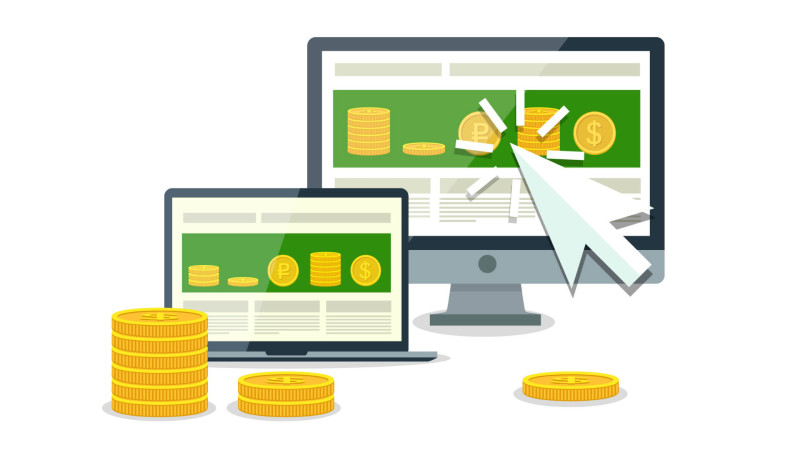 This year is coming to an end and now and indeed it have been quite an eventful year in terms of Google AdWords. It is time to retrospect and analyse the areas that needs to be worked upon further for better results. In this attempt to reflect upon key factors, let us analyse the optimal AdWords cost per click. This seems to be a constant problem that has stayed for a very long time.
The only solution that seems to come out is to have clarity about the goal that needs to be achieved. In order to achieve clarity it is important to maximise the profit chances with the help of an effective PPC campaign. It is important to improve profit chances, but it is completely one dimensional that leads to a lot of troubles. There are few aspects that deserves attention and let us check those:
Optimal Bid Price – It is important to get the prices right and the optimal bid price is the best way to maximise your profits. So make sure the price you confirm upon is the optimal price helping you improve your chances. When you put up the ad, there are obviously prices involved and the focus should be on profits. Care needs to be taken that the return on ad spent is always below the revenue per click. The calculations need to be made when selecting the optimal price.
Price Elasticity of Demand – The price elasticity of demand is extremely common for those people who have been associated with economics for a very long time. This concept is extremely important while bidding for AdWords auction. When you put up an ad, it is important to increase the demand for it and that happens when number of people clicking on your ad increases. This process indicates that you need to improve the position of your ad. More money is involved in improving your ad positioning.
Refined Questions – When posting an ad and framing a PPC campaign against it, there needs to be clarity about a certain situation. This situation is to analyse the probabilities that might take place during increasing or decreasing the bid. You need to get the actual data in place so that you have better understanding about the scenario. The actual numbers will help you fill up the profit columns with exact numbers that you are estimated to receive.
So make sure you give a detailed thought to the above mentioned factors and turn your PPC campaigns into a success.