Internet
Cheapest Internet Toronto: 7 Tips To Get More Than Your Money's Worth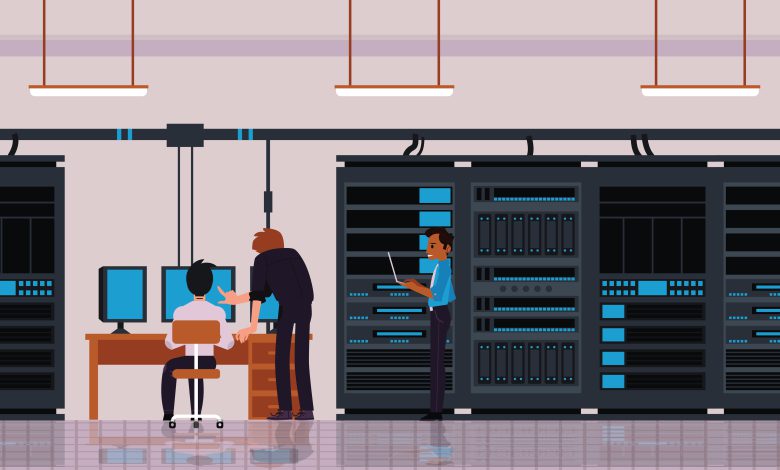 Wherever you stay in Toronto, does your internet bill often leave you with only a little of your income after settling it? And have you wondered if there are ways you can save money on your internet service and get more than your money's worth? If yes, then you should keep reading.
The internet isn't as cheap as it used to be. Nowadays, monthly internet bills are routinely stuffed, and data overcharges can get you spending more than you've budgeted for your internet bill. Thankfully, there are several ways to get the cheapest internet and make more than your money's worth right here in Toronto. You can cut down costs and pay less for internet charges with the following tips:
Analyze Your Internet Bill
If you're looking for the cheapest internet Toronto has, you should check the plan's billing details to see what you're paying for. If you come across anything you don't recognize or you're confused about, make sure you note it down and ask about it from the customer service department of your internet service provider. If possible, get an internet cost guide to know how much you're supposed to be charged as part of your internet bill under normal circumstances. This will guide you in your choice of a better option.
Seek Multiple ISPs
If you checked the internet guide and realized you're not getting the best internet deal from your current service provider, it's time to check for other options. Look around the city to see what rival internet service providers offer their customers. Toronto has a few internet service providers in the area, so if you're not getting the best deals from your current provider, don't hesitate to find a better option. More so, you can even use your current bills to try to get a better deal if you find a rival provider offering to bargain for a lower price than what your service provider is charging you.
Lower Your Internet Speed
High-speed internet service is the new deal. No one wants an internet service crawling at a snail's pace. However, when getting the cheapest internet Toronto, you should rethink how much speed you really need. This is so because the faster your internet speed is, the costlier your internet bills will be every month. If you use your internet primarily for simple tasks like browsing or checking mail, then there's no point paying a considerable amount of money for blazing-fast Wi-Fi speeds. You can get more than your money's worth by switching to a plan with a lower speed. If you live by yourself or in a small household, more straightforward and less sophisticated internet services may also serve you well at a more affordable cost.
Leverage Deals And Promotions
Internet service providers frequently offer sign-up bonuses and other promotions to entice new customers and keep their old ones. If you're signing up with a new ISP, you should check out those bonuses. You can still look into deals and promotions offered by your current company. If you've been a customer for a while and pay your bills on time, there are chances that you can get heads up from the customer service on promotions and even enjoy incentives.
Subscribe For Internet Bundles
Internet bundle services allow you to enjoy discounts and let you save money on cable and Wi-Fi. Many internet providers offer bundles that'll enable them to shave some money off your bill. Check out for bundle services that could cater for, let's say, your TV and phone service at the same time. By doing so, won't have to pay for both services separately. There are likely several types of bonuses you can get from your service providers if you care to check them out. However, you must beware of the up-sell so you won't end up pay more when you intend to save some cost.
Check On Government Subsidies
You can enjoy some of the subsidies the government offers for broadband internet if you fall below a certain income threshold or are part of specific government programs. You should check out some programs, such as the Connecting Families initiative, to close the gaps between internet affordability and accessibility. If you need help, you can put a call through to the government's communication commission department for further information and guidance or contact your service area or division.
Conclusion
Life gets better in Toronto when you can save money on your internet. You can access affordable and effective internet services without having to run into debt. The tips mentioned above will help you get more than your money's worth and not have you dig a hole into your pocket before you can afford quality internet services.