Mobile Phones
Redmi Note 4, the new Mi flagship phone is setting a tough competition – A review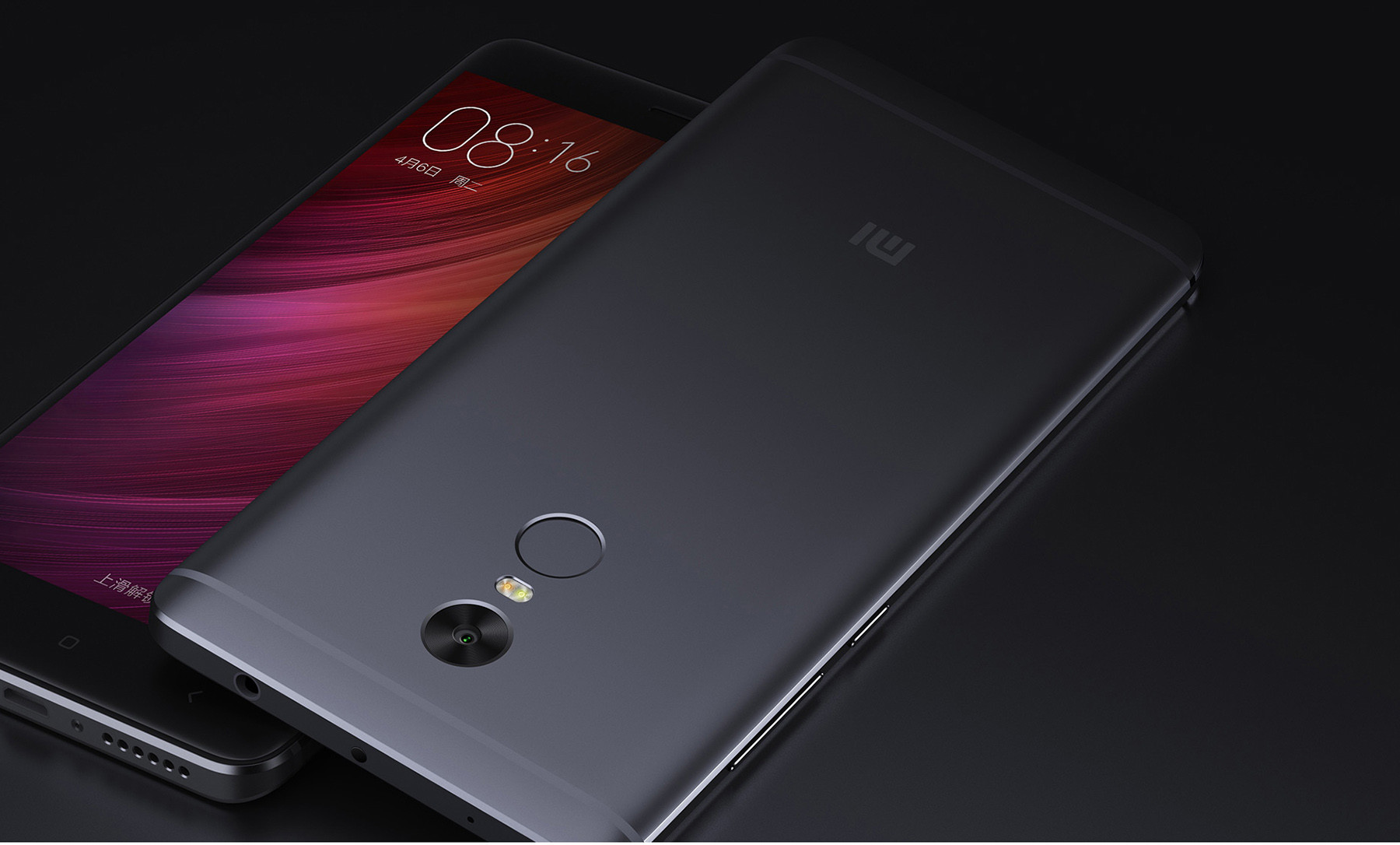 With the Xiaomi Note 4, the company seems to abide by their practice of introducing smartphones with high quality features yet at a low price. In India, it has been recently reported that Xiaomi had surpassed the milestone of $1 billion revenue in 2016. The product portfolio of the company has expanded like never before and now it includes host of other products like headsets, fitness devices, power banks, air purifiers but despite all these products, their smartphones still rank among the best of the entire Redmi series. Among their members, Redmi Note 4 seems to be one of their new members and it has contributed a lot to the success of the company.
The Note 4 from Redmi tends to follow the trend that was set by Redmi 3S and Redmi Note3. The latter saw unconventional success in India and sold more than 2.3 million units by the first 6 months of its launch. Hence, like its predecessors, the Note 4 also dons a metal body and it seems to be proud of its incredible specifications and features.
The software of Redmi Note 4
As long as the software is concerned, it runs on MIUI 8 which is based on Marshmallow version of Android 6.0.1. MIUI 8 is among the most famous Android customizations and it is being loved by majority of the users due to the host of features that it offers. This time, with Redmi Note 4, MIUI 8 has become more polished and smooth. Along with the strong internals, this Note 4 just sways away with MIUI 8 and the users are pleased with the user experience. The MIUI 8 has a better dialer app and also has a caller ID feature with information on on-demand services and online stores.
Specifications and features of Redmi Note 4
| | |
| --- | --- |
| Operating System | Android Marshmallow (6.0.1) on MIUI 8 |
| Processor | Octa-Core Qualcomm Snapdragon 625 |
| Display | 5.5 Inch IPS LCD; 2.5D curved glass |
| RAM | 2GB/3GB/4GB |
| GPU | Dreno 506 650Mhz |
| Rear Camera | 13MP with Flash |
| Front Camera | 5MP |
| Internal Storage | 32GB/32GB/64GB |
Camera
The camera that has been given to the Redmi Note 4 is definitely way better than the predecessors but that doesn't mean that there are no pitfalls. In this area especially, the phone is still susceptible to similar pitfalls. The Note 4 takes good pictures in scenarios that are well-lit but if you take pictures in artificial lighting, there will be too much noise in the photos, especially during low-light conditions. The camera app, however offers several good features including filters where you have a beautify mode, the capability of shooting panoramas, getting live previews and also a mode which allows you to adjust the ISO and white balance.
Battery life seems to be commendable
The main thing about the phone launches from Xiaomi is that it offers an awesome battery life. As there is Snapdragon 625 within the Note 4, the battery keeps delivering charge for an entire day's use. If you consider it as an average, the battery life of Note 4 is definitely perfect for something between 4 and 5 hours of screen-on time spread throughout the day. In case you use your Note 4 as a secondary gadget, you will require carrying 2 different sets of cables. However the only issue which users may have with Note 4 is the time it takes to charge as it just takes a little more than 2 hours to charge.
Therefore, if you've been worrying about the kind of phone that you should buy, you should definitely opt for the Redmi Note 4 to avail its features.