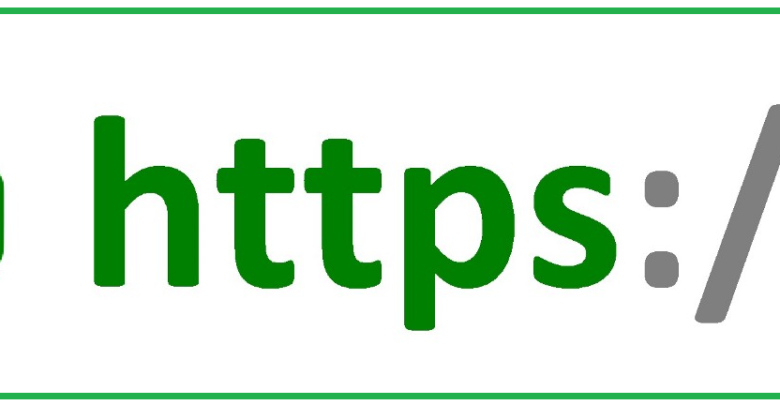 People are online more than before because of the latest mobile technology and high internet speed. They visit different websites throughout the day from ordering stuff online to transfer their money worldwide. However, sharing personal information like credit card numbers, social security numbers or contact details online can put a user in danger if the site is not secure (or not using SSL certificate).
Since everyone wants to keep their personal information in safe hands when sharing them on a website while purchasing something online or doing something else, the security and privacy of internet users should be one of the major concerns for a website owner. In this digital world, there are a number of defensive measures that a website owner can take to keep user's details secure and the use of the SSL certificate is one of them. There are a lot of reasons why you need SSL certificate for your website but first, you should know what the SSL certificate exactly is.
What is an SSL certificate?
SSL is the short form of secure socket layer, is a standard security technology used by webmasters and site owners to encrypt communications and other data between the user's browser and a website. As without using an SSL certificate, all communications and details between site and user are in form of plain-text that can easily be read by any third party that can cause a lot of troubles like identity theft or illegal use of personal information. The sites using SSL certificates are usually starting with HTTPS and make sure that all the data and information passed between the web server and browsers will remain private and secure as well.
Top reasons to install SSL certificate on your website
There are a lot of reasons why you should make your site secure by using SSL certificate and few of them are listed below
Google is forcing you to install an SSL certificate
One of the major reasons why you need an SSL certificate is that Google wants your site to be HTTPS. As Google always sends a massive number of visitors to your website or online store, you should follow the recommendation of Google to keep your site appearing not only in Google but other search engines as well. And if you still don't have an SSL Certificate on your website, then Google is going to flag your website as not secure this year by July 2018.
So, it is a wise decision to have an SSL certificate, which completely depends upon the number of domains you have on the server. If for example, there are multiple domains, you need a multi-domain SSL and if you have unlimited subdomains then, you need a wildcard SSL certificate. The price of an SSL certificate relies on the validation type and number of extra domains you need to secure.
This started with major online stores and e-commerce sites, moved on to sites where users enter any kind of data (like credit card numbers and personal contact details), and in July 2018 this will even out for all sites not having SSL certificates (HTTP sites).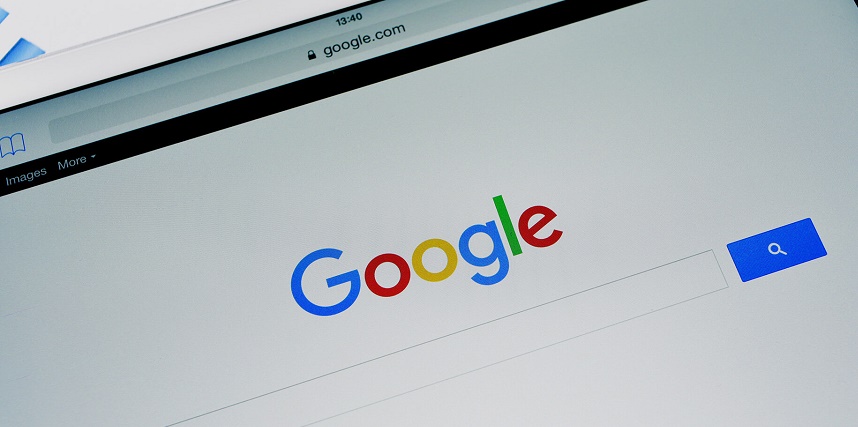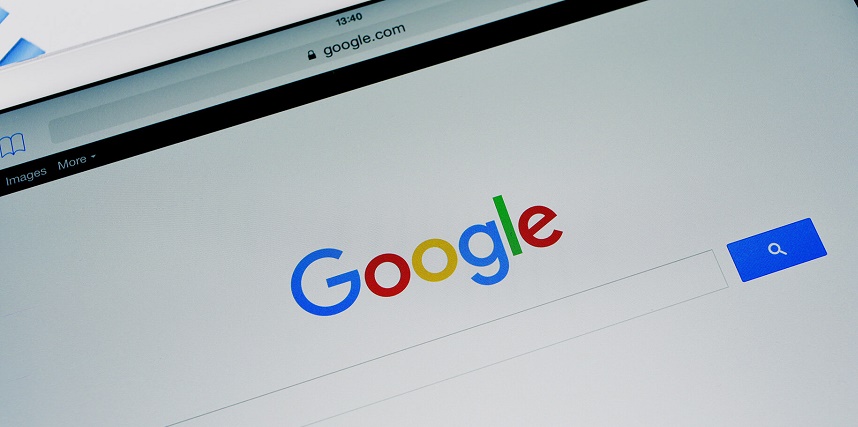 Enhanced security
Keep in mind that use of an SSL certificate will not avert your site from being hacked by criminals but it does prevent any internet components or third parties from stealing your user data and information such as their contact details, PINs, credit card numbers and so on.
Making your site HTTPS by using an SSL certificate diminishes the jeopardy for your organization and your customers by encrypting all the communications made between site server and user's browser. In simple words, use of SSL certificate for your website ensures the security and privacy for your organization and for users as well.
SSL Certificate on your website boosts its search engine ranking
Since the most powerful search engine Google always prefers and wants to maintain its repute by making sure that its users are visiting secure sites only, your site will definitely rank higher in search engines if using SSL certificate. Now Google also has started using HTTPS protocol as a vital ranking factor. In days to come, having SSL certificate on the website will become more important for webmasters to rank higher in search engines.

Boosted customer trust
As a padlock in the address bar indicates that the connection is secure whenever a user visits HTTPS website (site enables with SSL certificate), it builds the customer trust on a website or online store. By visiting an SSL enabled website, users feel more secure than ever as they may need to share personal details there to accomplish a transaction or an action. In results, a website gain success in building trust with its users or visitors that can lead to an improved conversion rate and sales later.