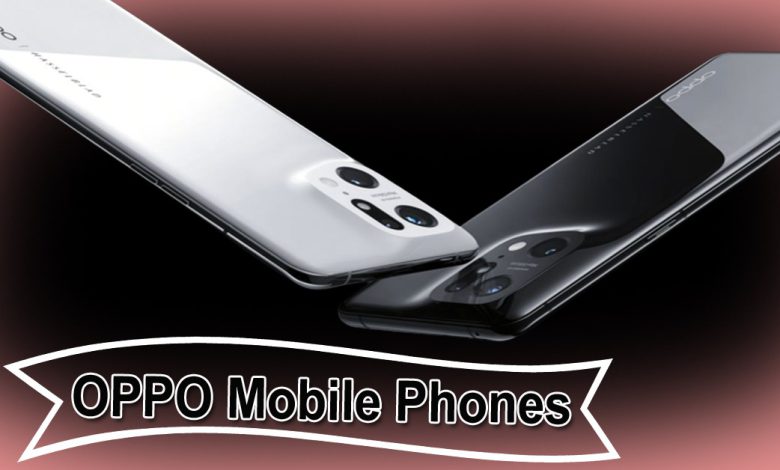 Mobile phones have become a need of every second person. People are paying great attention to buying a mobile phone that can bestow them with attractive features and functions. OPPO Mobile phones come in those brands that have gained great popularity among the people. OPPO is become a renowned product due to its offline market and competitive specifications.
There are numerous smartphones that have been introduced by the company. These all have top-of-line features and styles with different price points. The company is offering different series of mobiles such as the OPPO A-series, OPPO K-series, and OPPO F-series. These all have different qualities, specifications, and designs. If you are looking for OPPO smartphones, so you are staying at the right place. Let's find the best phones that have stiff competition as likely Apple and Samsung from the premium segment. In this article, you will come to know about the list of oppo models along with full features and specifications.
5 Best OPPO Mobile Phones
OPPO phones are going to be the best choice for people. There are numerous OPPO mobile phones that have gained a great heap in the market. We are going to discuss the 5 best mobile phones that would fit your budget and choice.    
OPPO Find X5 Pro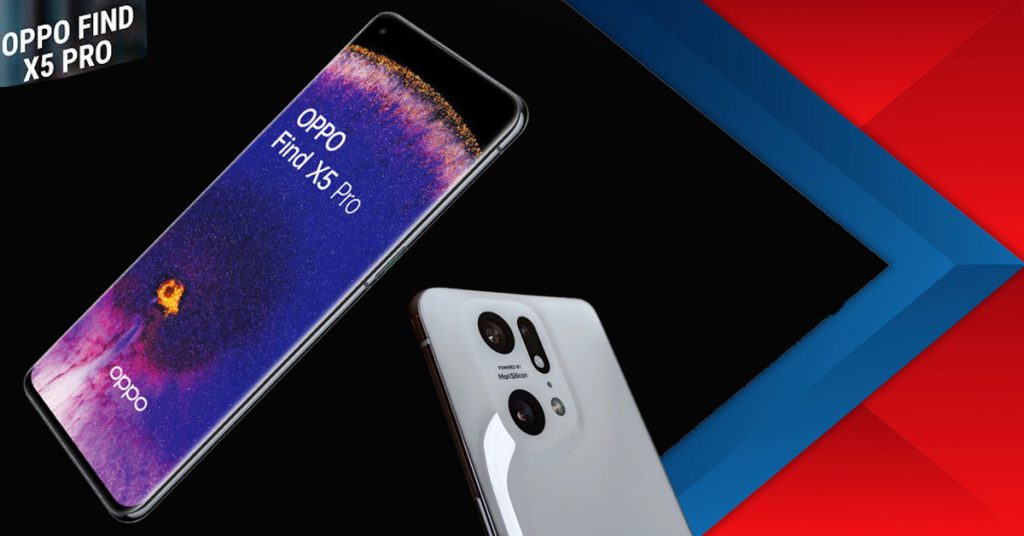 OPPO X5 Pro is one of the best and latest mobile phones that is an excellent choice for a photographer.  With its extra HD quality camera and fast charging, it provides an overwhelming experience to its users. Its extra fast processor also provides a cool experience to its users. There are many impressive qualities and features that this mobile is containing. The best feature of this mobile is having 4k Ultra Night Videos shooting ability and auto night mode photography. It is containing all same features that are available in the standard mobiles. Compared with standard mobiles it has more sophisticated image stabilization. Overall, this phone is a perfect solution for all the basic needs of any android user. Here are some of the good features and specifications of this mobile phone given below.
Specifications:
Release Date: March 2022
OS: Android 12
Ram: 8/12GB
Storage: 128GB/246GB
CPU: Snapdragon 888
Battery:4800mAh
Weight: 196g
Front Camara: 32MP
Rear Camera: 50MP + 13MP + 50 MP
Dimensions: 160.3 x72.6 x 8.7mm
Oppo Find x 3 Neo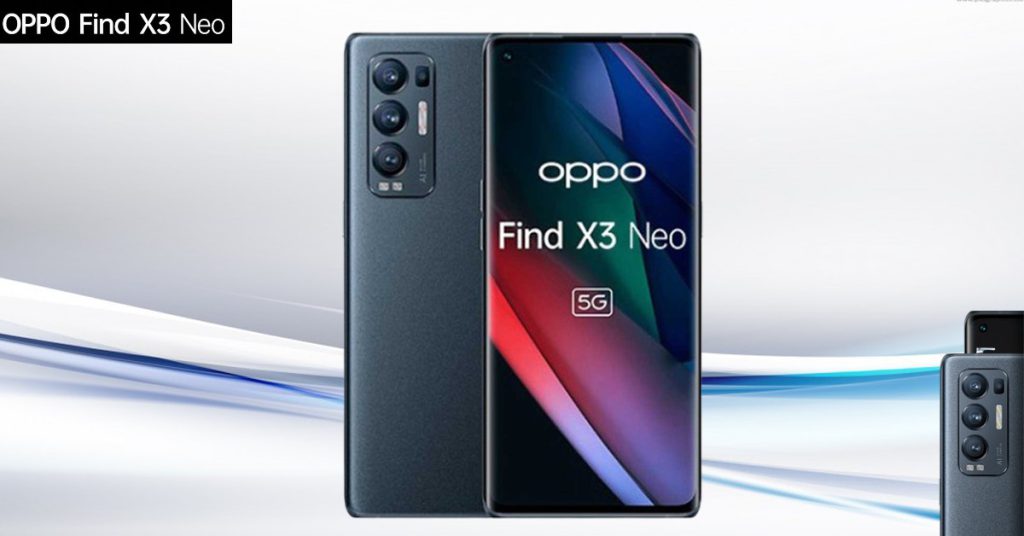 The OPPO Find X 3 Neo is one of the premium quality mobiles with a user-friendly budget. Its quad lens rear camera is the best performer in low light. People who are mostly interested in making photos with a light background can use this mobile to get the best results of their choice. With its gaming-app, users enjoy the fattest workability of gaming. Ultra-wide resolution entertains the users with good quality video and images. You can stream any of your favorite quality streams without any worry. As its screen is built to support every kind of stuff. Here are some of the specifications of the mobile given below.
Specifications:
Battery: 4500mAh
Storage: 128/256GB
Front Camera: 32MP
Rear Camera: 50MP + 13MP +16MP + 2MP
Dimensions: 159.9 x 72.5 x 8mm
OS: Android 11
Weight: 184g
Resolution: 1080 x 2400
OPPP Reno 4 Pro 5G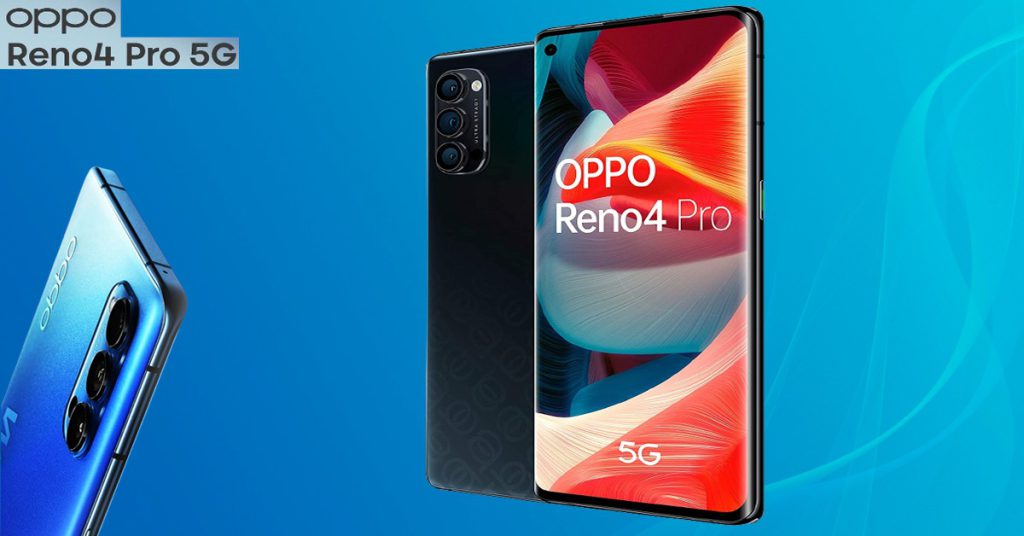 The OPPO Reno 4 Pro 5G with high-end performance and style has become one of the best oppo mobile phones. This is very compatible for the users who want to stay with a mobile that has impressive features and good work performance. This is a kind of impressive invention that you can use. Remarkably, it provides an awesome experience to the users by offering 5G services that help them have the latest connectivity. As one of the best OPPO mobile phones, it has an Eye comfort mode that is designed to reduce blue light and eye strain emission. It helps your eyes save from being harmed when you have to use it for a long time. It has many other outstanding features and specifications; you can see them below.
Specifications:
Battery: 400mAh
Storage: 128/256 GB
Front Camera: 32MP
Rear Camera: 48MP + 13MP + 12MP
Dimensions: 159.6 x 72.5 x 7.6 mm
OS: Android 10
Weight: 172g
OPPO A54 5G
OPPO A54 5G is also a very budget-friendly phone that is a great choice for people who want to have the latest connectivity without spending a good amount of money. It has also been designed with impressive and outstanding features. when you want the latest connectivity on a low budget this mobile would be the best option. It is providing excellent battery performance, an attractive display, and outstanding camera results making it one of the best OPPO mobile phones. It would be very reliable and suitable for your personality and budget. Let's get to know more about the specification of this mobile.
Specifications:
Battery: 500mAh
Storage: 64GB/128GB
Front Camera: 16MP
Rear Camera: 48MP + 8MP + 2MP
Dimensions: 162.9 x 74.7 x 8.4 mm
OS: Android 11
Weight: 190g
Resolutions: 1080 x 2400
OPPO K10 5G
OPPO K10 is also one of the best oppo mobile phones that has a solid hardware package at an affordable price. It becomes the choice of many people who are eager to find a mobile with many features including a long battery, beautiful design, multi-setup camera, and excellent performance. If you are one of them so luckily you are at the right place to get your favorite mobile. OPPO K10 bestows its users with many other impressive features and specifications. You can see more outstanding qualities.
Specifications:
Battery: 500mAh
Storage: 128/256
Front Camera: 16MP
Rear Camera: 64MP + 8MP + 2MP
Display: 1080×2412
Dimensions: 163.8 x 75.1 x 8 mm
OS: Android 12
Weight: 205g
Read More:
Final Verdict
OPPO mobile phones have gained great importance in the market. This has become one of the largest brands in the world. It is converting the attention of the people day by day and now it can be seen in many hands. In this detail, we have discussed some of the best oppo mobiles that you can try to use these are with different features and pricing. You can look for a phone that is reliable and suits your budget. So, choosing an oppo phone is a good idea, I hope this oppo mobile phone will be very helpful for you.