Marketing
Mobile Marketing Tips- Improve Your Mobile Marketing Strategy Right Now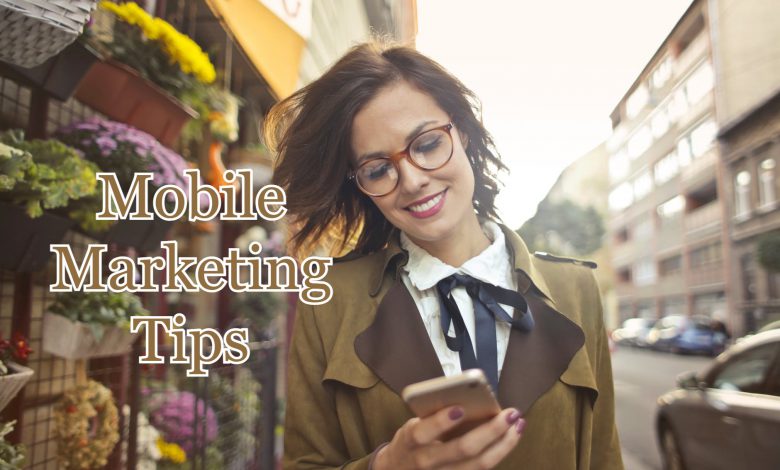 With the advancement of technology, marketing campaigns are observing prominent changes to reach the target audience effectively and sell more. Digitization and automation are the basics for any type of business these days. As the use of mobile devices has augmented, brands and companies are looking for effective mobile marketing tips to keep up and stand out. Marketers and business owners, who don't keep up with the latest mobile marketing trends, will be left behind. In order to drive more leads and sales, make sure you're not leaving any marketing opportunities on the table and optimizing your marketing campaign accordingly.
What is Mobile Marketing?
Mobile marketing is an Omni-channel marketing strategy focused on reaching the target audience on their mobile phones. It helps businesses and brands get directly in front of the users on their devices like smartphones, and tablets. Mobile marketing is the best and most effective way to reach customers on devices they have in their hands and use on a regular basis. This marketing approach can impact both online and walk-in customers to help you sell more.
Effective Mobile Marketing Tips That Drive Leads and Sales
Whether you want to develop a mobile marketing strategy from scratch or about to improve an existing one, here we have mobile marketing tips that can help you effectively boost your marketing efforts for mobile users.
Shift to a Mobile-ready and Fast Loading Website
In this digital era of life, responsive web design is imperative for companies who sell their products or services online. If you don't have a mobile-ready web design, be quick to invest in it. Make your website easy to access, view, and read across different devices. Also make sure it loads quickly and doesn't take more than 3 seconds to load its contents and elements whether accessed from desktop, smartphone, or tablet. Otherwise, you will be losing a significant number of mobile customers every single moment.
Focus More on Local Marketing
A huge number of overall mobile searches are for local brands and businesses or with 'near me' keywords. So, in order to stand out in more local searches, you should improve your local SEO to get more local traffic. You can do this by:
Creating and optimizing the Google My Business page, as it is one of the best ways to secure a prominent place in local searches
Creating awesome content around local and long tail keywords that are also optimized for voice searches
Making business profiles in as many local directories and local listing websites as you can
Optimizing citations across local directories and business listing websites with accurate and updated information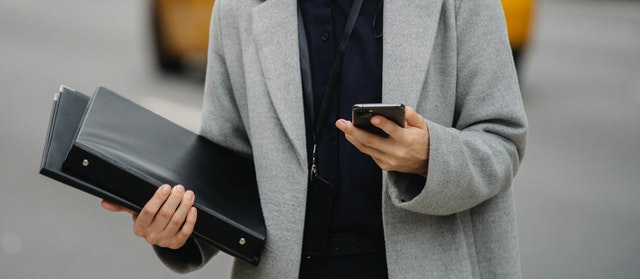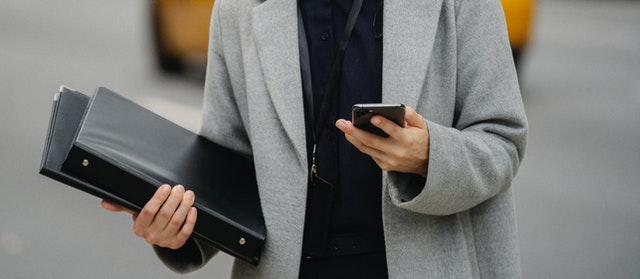 Invest in App Development Services
Everyone has a lot of apps installed on his/her Smartphone that are visited and used on a regular basis. So why are you not developing a mobile app for your business or company? Mobile app development is not expensive these days as there are so many mobile app development companies that can develop an awesome mobile app for your business or brand. A business mobile application will not only make your business easy to access on mobile but will increase brand awareness as well. If you don't have a lot of bucks in your marketing budget, you should work with a development company that is new and eager to get business and showcase their expertise.
Incorporate Mobile Payment Solutions
If you are selling online, you should provide your customers with mobile payments features so they can pay you by using their mobile devices. In this way, you will be able to get paid faster along with boosting your mobile marketing efforts. It will also help you generate more customers that just use mobile payments for online shopping.
Boost your Social Media Presence
Facebook, Twitter, and Instagram are not just communication and messaging apps anymore. These social media apps are a haven for both marketers and business owners to gain new customers and secure more sales. As everyone is on social media these days, building and boosting a strong social media presence can amazingly help you get the most out of your mobile marketing strategy. Share informative and engaging on your social media profiles to keep your audience engaged. Social media contests can also help you grow your audience and sell more without spending a lot of bucks. So, make sure your brand is everywhere on social media where people can see it and appreciate its offerings.
Create Mobile-Friendly Emails
Email marketing is one of the most effective digital marketing techniques to reach the target audience and encourage them for purchases. If you are also using email marketing to gain more customers, you should create emails that look great on smartphones and tablets. As more than half of emails are opened on mobile devices, you should be using shorter subject lines, writing concise but convincing prehead text, and include mobile-optimized visuals to offer mobile users an excellent experience with your emails.