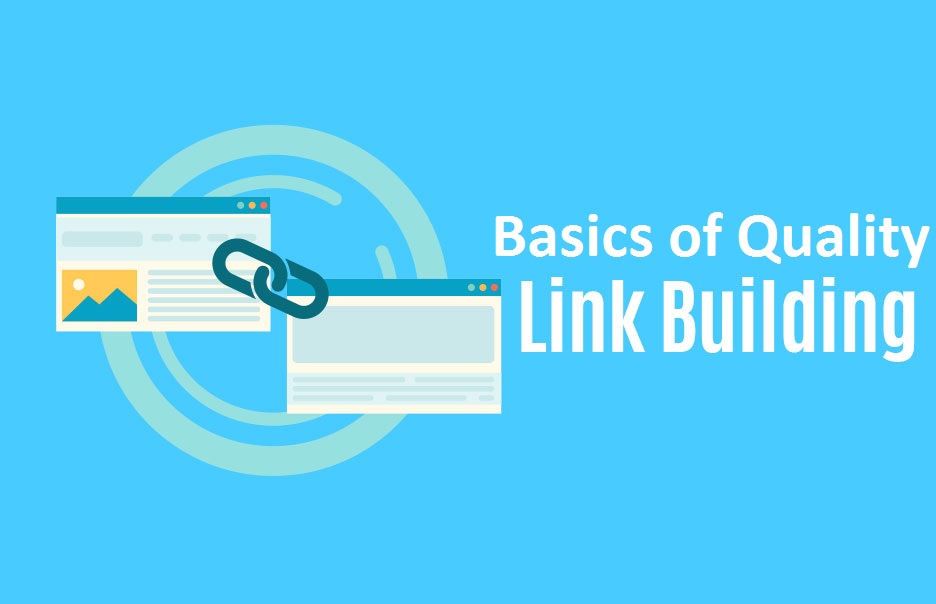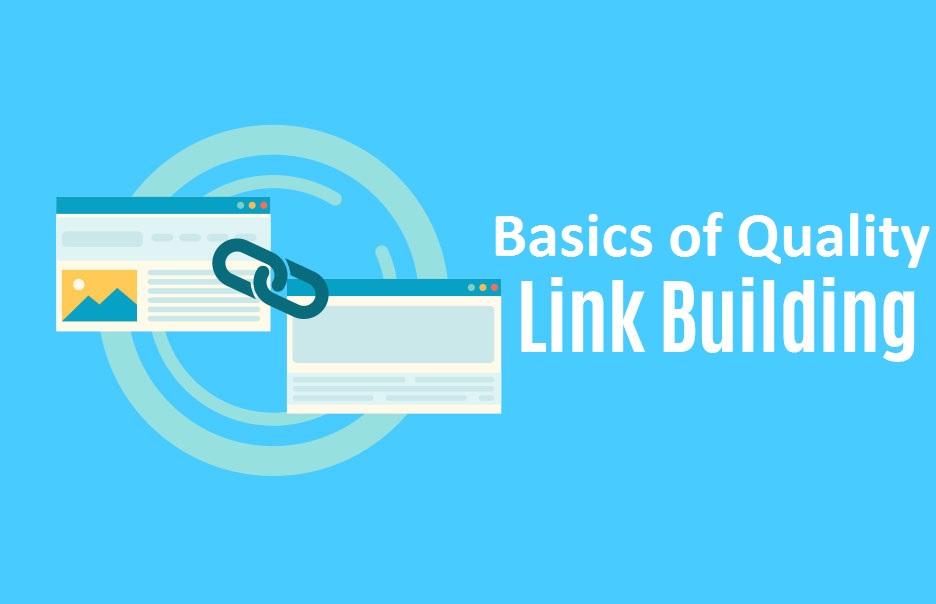 It is acknowledged by almost all of you that quality backlinks are one of the ranking factors to get higher rank for your website or blog in Google and here I will explain that how you can do it exactly in order to get desired outcomes.
Not only high rank in search engine result pages but traffic is another sweet fruit that you get from quality linkbuilding for a blog or website.
There is always a right and a wrong way to get something done you wanted and the same obsession exists when it comes to linkbuilding for SEO.
If you are about to obtain long-term feasibility of your blog or brand, you must choose a way that takes you towards natural linkbuilding instead of buying.
By going through this article, you will learn basics of quality linkbuilding strategy that will add true value to your website or blog in order to get a higher rank.
Key steps of a successful link building for SEO
#1: Find out your audience
Knowing your audience well should be your major concerns to get started for effective linkbuilding.
Here you need to know things that who your audience is and what does your idyllic audience look like.
You can conduct a research to know your target audience well before kicking start anything like linkbuilding for SEO.
#2: Do your homework
Listing down the websites or other online resources that will bring your desired audience to your own website is the second step of a successful link building strategy.
You can do the step efficiently after having a clear picture of your audience in mind. Just do your homework properly to list down all websites and blogs that will probably help you in reaching the audience you want on your site.
#3: Now its time to create appealing content
A high-quality website will only give you a link back if your content is amazing and also adding real value to the site.
There must be something amazing and incredible in your content to grab the attention of the audience at a very first glance.
For this purpose, your articles or blog posts must be well structured and nicely written with an aim to help or assist the users of that website with your ideas.
# 4: Must be relevant in creating content
With the intention to write amazing blog posts for a website which is on your list to get a backlink, you must be relevant in creating content when linkbuilding for SEO.
You can do it by spending precious moments on finding the website categories or pages that really fit the specific topic on which working you are.
You must do this carefully and attentively because visitors of that website will only come to you if you are offering something which is relevant to their interests or needs.
Relevancy helps a lot in getting valuable conversions and visitors that are real and will stay longer on your website.
# 5: Its time to reach out
Once content is written and structured properly, ping the website owner or a concerned person to let them know about the content you want to publish there in order to get a link back to your own website.
Avoid automated emails or messages to reach the sources and always make sure you are using a personal approach to reach out.
You can obtain contact details of a website or online source by visiting their 'contact us' page.
# 6: Social media sharing
Once your content is successfully added to the desired website, social media sharing could be a plus point for you to reach more people smartly.
Most relevant Facebook groups are also a great way to get exposure for the blog post or article published on another site with your link.
You must also consider other social media platforms such as Twitter, Google+ and Pinterest etc to get better outcomes.