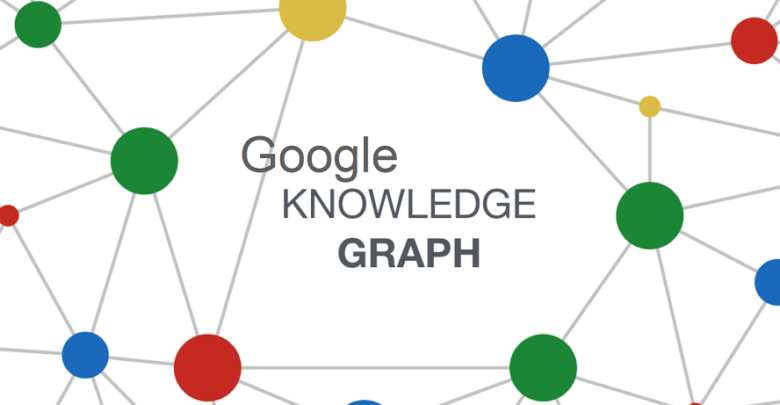 Basic understanding of knowledge graph:
The knowledge graph is something that Google introduced in 2012 with the marketing campaign of making search queries more humanly and relevant from all perspectives. There are millions of people who didn't even realize that there was a big change on the search page with the images and other relevant data on the right side of the page which is known as the space for knowledge graph. For instance, if you search Brad Pitt on Google, 10 top websites will appear with the relevant data but the right side of the screen will show you instant images, details about the career of the actor, famous movies that he was cast in, his personal information i.e. spouse, kids, and net worth. This is something that was only made possible with the knowledge graph. The settings of knowledge graph for SEO are the same as general website optimization except for the part where you need to add more accurate data on your website and include more visuals i.e. videos and graphs for enhanced ranking solely for knowledge graph.
How good is the knowledge graph for SEO?
It is hard to explain how the knowledge graph has changed the way we used to search items and things on Google. There is something so unique and extraordinary about this excellent concept that just clicked with the internet users and it hit the top of the list of things that Google is doing for the betterment of internet users. With the knowledge graph, you can easily optimize your website so the search will show what you want visitors to see at a glance. The internet users won't need to visit your website to check if they can find relevant data but each visit will be organic and each user will spend more time on your website and there are higher possibilities of navigation to other pages as well. Another important benefit of a knowledge graph for SEO is that it helps with brand awareness and when your business shows up as an authorized partner of something famous, it instantly gives a huge boost to visits on your traffic.


Use of knowledge graph for higher ranking:
Website content:


No matter how much change happens in search engine crawling, content is the single most important entity that plays a very basic and vital role in bringing your website up the ladder. Content is what makes your website something others might not have. When optimizing the website for the knowledge graph, keep in mind that the rules are not much different here. Your content needs to be very accurate, unique, and useful with information that is up-to-date. It's amazing to realize that the knowledge graph for SEO still uses the same algorithms to evaluate and analyze the content of a website as the search engine ranking itself.

Meta Description:

Once you are set with the content that you will upload to your website, the next step is to decide what you want to add to the Meta Description of each page. This is something that appears in the search listing when a user enters a specific keyword. This makes it very crucial that the Meta description should be relevant and as brief as possible with fewer words. Users don't want to look at long paragraphs before deciding if they should click on a listed website and the same thing goes for a knowledge graph.

Optimizing answer box queries:

A few years back, Google added an interesting feature to the search listings; answer boxes. This allows the users to quickly review facts and figures directly on the search page rather than opening a website. For instance, if you search the population of Texas in Google, it will generate many websites relating to the keyword but you will also see a box at the top that shows the population of Texas is 28.3 million. While working with a knowledge graph for SEO, you also need to optimize the website content for answer boxes by searching for the most frequent questions that users ask about the products and services that you sell.

Mark up:

It's not possible to get into what goes inside the algorithms that decide which website has the most relevant content, there are still some things that you can do to make sure your website appears as the most relevant in knowledge graph ranking. The best approach is to put visual and structural elements on your website that will show up quickly in the knowledge graph and that will not only increase your traffic but will also allow visitors to see what they can find on your website.