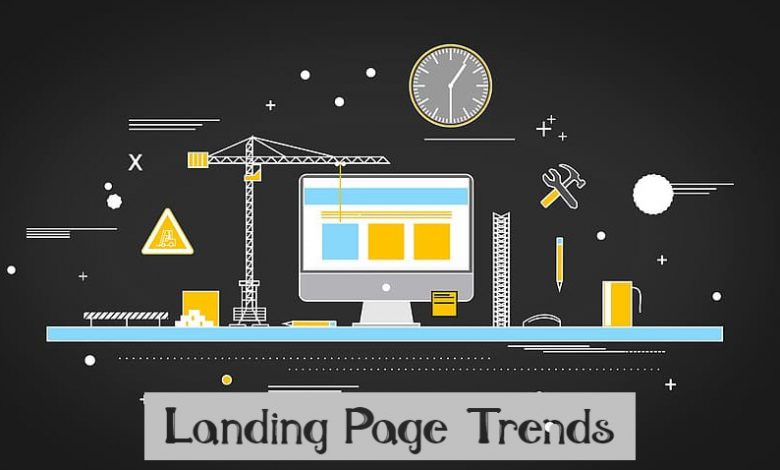 Creating a landing page requires a lot of technique and psychology. For your eCommerce business, it is mainstream where you can convert your visitors into leads. To get a higher conversion rate, your landing page must provide an efficient user experience so that you visit can explore your website and understand your business.
What Is the Significance of Optimized Landing Page?
In your eCommerce business, a landing page plays a significant role. It speaks for your brand/company and the output too. With a proficient and user-friendly landing page, it is quite easy to convert your leads which means a low bounce rate and hence higher ranking on the search engine.
The website can play an important role in your business to attract visitors/consumers, you need to understand what will add the aesthetic as well as ease for your customer. With the right tool, design, and content, your website can bind your customers to your brand and later convert them into leads. There are certain key points which one should keep in mind while building a landing page:
The header of the landing page
Content
Layout
Colour Combination
Social Media Links
Media component
7 Landing Page Trends That Will Rock Your Ecommerce Business:
Mentioned below are 7 trends that will eCommerce needs to follow in 2021 to convert more leads:
1 Optimize the Speed
The speed of your website holds prominent significance both to bind your visitor and Google algorithms. SEO ranking, it one of the main elements and that is why there are tons of tools available on market to optimize your speed. Running a speed test will let you know how your page is performing on the Google Algorithm scale. So, you will be aware of the fact where improvements are needed to be made. 
According to recent research, 53% of mobile-friendly websites are abandoned if the website fails to load within 3 seconds. The higher the speed of your website, the higher will be the conversion rate. For to check the speed of your website, you can run a test through Page Speed Insight.
2 Outline Your Layout
Before working on the developmental part of your website, plan the layout of your landing page. Keep the following points in mind:
Header/headline of your brand
Call to action button
Brief description of your services
A directory forms
Relevant Images
This will help you understand what is required to be added and whatnot. That will prevent you from the over do's in your landing page design.
3 Keep Your Design Minimalistic
If you visit the top world brand's design, you will see that they use a minimalistic design with two or three contrasting shades. The blank space especially white blank space is in trend, as it helps you ponder and reflect on the service/discerption of the website which is presented in two or three bold colours.
Websites use this layout to let the visitor understand the mission in as little time as possible and highlight the area with the main message. Apply the same technique on your landing page as a minimalistic look add class to your brand.
4 Examine the Color Scheme
Instead of following traditional color scheme, some websites are opting to use vibrant and bold color scheme which capture the visitor at a glance. The more aesthetic and appealing your landing page is, the more are the chances of conversion.
Choose the color according to the niche of your business and the targeted audience and the color scheme which appeals to them.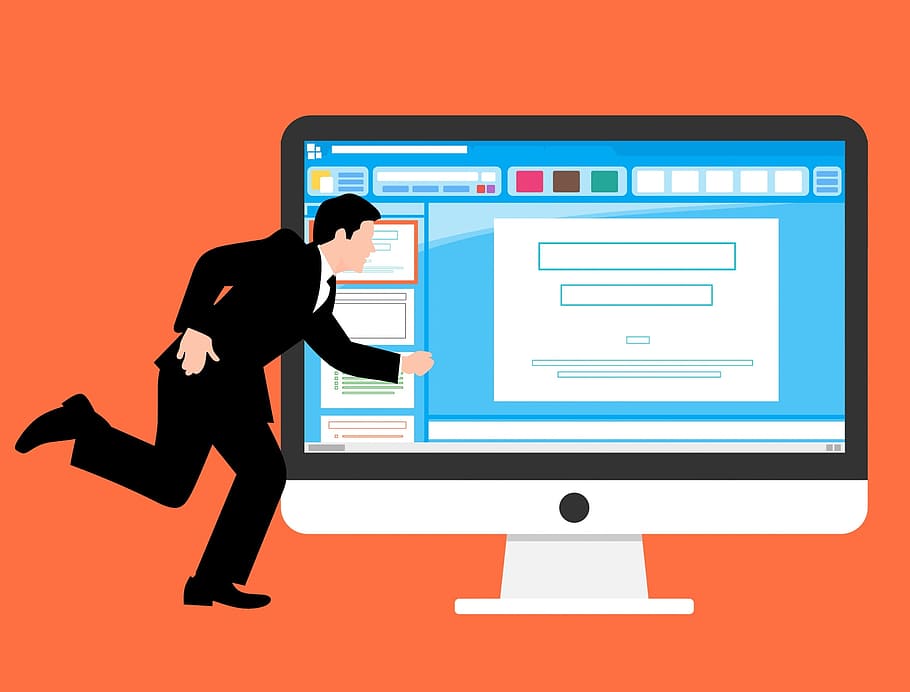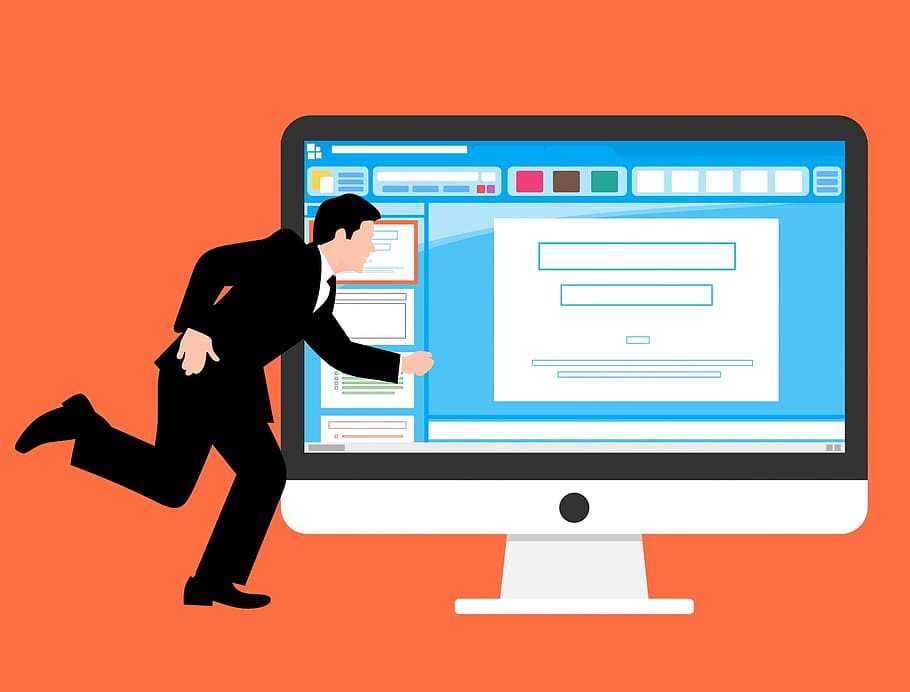 5 Use Bold Typography
Using bold typography is in trend. Bold letters are not only used for heading in the landing page but the body of the message where you want your visitor to pay attention. You can also use different and varying fonts to accomplish the purpose of attention.
Keep in mind to use the background which is in contrast to the bold typography as well as the color of your typography. Bold typography grabs the attention of visitors fast and provides them the opportunity to understand the mission vividly.
6 Add Call to Action
Adding an individual call to action on each page of your website is a trend that will for sure grow in 2021. Using CTA which is specified according to the content of each page will help convert more leads as your visitor doesn't have to move back and forth for conversion.
7 Build Trust at Very First Glance
Building trust in eyes of your customer is very important for your eCommerce business. you need to showcase your badges and certificates at the end of your landing page. You need to build the trustworthiness of your business. You can also add reviews and case studies from top brands who worked with you. It will create a huge impact on your brand/business conversion rate.
We suggest taking you to take action on one or two of these techniques to begin and consider executing them or testing them on many of your landing pages.