Marketing
Key Influencer Marketing Facts Everyone Needs to know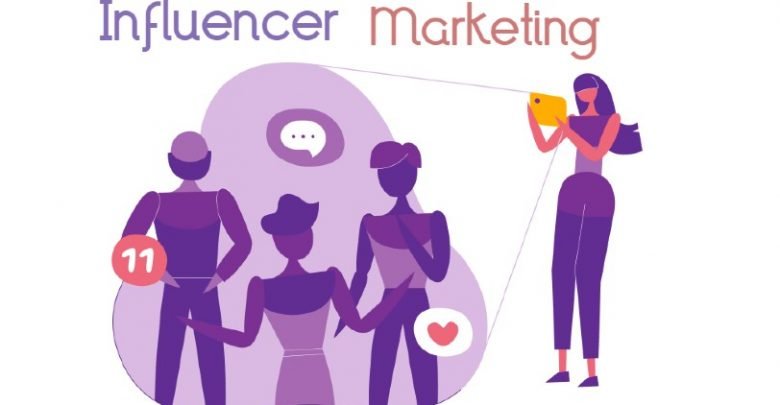 Finding out the marketing tactics that have the potential to provide outstanding ROI (without breaking the bank) is the key to making your marketing campaign successful. Influencer marketing can be the right fit for these criteria, as it is one of the increasingly adopted marketing methods with the best ROI rate.
Introduction to Influencer Marketing
Influencer marketing is the process by which brands and companies work together with the people having a lot of power, influence, and fan following (usually called marketing influencers) to reach a wider target audience. Influencers execute this marketing method by using social media platforms like Facebook, Twitter, Instagram, and YouTube. Influencer marketing has a direct link with the growth of social media which is the favorite marketing channel for marketers and business owners. Influencers with millions of followers can steer a huge amount of online traffic towards a business or brand to maximize their conversion rate remarkably.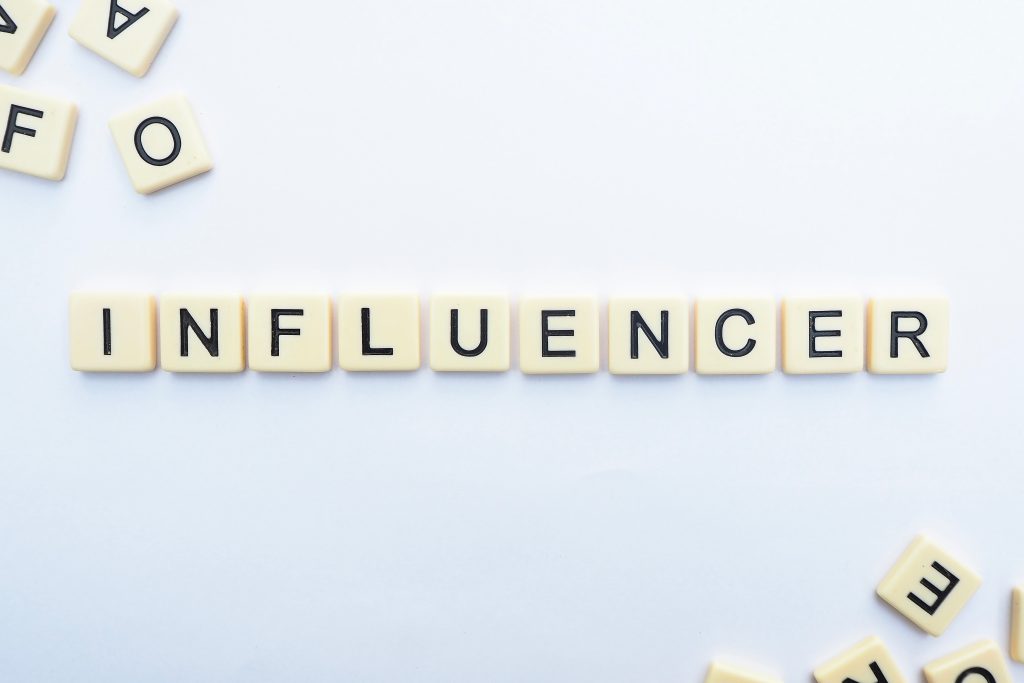 Let's talk about some eye-popping influencer marketing facts that everyone should know to figure out why to work with social media influencers to take the online marketing campaign to the next level.
1- People Trust Influencers
Consumers' trust in influencers is one of the most common influencer marketing facts. Influencers build their repute on trust and belief. By using their creative content ideas, they make it possible to shape the purchasing habits of consumers and trends in the market. There is nothing wrong to say that three out of the four consumers show trust in the suggestions and opinions found on social media.
2- Influencer Marketing is More Profitable Than Traditional Marketing
Print media is no more as people use their tablets and smartphones to read newspapers and magazines online. It shows the significant decline of print media these days because more and more people are focusing on different online marketing tactics to promote their products and services. As the internet is a crowded marketplace and advertisements can be seen worldwide, influencer marketing could be a great way to reach your target customers effectively without breaking the bank.
3- 86% of Women Use Social Media for Purchasing Advice
This stat sounds awesome for the brands offering products or services specifically for females. It means marketing on social media via influencers could be the best way to sell more if most of your products are related to women. Reviews, feedback, and suggestions on social media can be a great help for the people about to purchase your products. So, always focus on getting positive feedback and reviews on social media profiles to see an amazing boost in sales. The behavior of checking online reviews and buying advice on social media is growing constantly as 45% of women claim to be more active on social media.
4- Fastest-Growing Online Customer-Acquisition Method
More giant businesses and brands are making influencer marketing a vital part of their online marketing campaigns. It is the fastest customer acquisition method around the globe as everyone is on social media and influencers can help a brand or business effectively reach its target audience. Building strong bonds with relevant influencers in your field can provide long-term marketing benefits.
5- Facebook Is the Most Influential Social Media Site
Facebook has almost 2 billion monthly active users globally. That is the reason, more than 19% of buying decisions made by the consumers are based on the influencers' recommendations. It could be the best marketing platform for any business or brand not only to boost sales but to increase brand recognition and online repute.
6- Number of followers Isn't Everything
Experts say that marketing influencers with a massive fan base or followers are not always an ideal option to work with. According to the research, when the audience increases, the engagement percentage decreases automatically. An influencer with 10000 active followers can provide better marketing ROI than an influencer with millions of inactive followers.
7- Influencer Marketers Value Authentic Content to Create Trust
As is mentioned in recent lines that influencers build their repute on trust, they always value authentic and trustworthy content to maintain trust. They are more likely to create high-quality, information and useful content to keep their followers engaged. They always strive to remain true when it comes to promoting a specific business or product. This is the reason; they love to try the product or service themselves before presenting it in front of the users. Social media influences always create well-researched and high-quality copies and content to add value to their fans and followers. Whether it is a blog post, product review, or knowledge about a specific business or product, they work hard to provide quality material.
8- Vloggers Are on the Rise
As YouTube is one of the leading video content hosting platforms, plenty of influencers is over there for creating high-quality videos for their fans. YouTubers and Vloggers relevant to your industry could be the best influencers for your target audience to shape their buying habits. You can ask them to make videos for your business or products like product reviews, how-to guides, and so on to help you drive more online users towards your business or brand.