Marketing
How To Increase Sales Via Webinars? Few Insider Tips
Increase Sales Using Webinars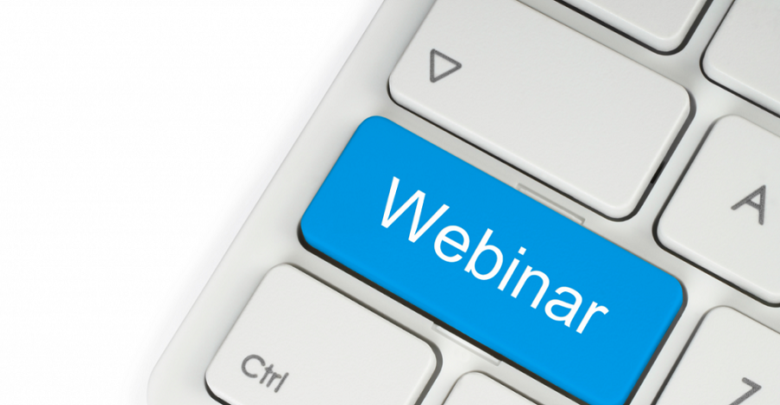 Are you wondering how to increase sales via webinars? Yes, you can simply do it by helping your viewers in getting their problems resolved and making things in their favor. Once you are successful to convince and build trust with your audience, they will definitely jump at the golden chance to engage with you or your business more seriously in order to get things done according to their desires.
Do you believe that your competitors are making a lot of money by presenting free promotional webinars to existing and prospective customers? Yes, they deliver free informative content, ideas, and suggestions and then pitch the sales at the end of the webinar to increase sales.
In order to increase your sales via webinars, you should have a great aptitude to pitch your products or services while doing webinars. However, you will also need a foolproof plan in order to make more money from your webinars. Simply walk through this ultimate guide on how to increase sales via webinars and be quick to create a money-making strategy for a very next webinar you are about to conduct.
Tips to Increase Sales During Your Webinars
#1 Select a topic that your audience really wants you to discuss
If you are about to do a webinar on a boring topic that your target audience is not really interested in, you are about to get nothing at the end. Don't waste your precious time and energy in something that only a few people want but choose a topic that can bring more audience for your webinar.
For instance, if you can help people earn online via your money making guide or course, you should choose a topic like 'ultimate ways to make money online'. Always pick topics that have already confirmed themselves to boost the audience for the webinars as well as to increase sales at the end
# 2 Design appealing webinar registration page
Having an appealing webinar registration page can help you a lot in grabbing the attention of the audience. Since registration for the webinar does not equal to sales but you are showing them the way to get apt solutions for their problems or issues.
The page should be user-friendly and easy to understand in order to ensure more registrations for the webinar to increase sales amazingly. An appealing call to action on the page can encourage your visitors to register if they really want something fertile from your side.
# 3 Summarize the Topic or sub-topics you are about to cover
Summarizing the topic or subtopics under the webinar topic or headline could be the great way to convince more audience for attending the webinar. The core purpose of doing this is to let potential attendees know that what you will be delivering in the webinar. Also, remember to mention if you will also have a Q/A session at the end of a webinar to respond their queries related to the topic.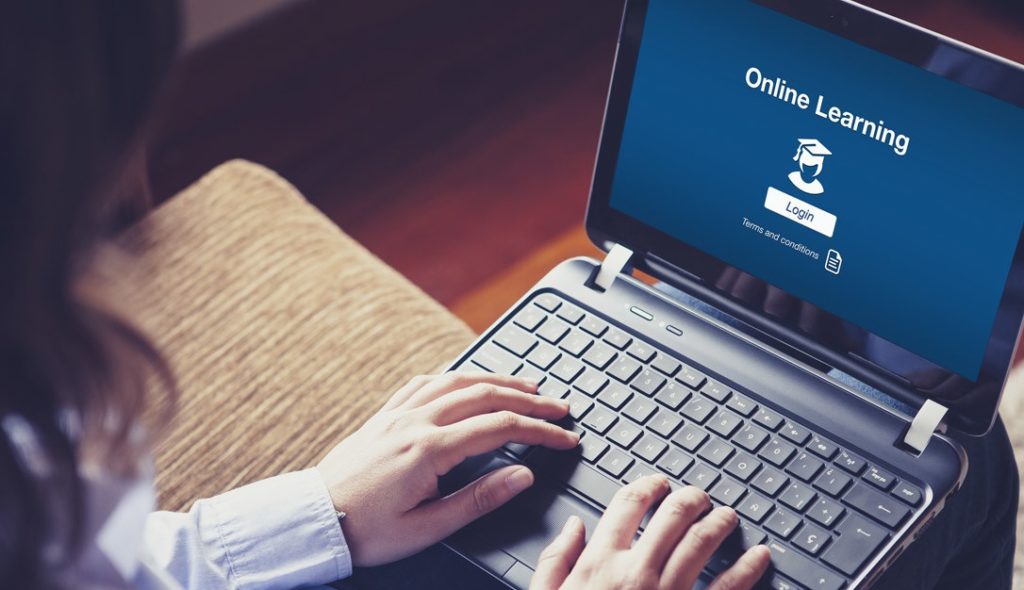 # 4 Brief host bio
The potential audience will definitely want some details on who is going to host the event/webinar. That's why you should provide brief host bio to make them familiar with the host to make the overall webinar awesome.
Host bio section should include something great that lends your brand reliability to convince the audience for attending the full webinar.
# 5 Tell your story
In order to enhance the audience engagement during the webinar, you should spend few minutes on telling your story as well as describing the situation where you struggled to get things in your favor. Through this way, you will be able to induce your audience for the webinar by showing your true struggle and hard work.
# 6 Offer a guarantee
If you really want to increase sales via webinars, offer your participants a guarantee for satisfaction to ensure that you will be delivering something really informative and useful in your webinar. As people will always want a refund if are not satisfied with an online course or guide, you should also provide such option to build trust.
# 7 Always keep your sales pitch/offer visible
Never ever devote the entire screen to the webinar related content but always leave some space dedicated for your offer to make it visible all the time even if there is need to shift away due to some reasons. Make the sales page link visible and easy to find in order to increase sales via webinars.
Through this way, the audience would be able to visit or sign up for your products or services at the end.
# 8 Never forget to add a call to action
At the end of a successful webinar, participants would definitely want something brilliant from you or your business and a call to action can make the process easier for them. If an appealing call to action done correctly, you will surely be able to increase sales for your business or company.
Creatively added and user-friendly call to action will give your audience a simple way to satisfy their hunger in terms of your productive services or products.
# 9 Offer multiple payment options
You will certainly lose a sale if your customer wants to pay you via PayPal but there is only option to make payment via Visa Card. So, in order to increase your sales via webinars, you should offer your attendees multiple payment options to boost conversion rate.