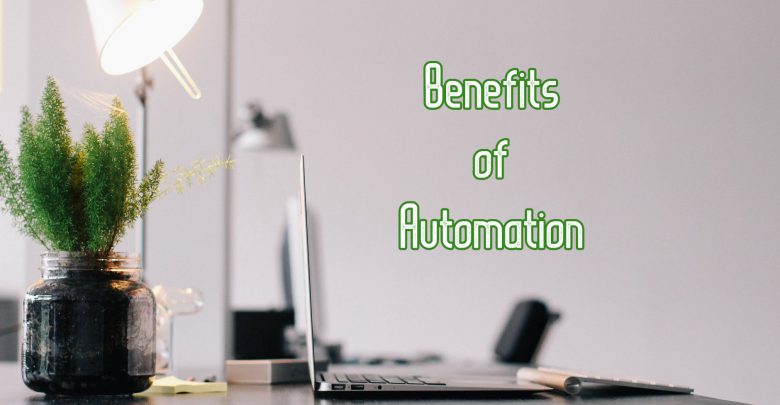 Apart from its type and size, every business wants to get the most out of its resources. Along with generating more revenues, businesses continuously struggle towards reducing overheads. Thankfully, advanced technology has solved numerous business problems as manual operations are successfully replaced with automated processes.
Businesses in this competitive landscape are required to efficiently utilize available business solutions and tools not only to survive but to stand out among competitors as well. That's why more and more businesses are adopting automation in their business processes and operations to prevent wastage of resources and to generate more profits.
What is Automation in the Workplace?
Automation in the workplace is a way of using the latest business tech solutions and tools to automate business processes with the intention to cut operational costs down and boost overall operational efficiency. A variety of business operations and processes can be automated with the latest digital systems and solutions.
Benefits of Automation in the Workplace
Whether you want to learn more about automation in the workplace or want to know the kind of benefits it offers, this piece of writing can provide you with some useful insights.
Improve Productivity
There are many periodic processes and tasks like generating invoices, payrolls, and scheduling reminders that happen in every business on a regular basis and are probable. The use of tech solution to automate such tasks helps employees get more time for other productive things and also reduce the risks of human errors. Using automation solutions, businesses can put such boring and time-consuming tasks on autopilot to increase overall operational efficiency and productivity.
Faster Growth
Better and faster growth is one of the core business objectives. No doubt automation solutions are expensive and can add a big number to your business costs, but they also provide long term gains in terms of faster business growth. Automating the periodic tasks frees more time for employees so they can focus on things that help businesses generate more money even without using a lot of resources. When employees of an organization have more time to focus on productive things, its outputs go up automatically to end up boosting revenues. By generating more profits and revenues, a business can hire more employees and invest in more profitable activities to make more money faster than ever before.
Boost Employee Morale
Whether manufacturing, healthcare, services provider, or marketing, the core objective of any industry is to boost its outputs. To do so, most businesses usually extend the shifts of their employees to get more done. But it can have a direct impact on employee morale and the way they perform in the workplace. However, automation could be the right choice not only to increase productivity but employee morale as well.
Technology is the only way to attain much higher levels of efficiency and productivity. With business process automation, businesses can put a lot of their processes on autopilot to spare more time for high-value work. Automation also reduces the waste of time in the workplace and keeps employees engaged in their tasks to accomplish more without losing focus.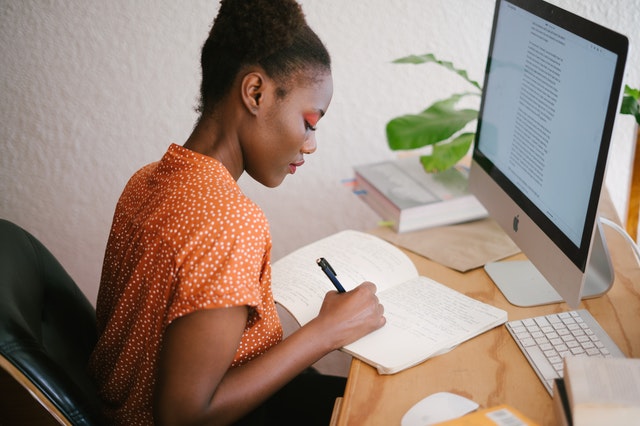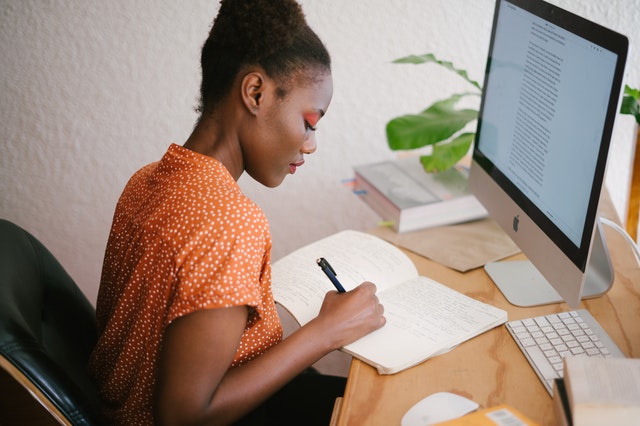 Reliability
Automation ensures all the business tasks and processes run in a timely manner and in order. As a result, the business or company is better able to complete the required jobs. When all the tasks are completed properly, appropriate processes are performed to gain desired outcomes. Reliability is increased in business processes increased significantly.
Cost Savings
Reduced business overheads are one of the major benefits of automation in the workplace. By investing in appropriate business solutions and tools, a business is better able to get more done in less time even without using more resources. As a result, more hours become available that can be spent on other things that are more important. Moreover, automation requires zero to fewer human interactions. This means a business may need to hire fewer employees to accomplish its tasks and jobs.
Better Tracking and Monitoring
Better tracking and monitoring is a significant benefit of automation in the workplace that helps you keep a proper record of what is being done and who is responsible for what. Business tech solutions also generate more data and information that can be used by higher authorities to leverage decision-making processes. Data and reports generated by automation tools and solutions allow the administration to make informed and productive decisions to make the business grow and prosper effectively.