Internet
5 Best Free Online Photo Editors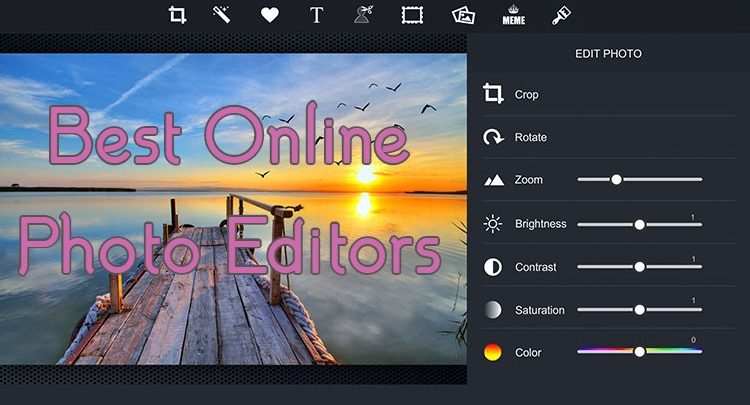 Whether you need to correct colors, write something or erase blemishes from your photos before printing or posting online, the right free online photo editor can come in handy to help you get photo editing jobs done effectively even without leaving your web browser. No matter your skill level as a photographer or how appealing a shot is before editing, things can be improved in many ways and the use of an online image editor can make your photos more interesting.
Most of the photo editors come with a limited selection of editing tools unless you buy a plan or they place a watermark on edited photos when you are using them for free. Here we have the 5 best online photo editors for you without any restrictions. Whether you are a blogger who needs to create high-quality visuals for your blog, or a photographer who needs to edit photos before printing them out, all these online image editors can work well for you.
1- GIMP
If you are looking for a free photo editor online, then nothing can work well but GIMP. It is the best and coolest tool that allows you to edit your photos in the best possible way by providing professional quality editing features and functions. It has a clean and configurable interface to fine-tune images or create new professional quality images or artwork. The best thing about GIMP is that it is an open-source image editing program and you can add your own filters and features as per your needs.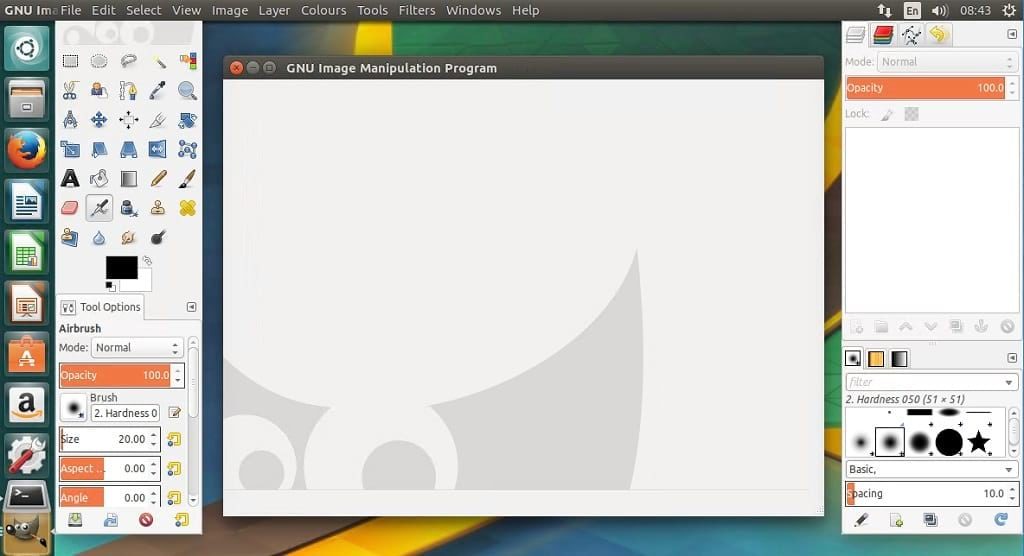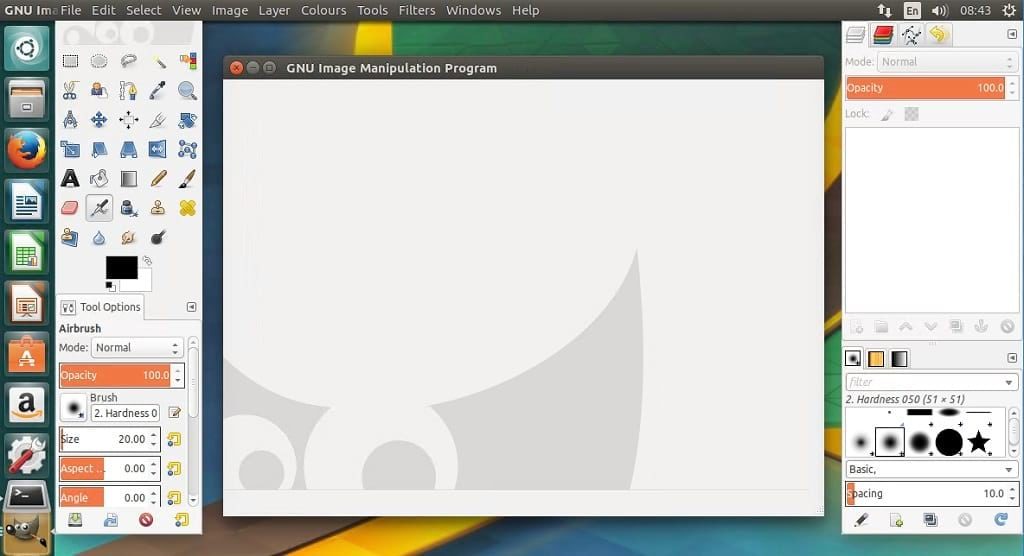 2- Pixlr
Pixlr would be a great online photo editing tool for you if you want to make quick changes and editing in your photos without paying a single penny. You may need to sign up before utilizing the excellent editing features of Pixlr. However, you can use Pixlr X without setting up an account. You can use this online photo editor on your browser, Android smartphone, or Apple device. It comes with a lot of convenient one-click functions and a relatively robust editing toolset. It could be a fantastic choice for bloggers, and social media users, and bloggers as it can do multiple photo editing related things. Moreover, users can also use free vectors and other graphics from the selection of stock images to make your own photos outstanding.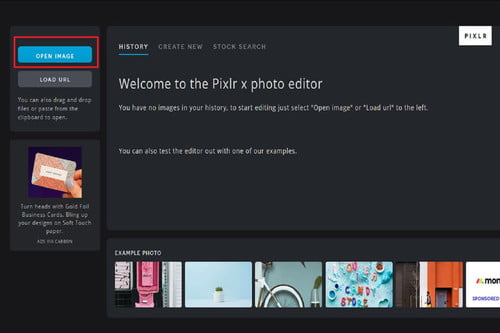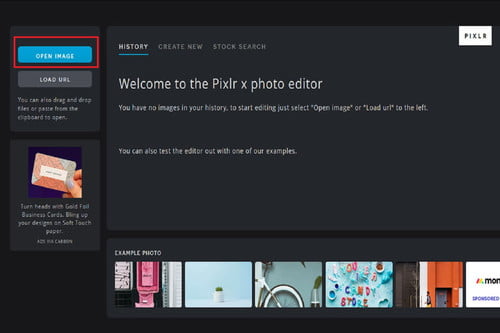 3- Ashampoo Photo Optimizer
If you have a lot of photos to edit in one go, then Ashampoo Photo Optimizer could be the best tool for you. It has a clean and uncluttered interface to make editing easier and more effective for you. You can import multiple photos in this editor at a time and then can select more than one photo at once to mirror or rotate quickly. You can also edit your photos one by one by using excellent image editing features. It is an ideal and brilliant image editor online as it makes quick corrections and changes in photos without taking a lot of minutes.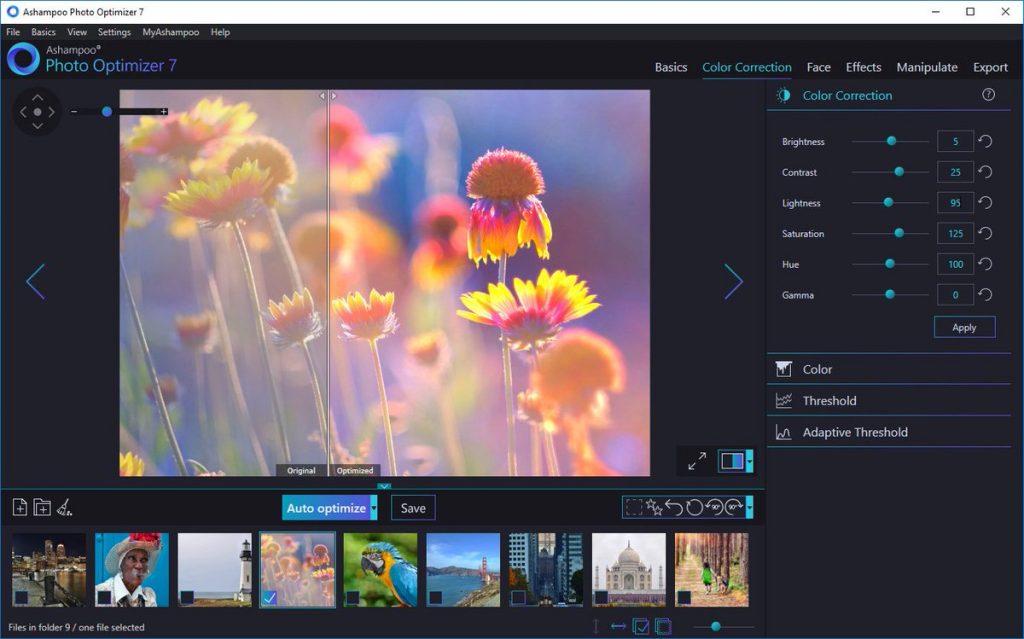 4- Canva
Canva is more than a photo editor as it helps you create professional-looking visuals and documents like cards, posters, invitations, and other social media posts, etc. It is an ideal online photo editing tool for digital marketers, bloggers, and influencers as it helps them a lot in maintaining a strong online presence. It comes with two tiers, free and paid. It has countless ready to use templates that can be used to create multiple documents, social media posts, logos, business branding, marketing images, and much more. Canva doesn't have advanced photo editing features like clone brushes and smart selectors but you can find many sliders to apply effects, adjust colors, brightness and saturation, etc. Photo editing features offered by Canva are intuitive and you can find a huge range of backgrounds to make your photos tempting.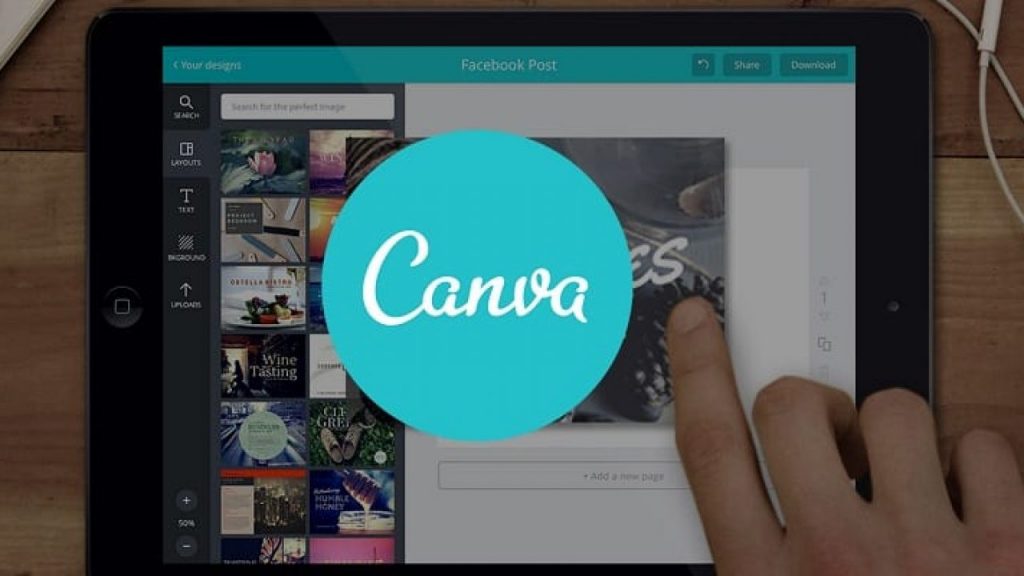 5- Fotor
It is a free photo editor and can give your visuals a quick boost to make them stand out. If you need some specific tools to finetune your photos such as a clone brush or healing tool, then it is not the right choice for you. But you can use built-in filters to make your visuals shine. It allows you to edit images, make collages and create your own designs creatively. Fotor helps you make your images beautiful without the complexity of high-end editing tools and features. You can use it online or can install it on your desktop, android, and Apple device to carry it with you wherever you go. It is the best photo editing tool for digital marketers, social media users, influencers and beginners.