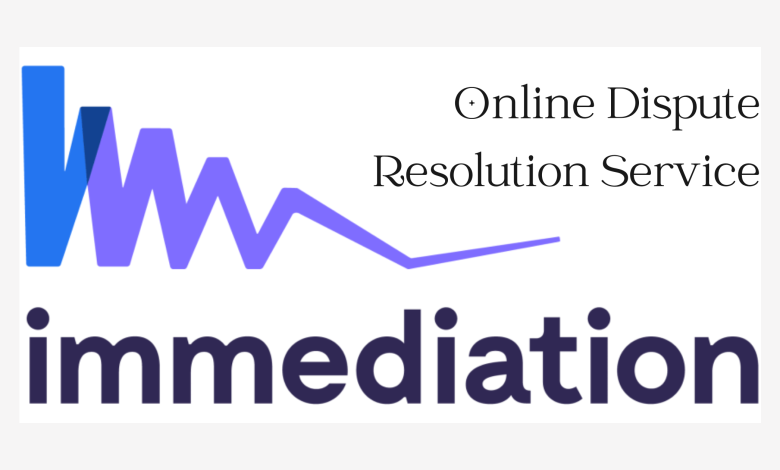 Technology has changed the dynamics of human relations and associations. How we deal with people and commence business has completely changed. With technological advancements, the need for traditional ways of doing business has reduced due to innovative techniques and modern inventions.
Legal services have also seen a turnaround, with many secure and reliable services being provided at online platforms. In the age of the internet, connecting with professionals for dispute resolution or legal consulting has become easier and more accessible.
Online Dispute Resolution, is a branch of dispute resolution that aims to resolve the disputes between two parties on an online platform like Immediation. ODR has three primary functions:
Negotiation
Mediation
Arbitration
ODR can be used to facilitate traditional legal methods as well. With its innovative techniques, it can make resolving disputes easier and faster.
Also Read:
LinkedIn Scams- How to Avoid the Latest LinkedIn Scam
Identity Theft: Fraud Detection and Risk Assessment
Immediation- Your One Stop for the Best Online Dispute Resolution Services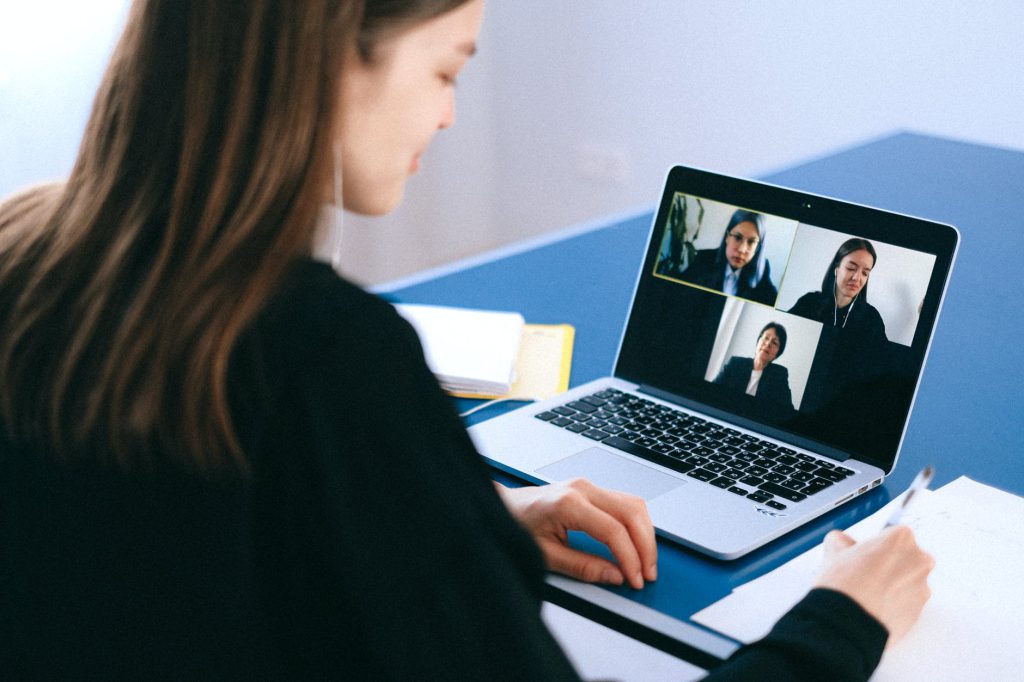 Immediation is a pioneering digital legal environment firm to provides swift dispute resolutions and justice. Immediation consists of top professionals with comprehensive experience. They aim to provide online dispute resolution to create a more secure and sustainable world.
Online Dispute Resolution Services Provided at Immediation
Immediation caters to the dispute resolution needs of organisations, commissions, government, and more. Their arbitration modules and other relevant workflows are designed to streamline the process of dispute resolution and reduce costs for the clients. They provide end-to-end dispute resolution systems to maintain the necessary confidentiality of the parties involved. At immediation, they have a blend of the best people and the latest technology for resolving disputes in a changing world.
What is Included in ODR at Immediation?
Immediation is your one-step solution, providing a platform equipped with fundamental tools and relevant processes for a seamless digital legal environment. The following is included in the core platform of Immediation:
The digitised rooms in Immediation mimic the actual physical mediation environment. That means the mediator has control over the participants in the room. The proceedings of the rooms are controlled by judges or associates, to ensure smooth and fair trials. The trials are totally secure to maintain the confidentiality of the parties involved.
Advanced private rooms ensure that the right people are in the right room. The meetings have a public and private chatting system to ensure seamless communication. Useful features like a whiteboard are helpful to easily brainstorm, mimicking the real proceedings of negotiations between the two parties.
There is free access for people to join the proceedings, this is facilitated by automated invitations that send single invitations to reduce risk to security. The judicial officer has the power to control the evidence and to ensure that only the right people are shown the evidence. With controlled evidence and secured invitations, achieve a comfortable proceeding.
The clients can easily upload relevant documents and share them whenever necessary. This provides a superior organisation of documents for a smooth hearing. With Immediation, lawyers can easily co-draft without any technical issues or delays. Other documenting processes such as settlement agreement drafts and order drafts are done efficiently to facilitate faster resolution.
Read More from our Tech Blog:
Business Data Security Tips To Protect Company And Customer Data
Top 5 Cybersecurity Tips for Your Small Business
Final Words
Online Dispute Resolution has never been easier. With Immediation, you get the essence of traditional dispute resolution with advanced technological innovations. At lesser costs, achieve a myriad of services with Immediation. Experience a streamlined and comfortable legal environment during the proceedings. With their highly qualified professionals, be assured of the best and most ethical services.
Follow our tech blog for the latest updates on business ideas and legal solutions. Our tech blog offers valuable insights and reviews to guide you to the best solutions.