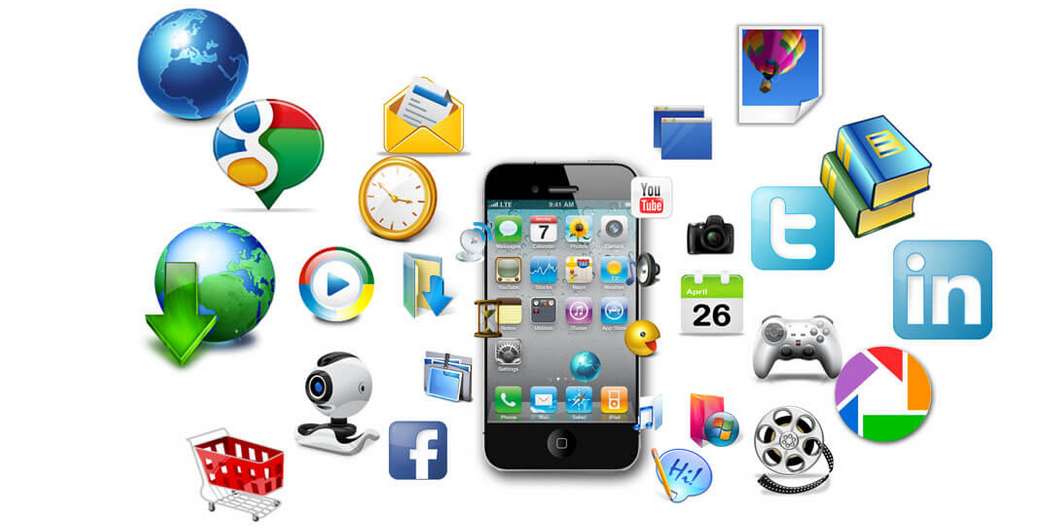 Studies had indicated a long time ago, that by the year 2017 itself, as many as 4.77 billion users will be using smartphones. And this has been proven to be right as individuals cannot think of surviving without these phones or handheld devices. However, it is especially a boon for the ones that have their own small businesses. Let us see how small businesses can benefit from the use of mobile technology.
Usefulness of mobile technology for small business
Find out how you can better your business prospects with the help of these magical devices.
Improved customer care service
Responsive websites and better means of interaction between customers and clients can be improved through mobile technology. Always, remember, if you are available round the clock and prompt in answering queries pouring in from clients, you stand a better chance to win customers in the long run. And this can be achieved by being available online, thereby offering better customer care services for your business clients.
Better services through mobile apps
With innumerable apps available in the online market, you will perhaps be spoilt for choice. Most importantly, you will come across an app that is available, regardless of the type of business you are into. For instance, if you run a sports shop online and sell fitness products, the many fitness apps that are available can make your marketing campaigns easier. These days, you will find in-house app purchases as well as apps that can be downloaded from Google Play Store. If you can connect with your clients better by offering these apps, you get a wide client base over a period of time.
Regardless of the size of your virtual business, mobile banking is in vogue and there is a lot of hue and cry about replacing transactions through cash by cashless digital transactions. You can use this feature for running your online business. It will not only give your clients freedom from paying through cash but the online transfer will ensure that your transaction is hassle free, easier, and simplified. Your clients don't have to take the trouble of carrying cash.
These days you will find that majority of the business online cater not just desktops using clients but majority of the business websites are customized for mobile devices. Thanks to mobile technology, it has revolutionized the way in which mobile technology is being put to use in everyday life.
Know your customers better
With the help of the concept of Responsive Design for websites, you can connect with your audience better. Not only that you will be able to get feedback from your customers directly as a provision for call to action or entering comments is easier and welcome. The fact that you get to know how your customers react and perceive of your products and services makes it convenient for you to work out your marketing strategies from time to time and make the necessary changes required for the smooth functioning of your online business.
Another very important application of mobile technology is that you will be able to carry out several management tasks better. For instance, you will be able to organize your team better, assign tasks to your team members, track customer behavior, map, and various other management tasks that are called for while dealing with clients and prospective leads.
Risks of losing data reduced
Ever since cloud computing came into existence, you can now store your data in the cloud. This is also beneficial as far as storing information and details about your clients is concerned. Important data can be retrieved in the event you lose data of your clients.
The importance of mobile technology cannot be undermined especially when the benefits of it for your online business are concerned, the more it is said, the less it is.