Business
How to Promote Your Nonprofit Without Breaking the Bank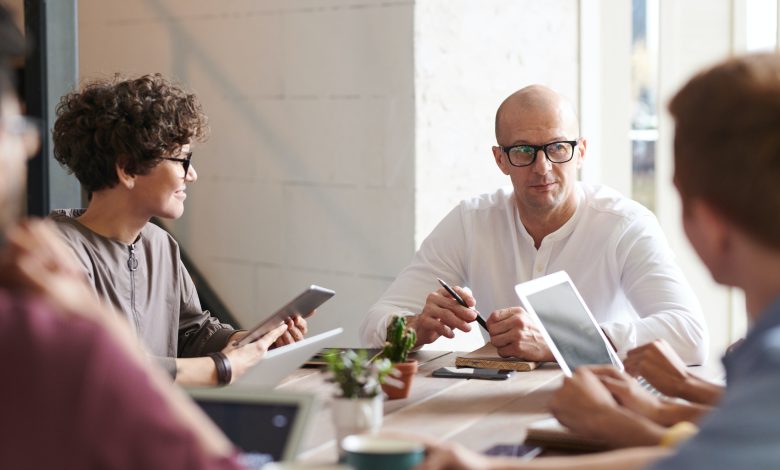 The best marketing strategies are crucial for any organization that relies on customers, and nonprofits are no different. But unlike for-profit enterprises, nonprofits usually don't have large marketing budgets. That's why they must look for creative ways to market themselves and reach a wider audience.
Thanks to the rise of modern technology and social media, there are creative ways for your nonprofit to stretch its marketing dollar. For example, you can leverage your own content to boost your market reach.
Membership Management Tools
Utilize cutting-edge membership management software that works effortlessly to engage members, build relationships, drive long-term support, grow your base, and accelerate your impact. From companies like Silent Partner Software, such tools are also affordably priced for nonprofits.
Newsletters
The most successful nonprofits regularly connect with their donors and subscribers through newsletters to update them about the latest work and show where the money is going. You can use email tools like Mailchimp to send your letter to a maximum of 2,000 free contacts before paying a subscription. Besides using the right mail delivery system, you should also ensure that your newsletter is well-crafted.
It should have the right color scheme for readers. Dark text on a light background is optimal.
The content must be engaging and well-written. Avoid grammatical mistakes.
Make your points but avoid writing a letter that's too long, or you may lose readers.
Use high-quality photographs to tell your story. After all, a picture is worth a thousand words.
Don't beat around the bush. End the newsletter with a call to action promoting your non-profit.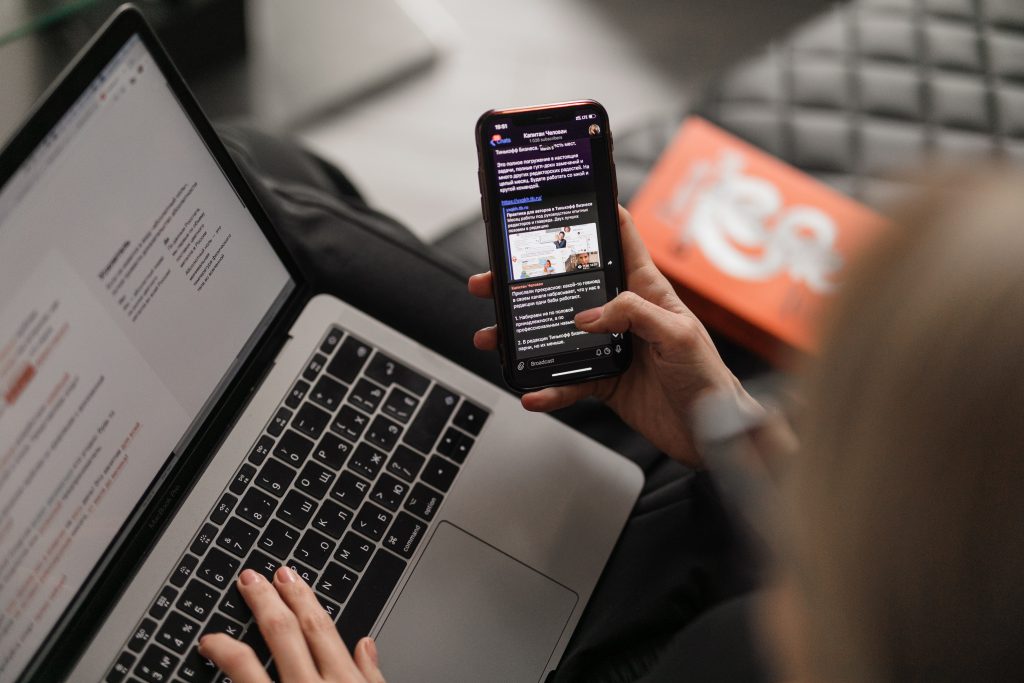 Blogs
Blogs can help your website, especially if they're optimized to rank in search engines. A well-written, educational, and timely blog will also earn your platform organic traffic and establish your non-profit as a thought leader in the industry.
Infographics
Donors love consuming attractive, appealing, informative, and concise graphs that feature images and charts. Such infographics can help promote your non-profit's successful campaigns and encourage repeat donations. You can drop infographics on your website, social media pages, and even your newsletters.
User Content
Testimonials from actual users are a great way to add authenticity to your organization. Encourage donors, volunteers, and other users to share reviews, photos, and videos related to your non-profit. Content could be related to products, services, and events. Create your own hashtag and share user content across your social media pages.
Prizes and Certificates
You can reward donors and volunteers with prizes and certificates. You can always partner with local businesses for gift certificates you can give out as prizes. Many restaurants and boutiques are happy to support charitable events by giving out gift cards.
Making your own certificates is also pretty easy. You can find free certificate templates on graphic design platforms and quickly modify them to suit your non-profit.
Viral Media
Thanks to the rise of social media platforms like TikTok, short bite-sized clips are trending on the Internet. You can have your team make your own social media videos to promote your non-profit. For example, if you run an animal rescue charity, you can publish videos of success stories featuring the cutest rescues.
With so many free or low-cost tools available nowadays, you can easily create your own content and promote your non-profit.