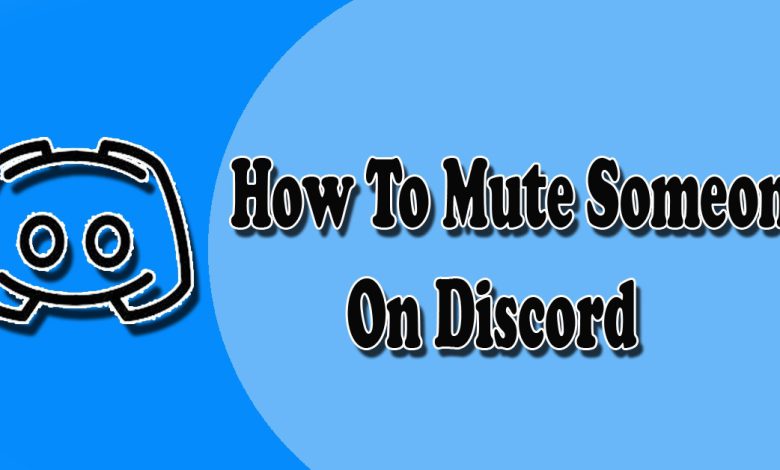 If you are looking for a step to step guidelines on how to mute someone on Discord, whose annoying you with ill behavior. There are many such a kind of situations in which a user doesn't know how to get rid of the other person.
Discord is considered also one of the largest platforms for voice, video, and text apps used by almost 10 million people. The users can talk with their community fellows having the same interests. The app has many good features for users to chat smoothly with their friends and family members. If you're a group of any school club, sports team, welfare foundation, or any other community, you can stay connected with your other community fellows through this app. It is easier to talk through Discord every day.
How To Mute Someone On Discord
The purpose of this brief note is to guide you on how to mute someone on Discord. The mute option is available to mute all those who disturb you and make a loud in the Discord server. They don't care about the purpose of the server and send irrelevant chats. This is annoying for many people and they want to get rid of those. This will help you to focus on the work. When you'll mute a person on the platform, you'll no longer be able to know about his chat on the app. You'll not receive any notification from his side. Here are the steps to mute someone on Discord.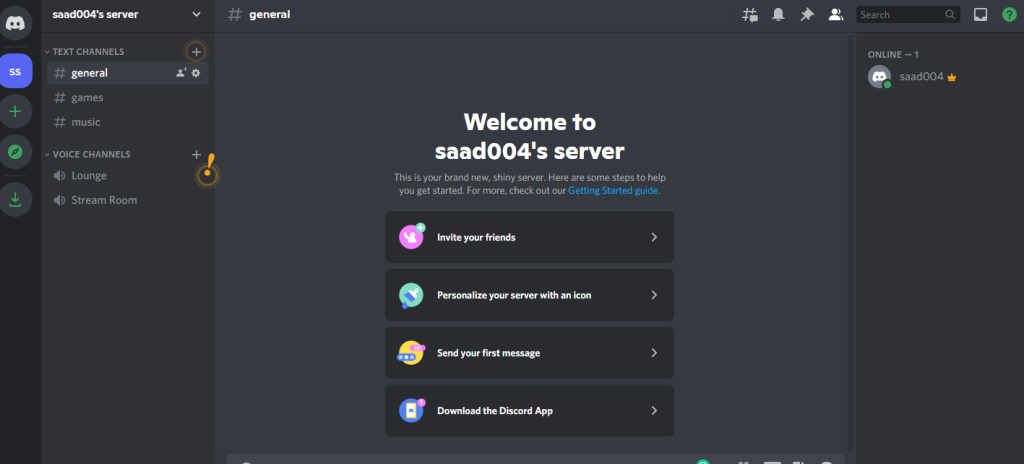 On Mobile App
Open the Discord Application on your mobile phone
Click on the three menu lines at the top left side of the screen
All the servers will be shown to you that you've joined here. You have to select the server icon on the left corner of the interface to open it.
Here, you have to click on the voice settings and find the person you want to mute.
Now select the person you want to mute and click on the mute button to turn off his chats for you.
After that, you'll no longer receive any chat from his side and will not be disturbed by his noisy voice notes.
On PC
If you are using a desktop browser and want to know how to mute someone on Discord, here are some of the important steps to guide you to mute someone on this platform,
If you added with the user in a voice channel
Right-tap on the profile of that person
Click on the checkbox to mute the person
These steps will mute all the chats from that person and you'll not be distracted from his chats. Their audio notes will also be mute by doing so. This is the best option to mute someone on discord. You can also un-mute the person in the future by repeating all the steps and unchecking the mute toggle.
Read More:
How to Mute Chats on Discord
When you mute a person on the Discord, it will only turn off the chats notifications of that person. You'll be still able to see the chat from that person on the chat server. While blocking someone is the way to remove the access of a person to send a message to you. Despite chat servers, many users also want to mute someone in their private chat. But they don't know how to mute someone on discord privately. Here are the steps to guide you to mute a single person in chats.
Open the app on your device
Click on the top right corner of the screen
Now the personal profile you want to mute
Choose the mute option from the menu settings
After clicking this option you'll be optioned to mute from 15 minutes to 24 hours, or until you turned it on back.
Choosing the last option will permanently mute the person until you un-mute it from the settings. This is the cool way to block someone without letting him know.
Many people have a fear that the person will be notified when we mute, but there is not any such kind of thing. It is your own private choice to mute someone or to reply to someone.
Conclusion
In our everyday experience, we have to face some people who send you texts during the busy routine. Their chats are not informative for you, their purpose is just to annoy you. Many users are disturbed by their kind of behavior. Therefore, it should be necessary for them that how to mute someone on Discord. Hope this article will be helpful for you in solving your problem.