Business
How to Cancel Payment on PayPal- A Guide for Beginners
You, people, must have been through some articles, videos, and blogs containing the information for canceling payment on PayPal. Beginners can cancel payments. You can do it by following just a few steps for one operation and a few for another. Be at ease! Because I am going to take you, Beginners, to that point where you can cancel payment on PayPal. Although it is not a lengthy and hectic procedure a beginner can go astray by losing money. But don't worry I am here to help the beginners!
Paypal is very easy to send online money from one person to another. But if you enter a wrong email address and do not notice. The money is removed instantly from your account but the good thing is that if you notice it soon enough and get it back, sometimes you can cancel your payment and get back your money.
You can usually cancel a PayPal payment that's in a pending or unclaimed status. These payments will have the status of unclaimed and will show in the pending section of your PayPal account. If the payment is completed, you would not be able to cancel it. You will need to contact a seller and request a refund.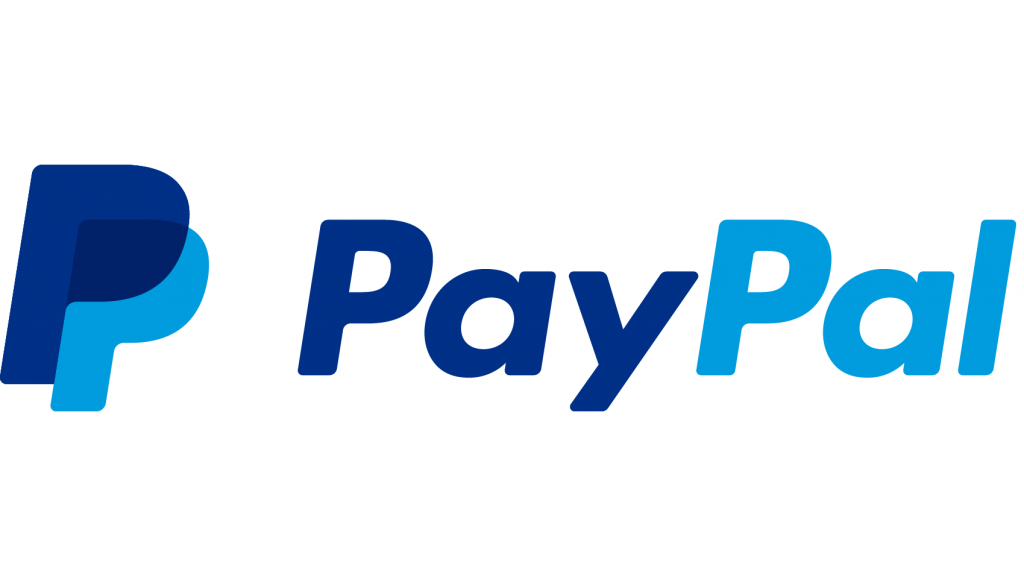 What makes you Cancel Payments on PayPal?
To err is human, so dealing with so many things online might have burdened you and sometimes carelessness can cause this to happen. Application developers try to give us such services that can help us thoroughly and get them fame. Precaution is better than cure so to be cautious one must find out the reasons behind your disturbance. 
Here are some reasons;
1.    Ignorance to the uses
2.    Carelessness
3.    Internet Problems
4.    Unknowing selection of the payer
5.   Overconfidence
These may result in situations that force you to recheck all of your activity on the App and cancel the payments. It's just a game of a few clicks and you are going to do things easily. Don't worry!
PayPal's user-Friendly Services 
Basically, they add our PayPal address for making payments. When the 1-year cycle is over they automatically charge to our PayPal address.
When buyers pay with PayPal on any website, its purchase protection covers them in case there is any problem. If an item does not arrive or is significantly not described, we will help buyers get a full refund. To qualify for PayPal purchase protection, keep your account at a good standard.
If you paid for something via PayPal but the items never arrived, or you suspect any fraud, you can cancel the payment on your own. If the payment is pending for more than 1 month, the amount will be automatically refunded to your account.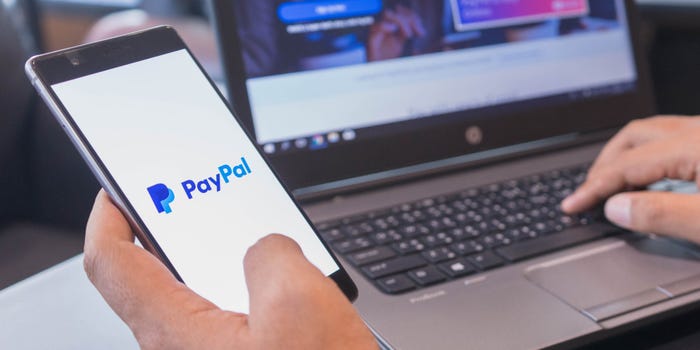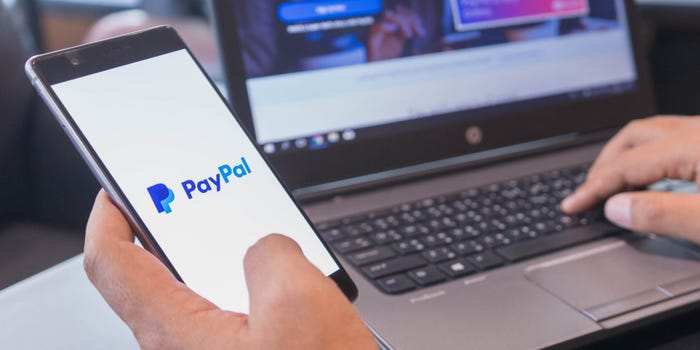 How to cancel Pending Payment 
Here's how to refund the payment;
Click the activity tab on the top of the page.
Click all transactions.
Select the payment you want to refund.
Click issue a refund.
Under Total Refund, enter the amount you want to refund. You may have the option to refund a partial amount of payment.
Click issue refund.
Cancel the payment that has been completed 
In order to cancel or refund the delivered money by PayPal;
contact the recipient directly and request a refund. Here is how to cancel a pending payment:
On the movements page, locate the pending payment.
Click 'cancel' tab in the pending payment section.
Press cancel payment button.
Click on profile and then click on profile settings.
And now click on financial information and scroll down the screen. Now you see the option of automatic payments.
Click on manage automatic payments and you can see all payments.
So, click on the marchant and then you will see the option called cancel.
Click on that cancel.
This will not affect your existing subscription but only when the payment will not be reactivated even after a year. The payment will not go through. No doubt this online money bank is very effective to use and in the online business PayPal has become a very good friend to numberless Freelancers.
Carefulness can easily help your transactions on track
In fact, this is robotic activity and online also, so there must be some hindrance or delay for processing your command, but still, it's a rare case. Above all, one must be very careful while spending or sending money. Apps are working in a very smart way, as they ask you twice or thrice and even many times before completing your transactions. 
Who is to blame in Making Inappropriate Transactions?
So, it's you the user, because before using some service one must go through all the rules and regulations to grasp full command and start working. Because once deductions are done, you have to ask for the payer to refund it, if you did it mistakenly, the same is the case with banks. For each and every activity online or manual one must follow the proper channel to avoid any inconvenience later.