Blogging
How To Become A Successful Work At Home Blogger
Work At Home Blogging Tips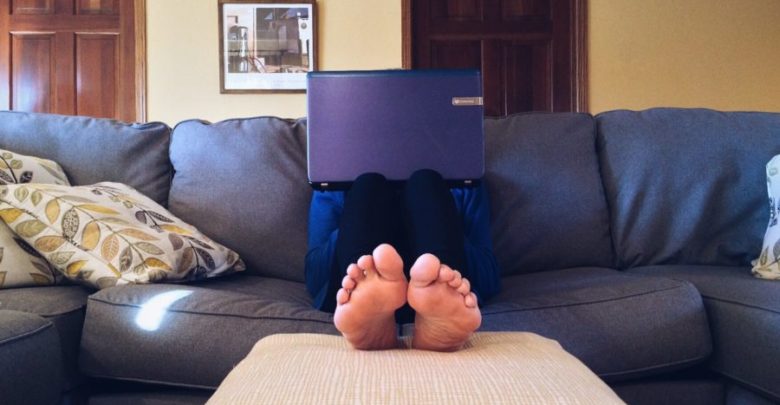 When it comes to make money from home, blogging could be one of the best ways to do so efficiently but getting success as a work at home blogger can be a little bit tricky. Creating and growing a blog from scratch to a great stream of success requires a lot of considerations such as careful planning, smart decisions and a foolproof plan of action to get things done efficiently.
If you are also working as a work at home blogger and striving to find a fertile and effective schedule and tactics to become a successful blogger, then consider the following blogging tips and land successfully on your way.
Proven Blogging Tips For Work At Home Bloggers
> Do Whatever Makes you Pleased
When it comes to choose an industry or niche for your blog, you should also move ahead with something that you can do by your heart and profitable as well. As every industry changes and grows with the passage of time, you should keep up with the changing trends in the industry in order to provide your blog readers something latest and informative to increase your blog readership.
> Set Specific Work Hours
A flexible working schedule is one of the great benefits of work at home blogging but you must build specific work hours in order to get the required work done conveniently each day. Since, choosing your own working schedule is a great perk of home-based blogging, you should choose the hours for work when you are fully energetic and productive as well. Always consider the working hours that work best for you and stick with the schedule to become a successful work at home blogger.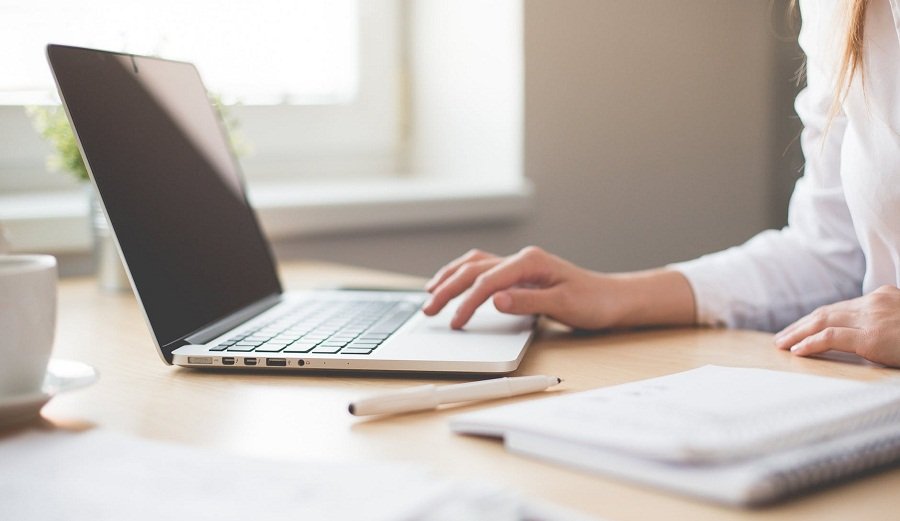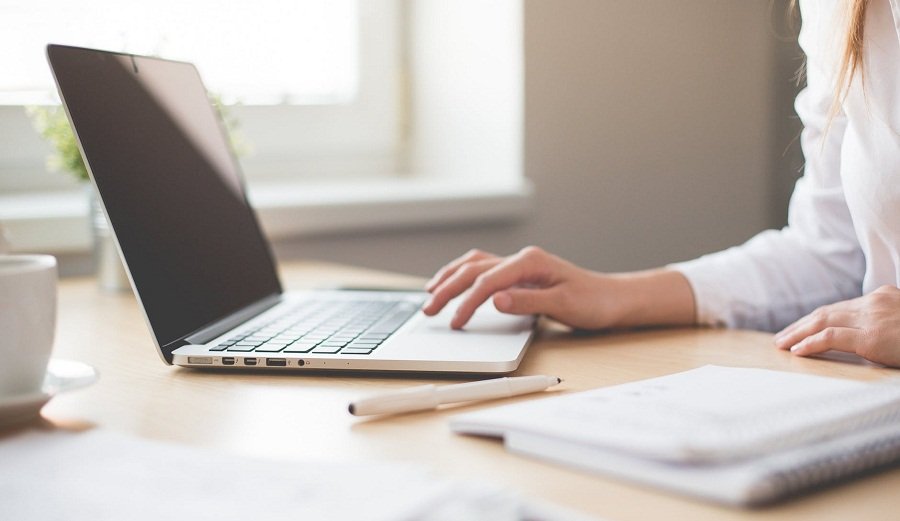 > Remove Distractions
There can be a lot of distractions like phone calls, text messages, kids in the home, pets and big TV screen etc when it comes to do work from home. By removing all such distractions, you will be able to focus on your work to appear as a successful blogger in the industry or market. Choose a part of the home where you won't be distracted by your surroundings to accomplish the work successfully.
> Do it Yourself
Blogging can be expensive for you if you are using external resources or freelancers for web content writing, social sharing or for search engine optimization. That's why, experts always suggest beginners to do everything by their own not only to reduce the blogging costs but to gain experience as well. At start, you may experience some bad things in terms of poor search ranking and low traffic but things can go in your favor after continues efforts and endeavors.
> Know your Audience and Create Informative & Problem-solving Content
Knowing your audience can be a great way to write high quality and informative content not only to help your readers in getting things done accordingly but to grow the blog readership as well. Deep understanding of who your audience is, is the key element to write quality content as well as to engage more readers with your blog. You should also write content for humans not for search engine bots to get positive response at the end.
>Maintain consistency
When it comes to update your blog with new content, you should be consistent in order to provide quality content on regular basis. For example, if you can easily write 2 blog posts per week, you should stick with the routine and always publish the content on the same time and the same date of the week. In this way, you can get more readers and a strong audience base for your blog.
> Market your blog well
Let people know about your new blog. Search engine optimization, social media marketing and email marketing are some best marketing tactics that can be used to grow the audience for your blog in the best way. Consider basic on-page SEO techniques in order to make your blog search engine friendly and also build strong backlinks by writing quality guest posts on high authority and relevant blogs in the market.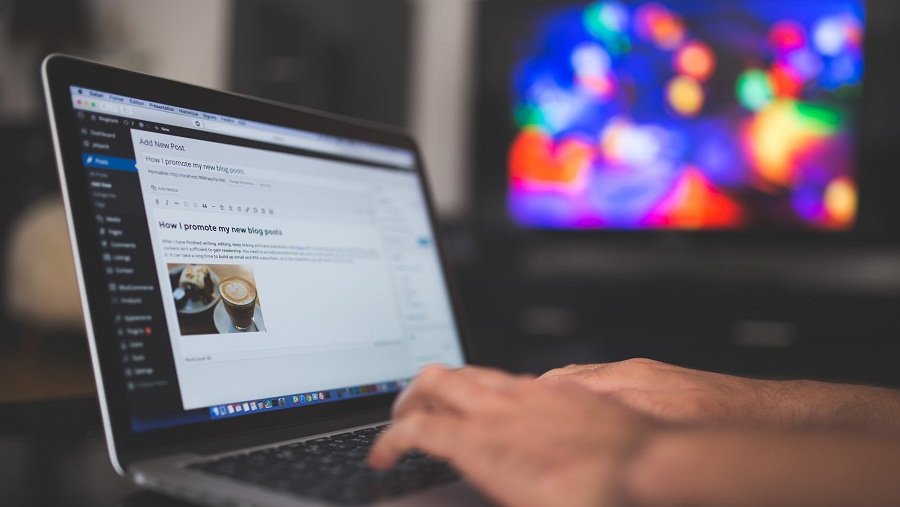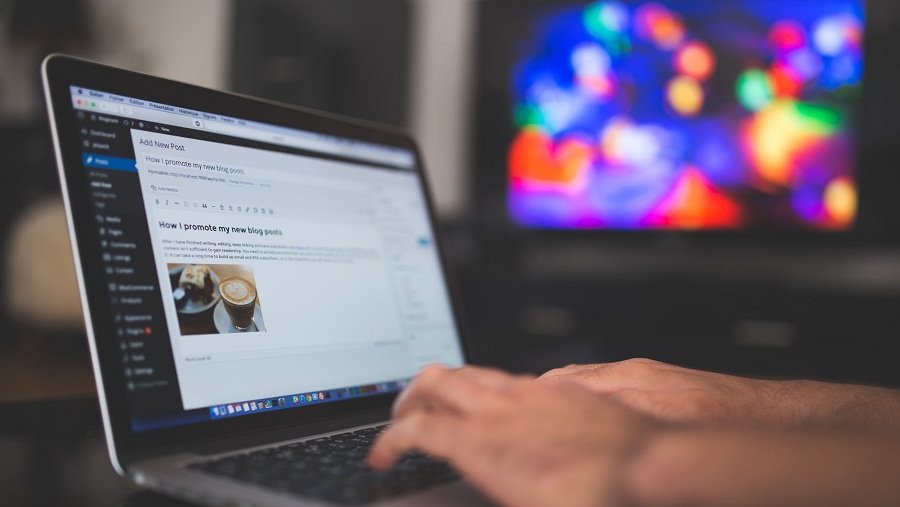 > Earn from blogging
Once there is a huge readership for your blog and it also has top positions in search engine results, now it is the right time to start making money from your blogging efforts. Almost all people do blogging for money and use various ways to earn from the blog such as affiliate marketing, monetization, selling advertising space on the blog and guest posts etc.
> Become an avid reader
Reading the famous and high-quality blogs is one of the best ways to stay on the top of the latest trends and industry news. For example, if you are running a digital marketing blog from home, you should be reading the best digital marketing blogs on the web to get latest ideas for content creation as well as to keep your audience informed with latest industry news and updates.