Business
How to Become a Reseller and Make Money Online?
Who is a Reseller?
A reseller is a company or person who resales the goods or services after purchasing them. A reseller does not consume the products and plays the role of an affiliate marketer by reselling the products to end customers. Examples include the wholesalers as they resell the products to retailers. This is how they profit from reselling goods because when the resellers do business, they resale the product at a high rate compared to the rate at which they bought them.
In most cases, a reseller is an individual or a registered business that follows the chain of buying and reselling services and products to get revenue. There is less difference between the selling price of manufacturers and resellers. Suppliers are also considered resellers because they also sell their goods to wholesalers. Wholesalers sell their supplies to retailers who for a little profit, sell their goods or services to people who purchase them for consumption.
In order to get extra profit, some resellers repack their products and work with carrier companies having fast service. It leads to increased sales. Now the question arises that how to become a reseller. Read more to have your answer.
Wholesalers and Retailers- Are They Tesellers?
Both of them play an important part in the supply chain. Both are considered resellers. Suppliers select the right product for channeling in the market and suppliers select whether they want to sell their goods to wholesalers or retailers. Retailers play their role in reselling products to end customers such as online stores, departmental stores, etc.
A wholesaler is a person who purchases the products in bulk and then resales them to retailers. When a product is sold in a large volume, the stock is sold in a minimum period. A wholesaler can also play a role as a manufacturer or supplier.
Read More:
How to Become a Reseller?
The first step of becoming a reseller is deciding your choice of products. Right products which are in demand would help you in succeeding as a reseller. You need to select a wholesaler who would let you purchase the products at a reasonable price so that there is a margin for you to earn profit. Then select a marketplace for showcasing your products and tell people about your offerings.
Deciding choice of products and services:
This step helps you in making a firm decision about the category of goods that you want to resale. Two basic types of products that are resold online are given:
Commoditized products which are needed by a lot of customers are in high demand. Such as the coffee you buy or toys that you feel would be in high demand on amazon are commoditized products. You will have to face strict competition from other brands which also deal with some type of commoditized products.
Niche products are needed by a low number of people and are specialized products. The benefit of dealing with these products is that less competition from sellers is faced due to their low demand.
You can do your research and finally decide on the most suitable product.
Register your business:
In order to get reliable customers, you need to first register your business. Many wholesale sites don't allow you to purchase anything as a regular customer.
Get your reseller certificate:
A reseller certificate shows that you intend to do a business and resale the products that you buy. This certificate allows you to avoid paying local sales tax when you purchase your products. Rather you can collect tax from customers.
Finding the desired products:
To easily find the desired product, resellers often rely on wholesalers who are available online having the specific products that you need. You can also select from the variety of products they are online selling.
You should have a store inventory bit in case you can't manage it, dropship services are available such as Oberlo. Such services would facilitate you in handling warehouse and product shipping.
Alibaba is one of the famous online wholesalers but there are also other many options. Various directories such as DOBA and Wholesale center can help in tracing the right wholesalers for you. Always take notice of the shipping charges and time required in shipping as it may be possible that the products you require would be coming from overseas.  If months are required for shipping, then you should look for another wholesaler who can supply products quickly so that you can easily manage products for your orders.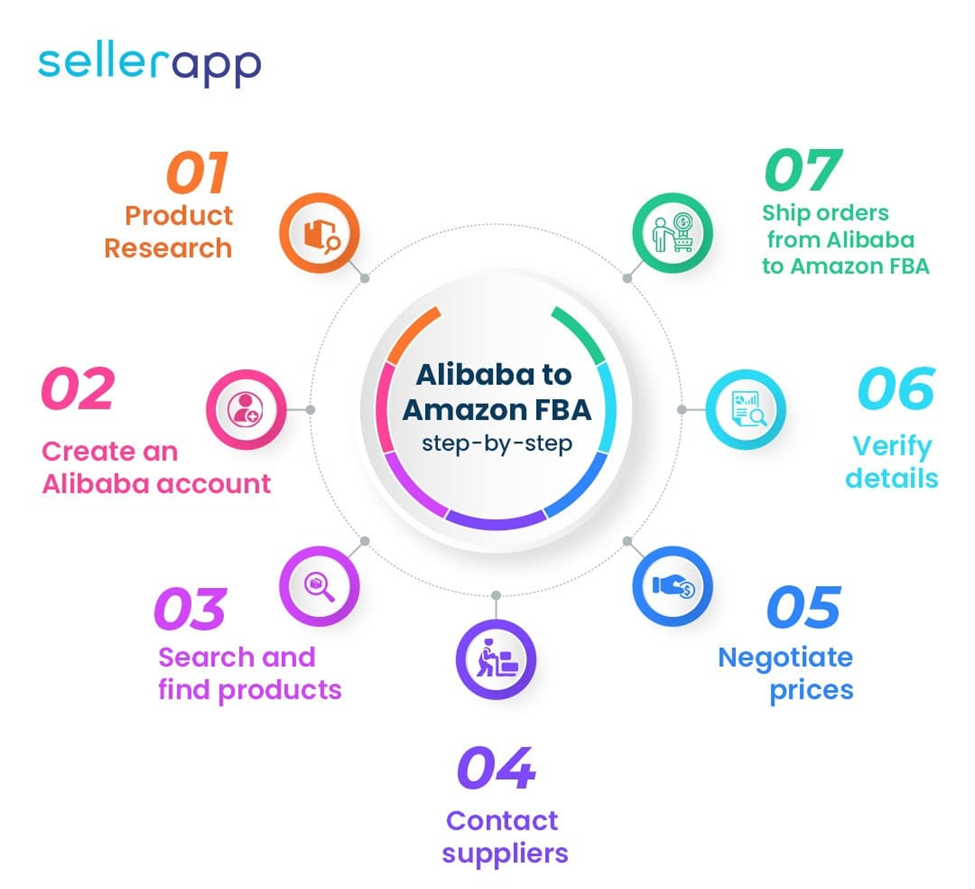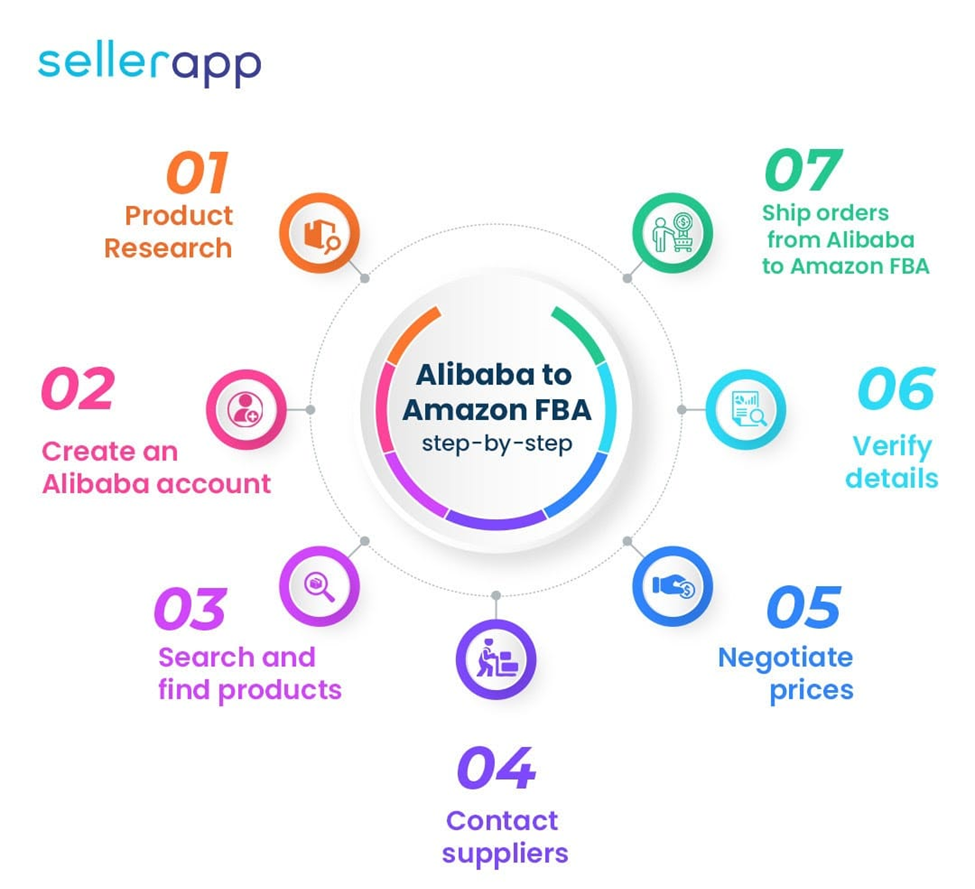 Selling of products:
If your goal is to start and establish your business slowly, eBay would be the best marketplace that you need to know. You do not have to commit full store and still, you can do business here.
Amazon and Shopify can also be your favorite options because they are easier to use. They provide you with tools that help in managing inventory, accepting your payments, and fulfilling the placed orders and your customers would be satisfied.
Marketplace selection is not the final solution for your business expanding process. You will need to get yourself your platform. If you establish your website, it would save you from the trouble of paying membership fees on online marketplaces. But before taking a further step, you need to manage your inventory and products.
Business promotion:
Business promotion is the most key step in establishing any business whether it is online stores. You need to let the world know about what you offer. You can do marketing of your products on various social media platforms such as Facebook, Instagram, etc.
You can pay for ads that showcase your product or you can ask various influencers to promote your goods. It would help in building up your sales in a quick way.
Help customers get their desired products when they reorder them. Keep a high stock of replenishable products such as paper products. Even if you get a small fraction of people saving and subscribing to your business products, you would have a continuous flow of income.
Sites where resellers can do online business:
Following sites can help people in becoming resellers and making money online:
Amazon.com
Shopify
ebid
Big comer
Etsy
Bonanza
eBay