Tech
How To Automate Video Creation?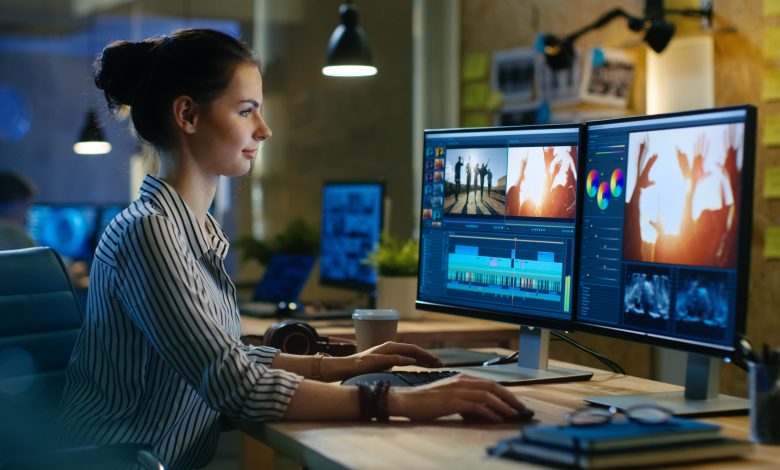 Video marketing is an excellent opportunity every brand ought to leverage. Whether you have a small business or a big enterprise, not producing marketing videos means missing out on a lot of cash. Creating a video from scratch can be complex, time-consuming, and costly. However, developing an efficient strategy that can rival the best in the industry is possible with the right tools.
Automating your video creation can be an excellent solution to expand your brand's content strategy. Creating lots of video content for your brand shouldn't be as hectic as it seems. For example, you can break down a long, high-quality interview you created into multiple tiny, high-quality content pieces and then repackage the helpful tidbits to your audience.
The outline below can take you through how to automate video creation:
1. Customizing Your Video
Customizing your video depends on the level of personalization you want. You can choose any video creation provider that offers multiple templates and then customize them to your preference, depending on the format and purpose of the video: a marketing video, animated social post, explainer video, or whiteboard animation. Utilizing graphics and stock photos can help you produce compelling videos. You can use software such as shotstack for customizing your videos.
2. Using Text-To-Speech Automation
It's crucial to treat all end-users as customers, regardless of whether you aim to engage with your audience or sell a service or product. Therefore, you have to work on the customer experience quality you offer. Text-to-speech software can help content owners provide every user's unique wishes and needs regarding how they interact with the information.
Text-to-speech software ensures that the message you intend to pass to your audience through your videos is read out loud. This strategy is essential to any business as it helps people with reading incapabilities to understand what your business is all about. Moreover, it'd keep them engaged with your content and help them know what to expect from your brand.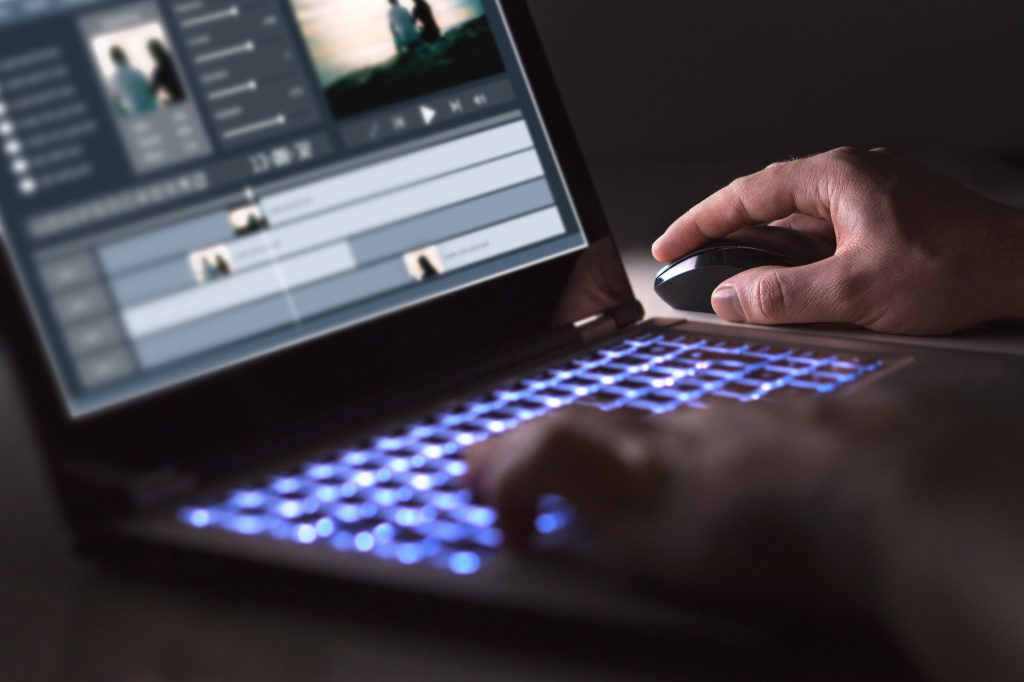 3. Adding Subtitles
You can make your marketing message stand out using subtitles. Adding subtitles to a video makes it more understandable, consumable, and relatable. For example, when viewing a culinary recipe, you'd have to turn up the sound to hear every detail. However, watching a cooking recipe video with subtitles would be more convenient and interactive as it allows you to cook along and even take notes.
You can also add subtitles to any video using an automatic subtitles generator, making your video content accessible to people with hearing impairments. Additionally, subtitles can increase YouTube watch duration. Also, most people watch Facebook videos without sound, making subtitles relevant in these cases.
However, it's crucial to understand the difference between captions and subtitles. Subtitles refer to typical audio translations in texts that alternate with the audio. On the other hand, captions include dialogues and descriptions of all noises and audio crucial to the scene. Therefore, you only have to use spoken words when generating subtitles.
4. Prioritizing Your Goals For Video Creation
It's also essential to establish your video-creation goals. Looking for relevant platforms that can allow you to test certain formats can help you determine the specific features that can benefit you and your team. You can make video creation easier by incorporating technology that's easy to use if your team has little or no expertise with video automation. However, you can provide more customizable video automation options to your teams with more expertise in video production.
You can search the internet for video-editing tools. However, they differ in features, automation capabilities, and difficulty. Since any tool you choose would require you to learn more about it, selecting one that can perform various tasks would be wise. Therefore, the tool you choose should be simple, intuitive, able to create short-term video projects, and also allow you to create complex videos within short periods.
5. Adding Relevant Images And Texts
Adding graphics and texts to your video design template can add more life. You can make this process more straightforward by using automatic video creation tools. For example, you can use a drag-and-drop editor to easily personalize the video content appearance and make minor adjustments to give your video a wow effect.
6. Choosing Appropriate Animation Effects
Adding effects to your videos makes them more engaging and unforgettable. You can further personalize your film's design by using eye-catching effects for texts. Moving images or graphics and overlays can also generate interest among your audiences. However, choosing an easy-to-use editor is essential to help you swiftly put everything in place and with ease.
Conclusion
Utilizing videos can help market your brand. Videos can be an effective way of engaging with your customers. Automating video creation can help create a more straightforward interface between your organization and your customers. The outline above highlights some crucial tips on how to automate video creation.