Tech
How Technology Has Had a Huge Impact on Education and Studying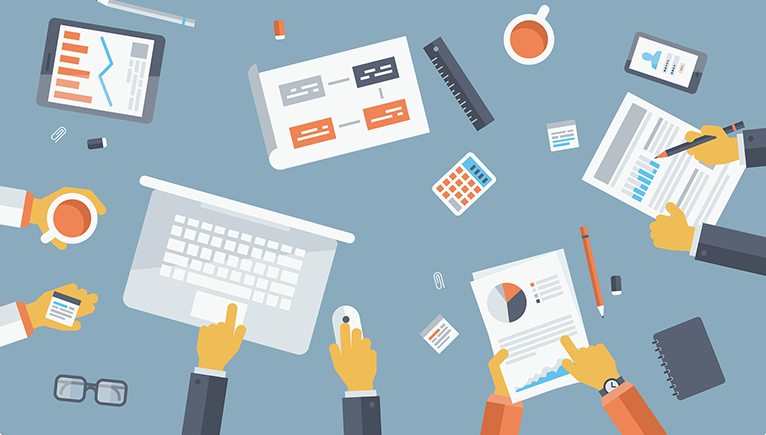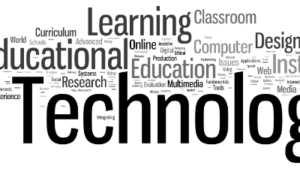 The revolutions in technology and information over the past 30 years have ushered in more changes than humanity has seen arguably in its entire existence. Virtually no area of study, industry or concept has been left untouched by these effects. It's amazing how much we now take for granted in our day-to-day lives that would have been unthinkable even 50 years ago. We are now able to absorb an exponential amount of information, which is changing the face of how we learn and study. How exactly has technology transformed education? Continue reading to learn about several ways that the experience has shifted.
Online Education from Start to Finish
A huge transformation in the world of education undoubtedly has been fueled by the rise of online learning. Hundreds of colleges and universities now offer classes via the web, for everything from an online EDD program to vocational certificates. Both traditional brick and mortar institutions and online-exclusive entities now inhabit this online landscape, providing millions of students with the ability to study part-time or full-time from their homes. This has led to a dramatic shift in how people pursue educational attainment. While there are still some questionable institutions in the online learning world, many are accredited both regionally and nationally, making them viable choices for students seeking to expand their horizons.
A Revolution in Information Collection & Distribution
Years ago, there were so many ways in which students had to be prepared for their classes and lectures. They would need to bring pencils, pens and three-ring binders to class in order to take notes and tests, voice recorders to capture lectures for later studying, and expensive books that often felt like a rip-off. Today, mobile devices can perform all of these functions and more: from video and audio recordings to note taking and digital textbooks, virtually every element of studying and education can now be found on or improved via a laptop, tablet or mobile phone. This has substantially reduced costs for countless students, made learning easier for people of all ages – whether they're in school or not – and simplified what is necessary to have in order to learn.
Constant Opportunity for Learning
Whether you're in school or not, the rise of technology has made it possible for everybody to learn 24/7, from virtually anywhere. All you need is an internet connection and you can browse news, entertainment, or educational resources from an ever-increasing global encyclopedia of knowledge and information. Even without an internet connection, it's possible to learn: simply download information prior and store it to an offline device for future research. Whether you're pursuing an online doctor of education degree or simply wanting to learn more about the world around you, it has never been easier to access a wealth of information in mere seconds.
From new devices that make it possible to learn more affordably and from everywhere, to online educational programs that help those who are busy earn a degree, the nature of technology has revolutionized learning. Information is now more accessible, less expensive and subject to more verification than at any point in human history. This has fundamentally changed education for the better and will continue to open doors for countless people around the world.