Gaming
How Technology Has Boosted Slot Gaming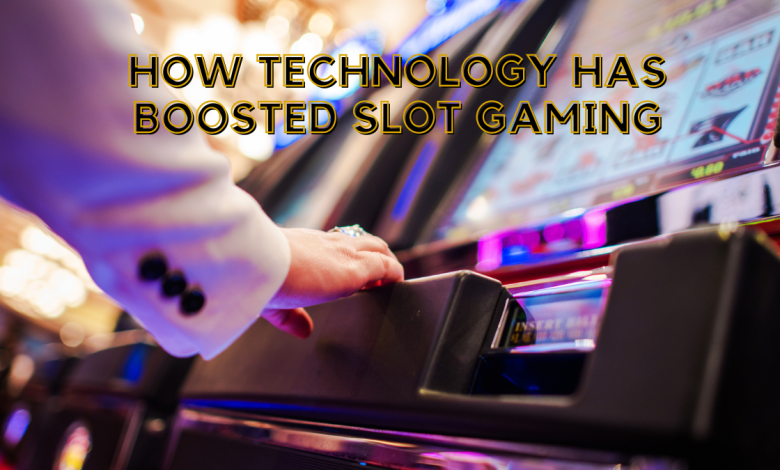 Slots are basic gambling games in which the player bets on the outcome of a spin. The game aims to match up the symbols on the spinning reels. When the player matches them up in a straight line, they win. The reels spin at random, however, so they have no major control over the outcome. That's all part of the entertainment.
The history of slots has witnessed them evolve from simple machines into highly sophisticated yet easy-to-play games it's possible to play online. The use of software has removed a lot of restrictions around slots, allowing developers to create all sorts of interesting themes and features to increase the engagement of players and sustain it. Many slot sites now have slot games that offer real money play to attract more new players to their sites.
Below is a look at how technology has helped slots to advance, at the popularity of online slots, and at how slots have become more accessible.
Exploring the advances technology has created in slots
One of the reasons slots have progressed so far has been the tremendous advances in technology, which have helped to make online slots engaging. Here are a few of them and the impact they've had on the slot gaming experience:
Random number generator (RNG)
The RNG software has been a major development for slots. This piece of software is the element that decides the outcome of the spin. Neither the player nor the online slot operator can influence an outcome, which makes the game fair for the player and also completely unpredictable. This unpredictability creates engagement for the player and makes the game entertaining. They simply never know if or when they're going to get a win.
Improvements in graphics
Graphics are another part of a good slot experience. Advanced art tools and digital animation have allowed developers and designers to create interesting cartoonish graphics. They also make the games more visually appealing. Poor graphics diminish engagement, whereas good ones help to sustain it.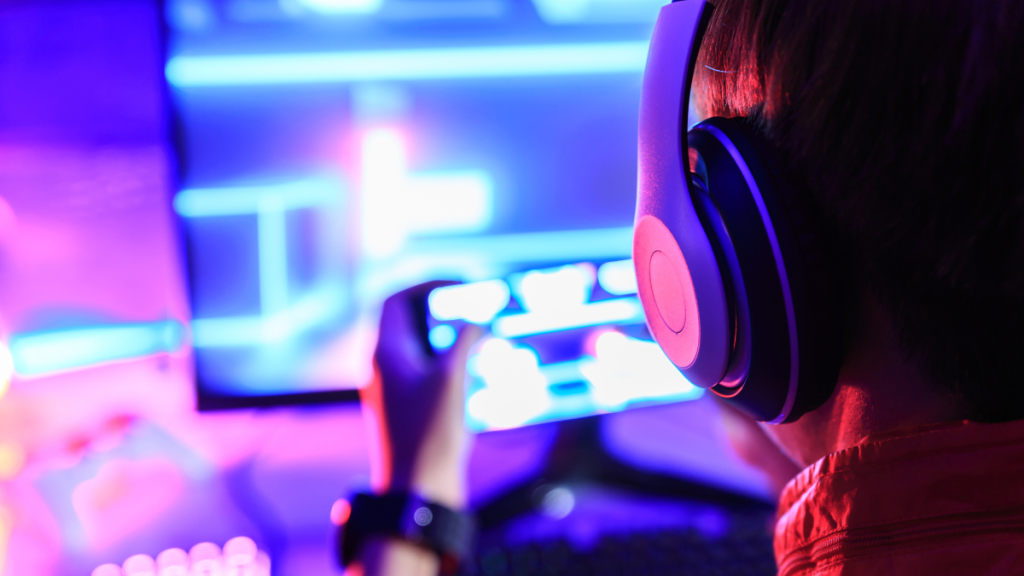 Quick access
Loading speeds have improved dramatically as a result of the improvement in internet speeds. Before, online casinos would take a long time to load. Today, players can access casinos and their services quickly. Developers use languages such as CSS and HTML5, which help the casinos to load fast.
Stronger security
Online casino operators know how important impenetrable security is. Online casinos are a major target for hackers because of all the money they hold, not to mention the personal information as well. Internet casinos, however, take big steps to protect players by adding an extra layer of security to their websites, using encryption technology and offering two-factor authentication.
Immersive gaming
Immersive gaming experiences are becoming a bigger part of online slot gaming. The emergence of virtual and augmented reality (VR/AR) technologies gives players the feel of conducting their gaming in a traditional casino. Developers are constantly upgrading games so that they're more and more compatible with AR and VR technologies. Online casino operators are constantly striving to recreate the feel and look of a conventional casino for players. This is part of it.
The popularity of online slots
Online slots are immensely popular and are so for several reasons. The variety of themes operators offer helps them to stay engaging. A player doesn't have to play the same slot over and over again. They can switch to a new one and return to the old one whenever they feel like it.
Their ease of play has been another big factor. Whereas poker and some other casino games require more strategy and a powerful understanding of the rules, slots place no such demands on the player. To play the game, it's just a question of pressing the button or pulling a lever, and luck, or rather the RNG determines what happens in the next few seconds.
Naturally, to win a slot, a player must put down a stake first. If they're not familiar with a slot, however, they may be reluctant to do this. The magic of online slot operators is that often they'll provide a demo version or trial version of a slot so the player can test the game without risking any money.
Perhaps the biggest factor in the success of slots has been their accessibility. Mobile technology allows people to play on smartphones, tablets, and other devices, rather than on a desktop computer. Players can play anywhere at any time. Slots are also affordable, so no matter what a player's budget might be, they're likely to find a slot that matches it.
Conclusion
Slot gaming is hugely popular. Technology has been a big part of this by helping to improve the gaming experience and drive engagement, as well as make slots more accessible. The next time you see someone playing a game on their mobile phone on a train or in a café somewhere, it could well be a slot.