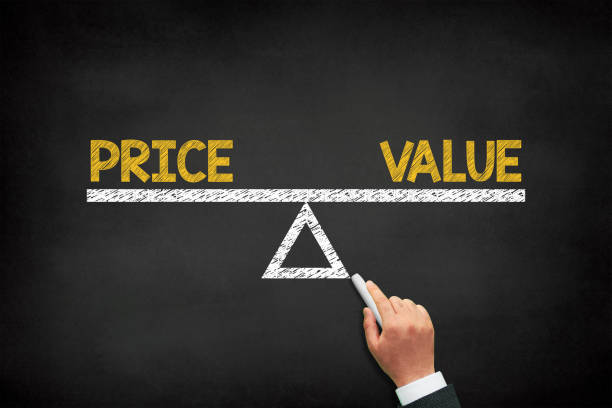 It's common knowledge that small brands require solid marketing campaigns and techniques to bring traffic to their page. There are certain intricacies to look into before jumping into the world of marketing.
Introduction
Limited budgets, lack of resources, and limited reach are some of the factors that hinder their growth. However, with the advent of high-scale marketing, small businesses can now compete with larger enterprises in terms of market share and revenue.
You might offer to promote their business to your customers in exchange for them promoting yours to their customers. Work with your partners to create joint marketing campaigns that appeal to your shared target market. You might collaborate on social media posts, email marketing campaigns, or even in-person events.
Best Tactics For Increasing Audience Size And Traffic
High-scale marketing refers to the use of advanced technologies and strategies to target a large audience and generate leads. Here are some ways in which high-scale marketing can boost small businesses:
Increased Visibility
Recognition is one of the key advantages of high-end marketing. Small companies may promote their goods and services through a variety of marketing methods to a larger audience. With the right strategy, they can attract potential customers and create brand awareness.
Better Targeting
High-scale marketing allows small businesses to target specific audiences based on their interests, demographics, and behaviours. New companies can produce targeted communications that appeal to their intended audience with the correct data. Higher involvement and sales rates result from this.
Improved ROI
With high-scale marketing, small businesses can analyze data in real time and make adjustments to their strategies to improve their return on investment (ROI). As a consequence, businesses may maximise their marketing initiatives and get greater outcomes while using fewer resources.
Enhanced Customer Engagement
High-scale marketing allows small businesses to engage with their customers on a deeper level. They can use social media, email, and other channels to communicate with their customers and gather feedback. Customers will have a more tailored interaction as a result, which may increase their likelihood of being loyal clients.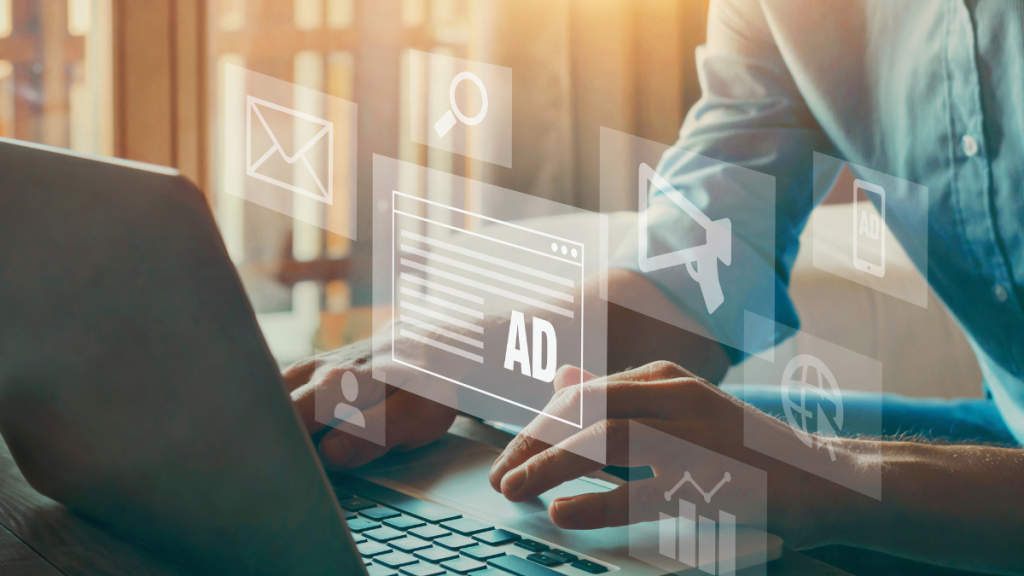 Why Marketing Is An Important Tool For Branding?
Marketing is an essential tool for branding, and it plays a crucial role in the success of any business. By increasing brand awareness, building brand credibility, enhancing customer engagement, improving customer loyalty, and increasing sales and revenue, businesses can create a strong brand identity that resonates with their target audience. Therefore, investing in effective marketing strategies is vital for businesses looking to establish a competitive edge in today's market.
Increases brand awareness
By creating a strong brand image, businesses can gain more visibility, which helps to create a loyal customer base. Businesses can reach a broader audience and build brand recognition through various marketing strategies such as social media advertising, email marketing, and content marketing.
Marketing helps build brand credibility by showcasing your products or services' unique features and benefits. By creating compelling marketing campaigns, businesses can establish their authority in the market and differentiate themselves from competitors. As a result, customers are more likely to trust and purchase from businesses that have a strong brand identity.
Enhances customer engagement
Marketing can enhance customer engagement by creating meaningful connections with customers. By using targeted messaging and personalized content, businesses can engage with their customers more personally. This helps build brand loyalty and encourages customers to become brand advocates, leading to increased sales and customer retention.
Improves customer loyalty
Marketing can improve customer loyalty by creating a memorable brand experience. By using consistent branding across all marketing channels, businesses can establish a recognizable brand identity that customers can easily identify and connect with. This creates a sense of trust and loyalty among customers, which can result in repeat business and referrals.
Increases sales and revenue
Marketing can increase sales and revenue by creating demand for your products or services. By using effective marketing strategies such as discounts, promotions, and sales incentives, businesses can attract new customers and encourage repeat purchases. This leads to increased revenue and profitability for businesses.
How Has Technology Influenced Marketing For Brands?
Technology has made it easier for brands to collect and analyze customer data, such as demographic information, behaviour patterns, and purchasing history. Advances in technology have made it possible for brands to personalize their marketing efforts by using customer data to tailor messaging and experiences to individual customers. Technology has made it easier for brands to advertise online through various digital channels, including social media, search engines, and programmatic advertising.
More brands are adapting technological changes into their brands to prived ease to their customers. This includes offering crypto payment options. Customers can now pay through crypto trade platforms. For more information, go to bitalpha AI.
Brands such as chatbots, social media platforms, and mobile apps can engage with customers. These tools can be used to provide personalized customer service and support, as well as to gather feedback and insights from customers. Brands can create more engaging and interactive content like video, animation, and virtual and augmented reality experiences.
Final Words
High-scale marketing is a powerful tool to help small businesses grow and succeed in today's competitive market. By leveraging advanced technologies and strategies, small businesses can reach a larger audience, improve their targeting, and generate more leads. High-scale marketing can lead to increased visibility, better ROI, and enhanced customer engagement with the right approach.
High-volume marketing is a potent instrument that may assist small firms in connecting with their target audience and boosting market share and earnings. It includes working on social media postings, email marketing campaigns, in-person events with other companies, and using cutting-edge technology and marketing techniques to reach a big audience and create leads.